Hi, Steemians! My name is Katrina Guédez. I'm glad to introduceMyself here and I'm really excited to be joining this great community! I'm 16 years old, almost 17 on february! I come from the land of beautiful natural places, friendly people, GREAT food and the worst government ever…. Yeah, I'm from Venezuela. I live in Maracaibo, Venezuela. It's always sunny in my city, also extremely hot most of the year, but I for me I think it's a nice weather. I graduated from high School last year and from a bilingual school, too. I speak spanish as my native language and english as my second one. One of the reasons I studied english was because I enjoy so much listenting to american and british music, I think it's beautiful, specially Adele's songs.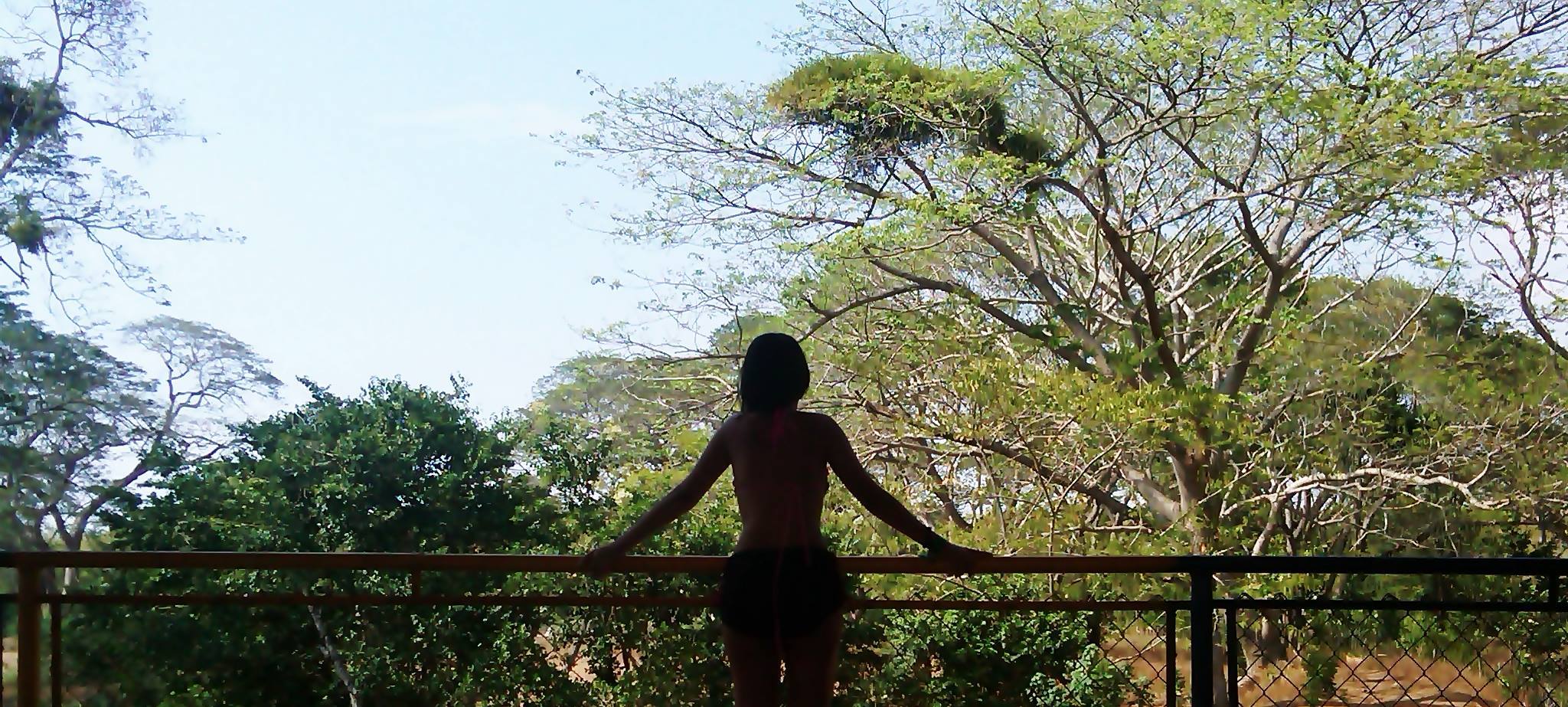 I'd love to be a writer, so I think this media could be excellent to share my personal stories and poetry with you guys and by your opinions and comments I would know if I'm doing the right thing. I also love hard working, cooking, photography (and modeling), traveling, animals and my friends. I always give my 120% for every activity, academic duty even for the little extra assigments.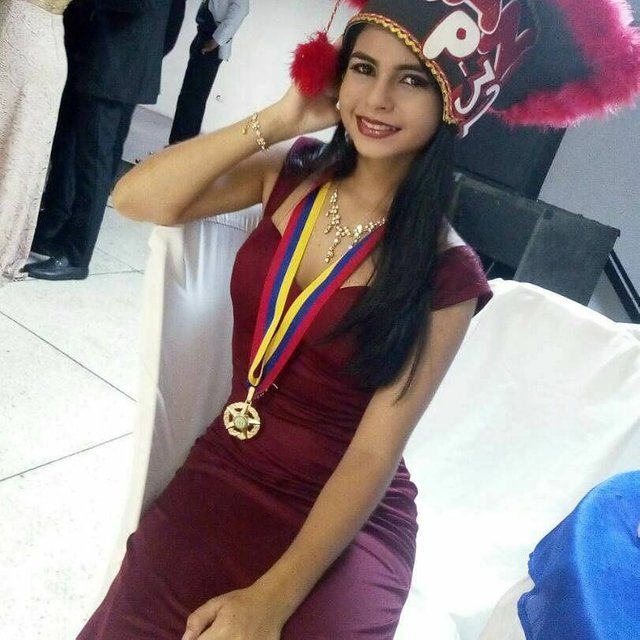 I could describe myself as an Open-minded girl who likes to enjoy the freedom while eating a chocolate cake with some coffee. I love dogs, but sadly I couldn't have one (yet) My friends would describe me as passionate, funny and interesting girl who makes the best pancakes in the whole world, (exaggerate but true) My boyfriend told me that I'm an annoying person, that's why I love him. I don't know what can I do without him, he has been my best friend since 2013 (five years ago and long time ago!) the fun fact was that I met him in a social media and then, after hours talking, we discovered that we were going at the same school, in the SAME grade but different classroom! L.O.L. the best serendipity ever.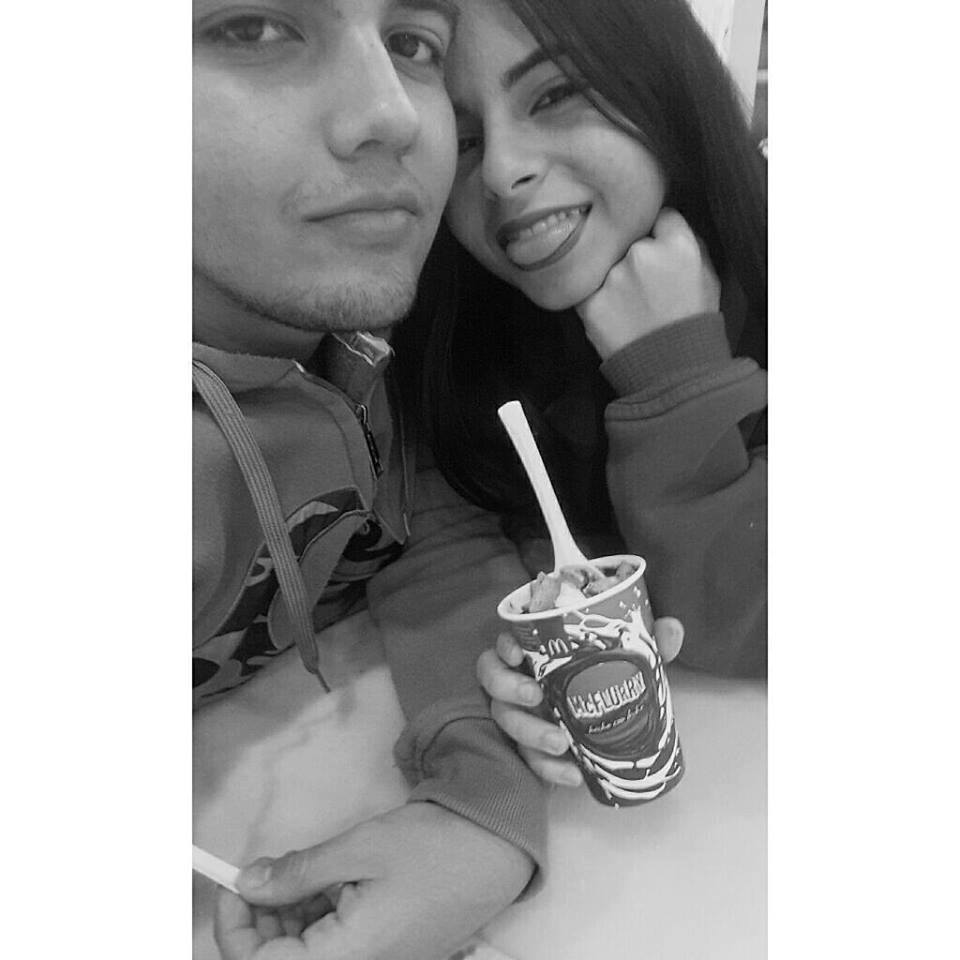 Finally, to conclude this first post about me, I'll tell you that I'm trying to move on to Canada to study (And work) at a college with my boyfriend, it's going to be a very hard thing to do 'cause leave Venezuela is so DIFFICULT right now, specially if you don't have family outside of this country that may support you in a economical way it's impossible, also I'm still being under age but at the same time I'm trying to be an adult…Oh my Goodness!
Thank you for reading me!
Vote and reesteem, I'll do the same, guys
-KPGuedez