Hello Everyone! I am (half) a physicist. 大家好,我是(半個)物理人
Hello everybody on Steemit! I am John from Hong Kong. I did Physics and Mathematics at University and have recently graduated. That's one of the two reasons I said I am only half a physicist. The other reason was because I know far too little about Physics to call myself a physicist: Physics is a very deep and broad subject that asks the most profound questions about our Universe. Nowadays, physicists have to spend years just to be good at a very narrow topic. I am certainly not as professional as them! But I do have a geniune passion to learn about our beautiful Universe.
Steemit上的大家好!我是個剛剛從大學畢業的香港人。大學時我修讀數學和物理,所以嚴格來說我只是半個物理人。我也不敢說自己是個物理學家,只因物理實在太博大精深了。今時今日,物理學家光是要在物理裏面的一個細小的範籌成為專家,已經要花上以十年為單位的時間了。我實在不敢以物理學家來稱呼自己。可是我可以不臉紅的說自己是一個物理人:我真的對理解這個宇宙的奧秘非常的有熱情。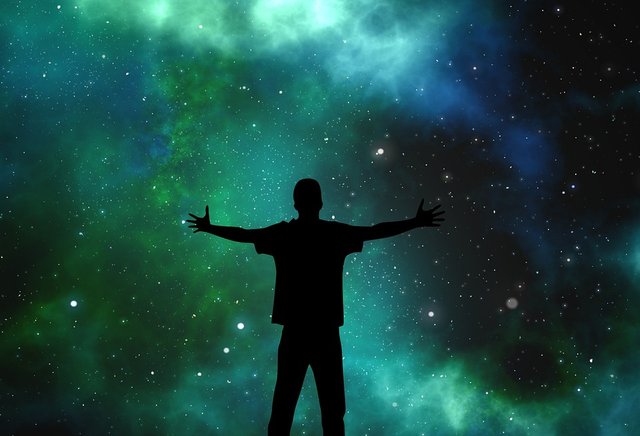 ---
According to the arXiv, apparently these are the topics there are in Physics:
根據arXiv的分類,好像物理還有挺不少分支的,支支都不簡單的啊:

---
Let me tell you why I joined the Steemit community. First of all, I really enjoyed reading some of the articles on Steemit when I was introduced to it by a good friend. It seems everyone is very friendly here as well! The vast number of articles on Steemit covered many topics, but as half a physicist I immediately noticed one thing: where are the posts related to Physics? That was what motivated me to create an account: I want to try to bring this interesting subject to more interested people!
等我講一下為什麼我加入了Steemit吧。當我的好朋友介紹Steemit給我,我發覺在Steemit上有很多很有意思的文章,這裹的人也給我非常友善的感覺。可是作為半個物理人,我馬上發覺一件事:跟物理有關的熱門文章似乎有點少?我決定申請一個帳戶,希望可以在這裹把這個(至少我覺得)很有意思的科學帶給大家。
---
What kind of Physics will I be talking about then? Perhaps you can give me some ideas! (Then I will try my best...) Actually what comes to your mind when you think of Physics?
物理學裏有那麼多的分支,那我會想寫什麼樣的物理呢?或許你可以給我一點靈感?(然後我試試去寫吧。。哈哈)。話說物理讓你聯想到什麼東西呢?
---
Newton hit by a falling apple?
無辜的牛頓?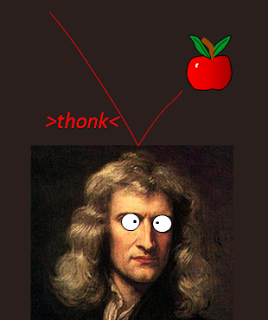 (from John the Math Guy at http://johnthemathguy.blogspot.hk/2012/10/the-apple-doesnt-fall-far-from-newton.html)
---
Einstein's ridiculous hair?
愛因斯坦的髮型?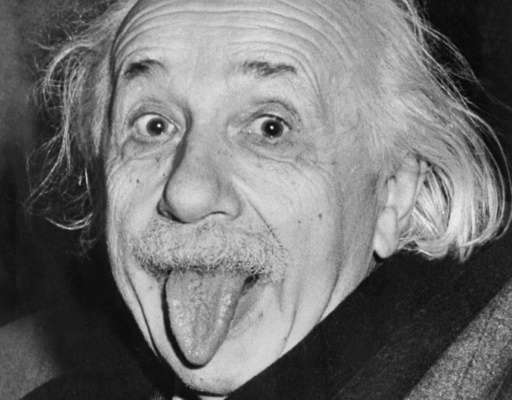 (from https://phys.org/news/2015-10-years-einstein-theory.html)
---
Some science on a blackboard?
黑板上的方程式?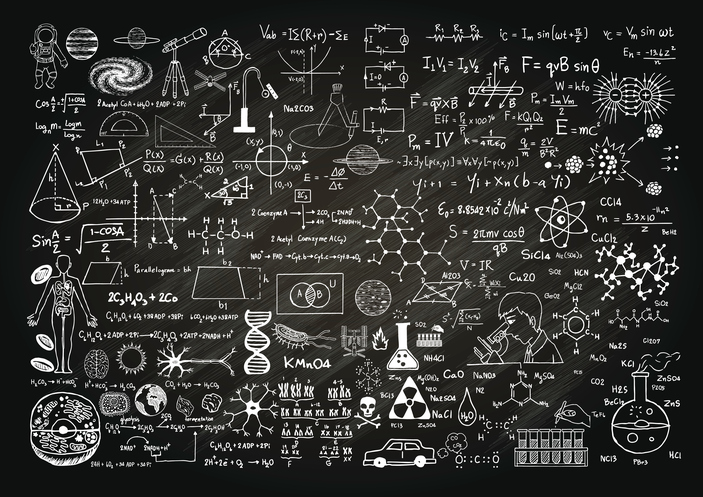 (from https://www.timeshighereducation.com/student/subjects/what-can-you-do-physics-degree but by the way, half of what's on that blackboard is not Physics. 不過其實這塊黑板上有一半不是物理。。。)
---
I am sure many of you thought of this!
應該有不少人聯想到這道有名的方程吧!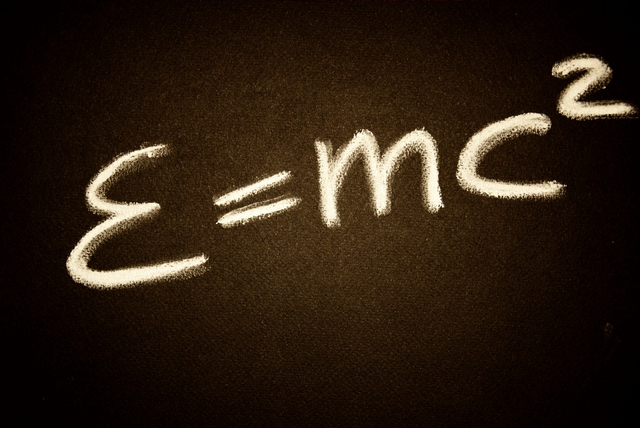 (from pexel, or Einstein himself!)
---
We are getting close to the kind of Physics that I did at uni. What I did was actually more like
我們離我在大家讀的物理愈來愈近了。其實我在大學讀的比較像下圖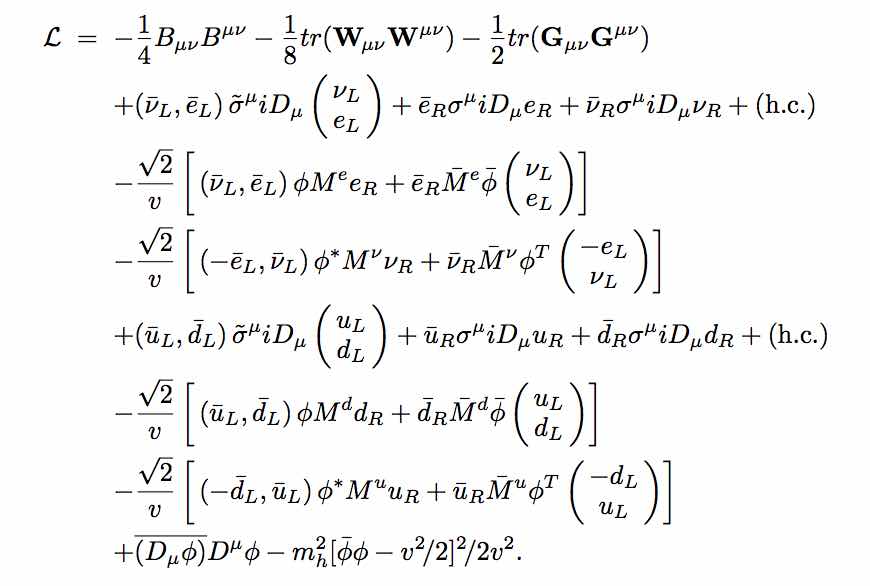 (from http://einstein-schrodinger.com/Standard_Model.pdf)
---
Please don't be scared! As Einstein said (or is credited for saying):
"If you can't explain it to a six year old, you don't understand it yourself."
I am not Einstein (He's my favourite physicist, by the way), but I am guessing you aren't six years old either :) Maybe it will work out. Who knows. Maybe next time!
請不要立馬走人!聽說愛因斯坦說過這樣的一句話:
"如果你不能跟一個六歲的小孩子講明白,你自己也沒有很懂。"
我不是愛因斯坦(他是我偶像!),但幸好你也不止六歲 :) 或許能行? 或者下次吧!
---
If you have read all the way down to here, thank you very much! I look forward to hearing from you all. Nice to meet you again everybody!
如果你有耐性看到這裏,我真的很感謝你們!希望你們能留個言,大家交個朋友。多多指教!