Hi steemit family! 😊😊 I am gonna make my introduction again because my 1st introduction didn't reach any expections to my steemit family. I am Jhannah Aileen Fuentes and I am a future communicator. I am 23 and wishes to be younger than my looks hehehe. I am living here in the Philippines, Cagayan de Oro City to be exact 😁.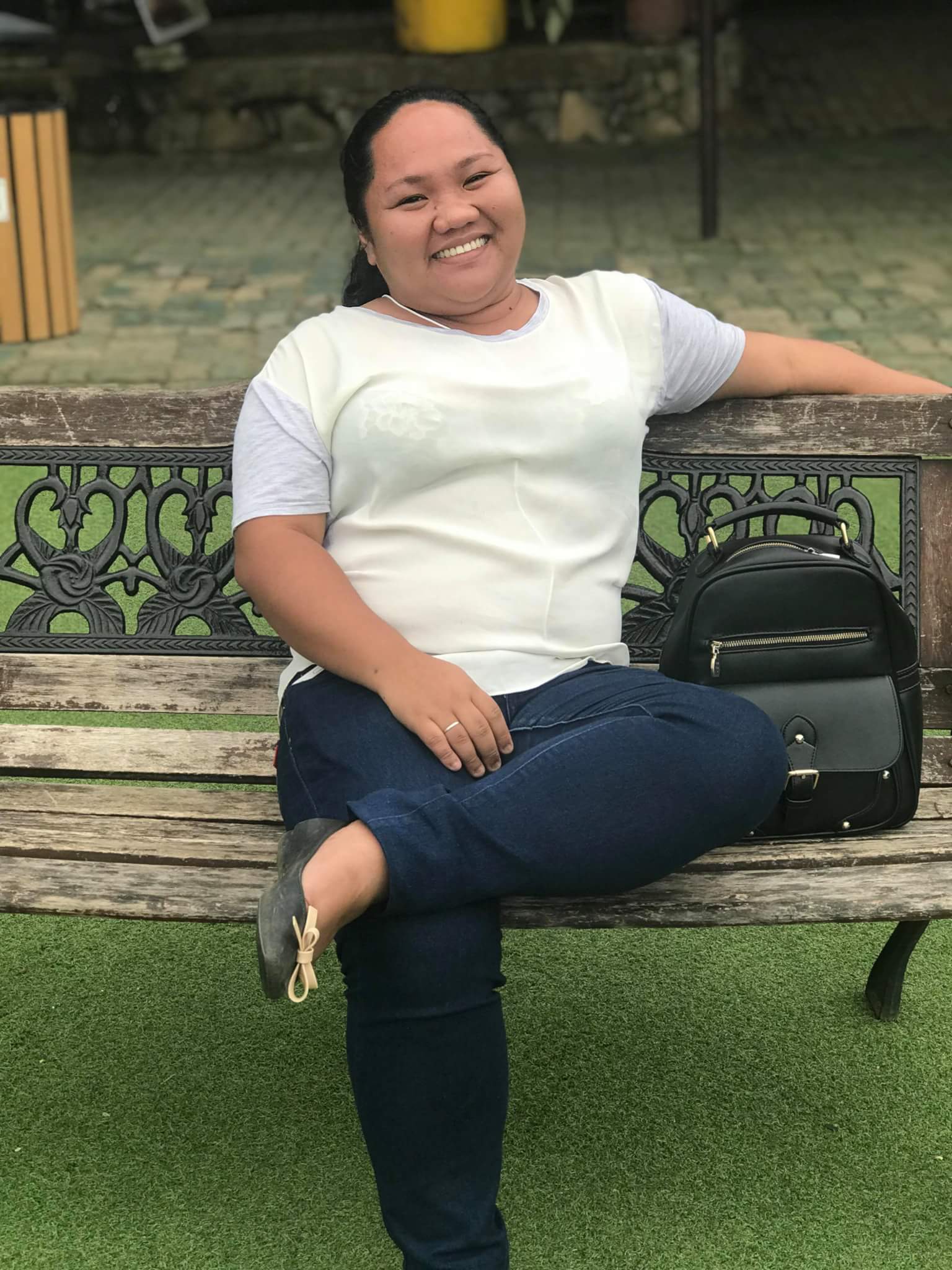 I am currently studying at University of Science and Technology of Southern Philippines taking up Bachelor of Science in Technology Communication Management. My course is a 4 year degree course and I am in my 7th year in college because of financial problem.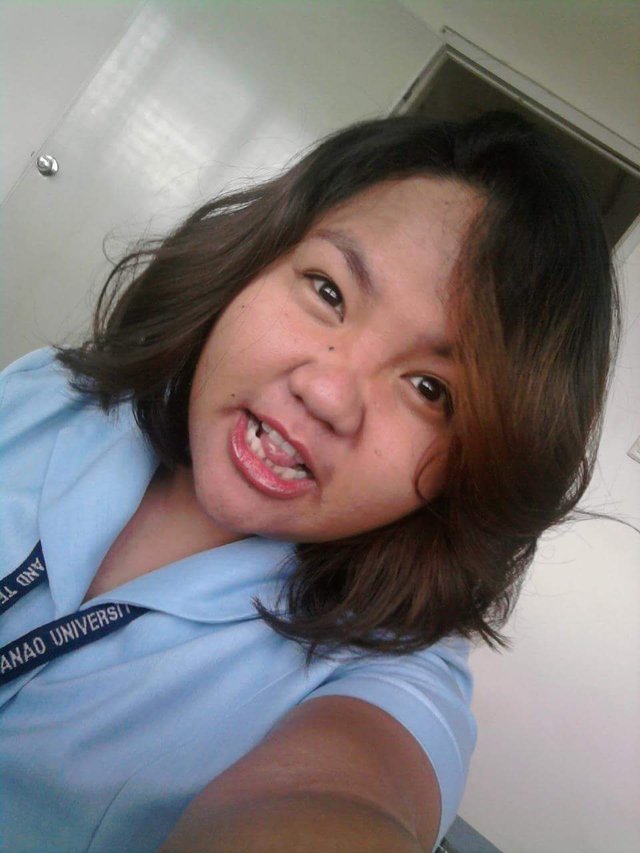 I am the only child and I feel sad about it because I wont be having a baby sister/brother anymore. My parents are old enough to give me more so in that case I will just be the one to give them a 2nd child hahaha. All my life I wanted to have a sister because I want someone whom I can trust my whereabouts and my secret. Unfortunately I don't have it. 😔😢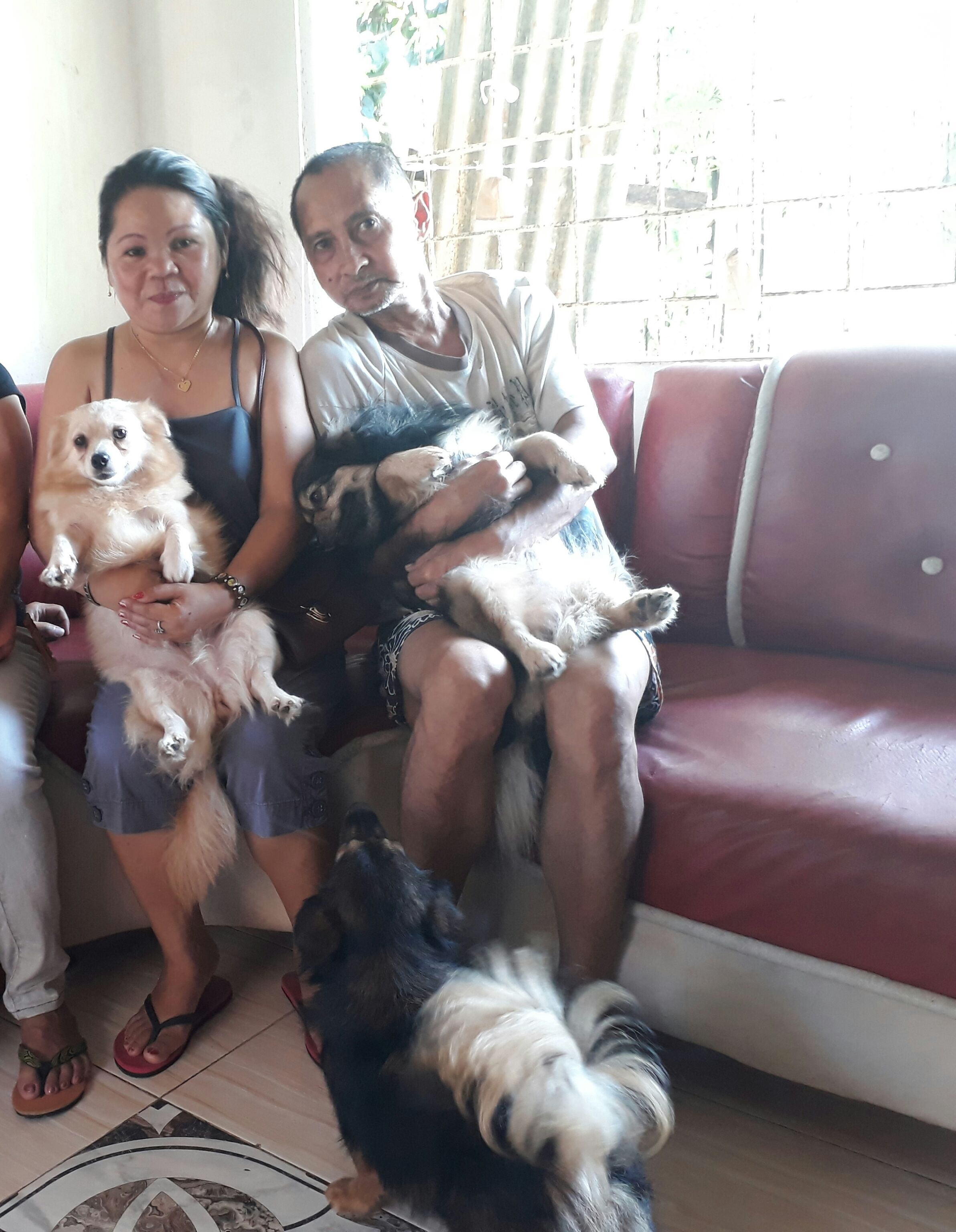 I am woman full of ambition in life. I wanted to pursue my studies and give more to my parents. Since I was kid until now, I dream to be a lawyer someday for me to defend who is a victim of some wicked people and have their freedom. Sadly, in our country it is very expensive to enroll in a law course so I chose communication as a start of my career.
I am a friendly person and also loves to travel. I can cook different Filipino dishes and wanted to cook more foreign dishes someday if I could have the chance. I also can sing and dance in our bathroom hehehe 😂😂 I have a lot of friends, well some of them are true and some are not. But I don't give a damn because what is important for me I can be their best friend for the rest of their lives 😊😊.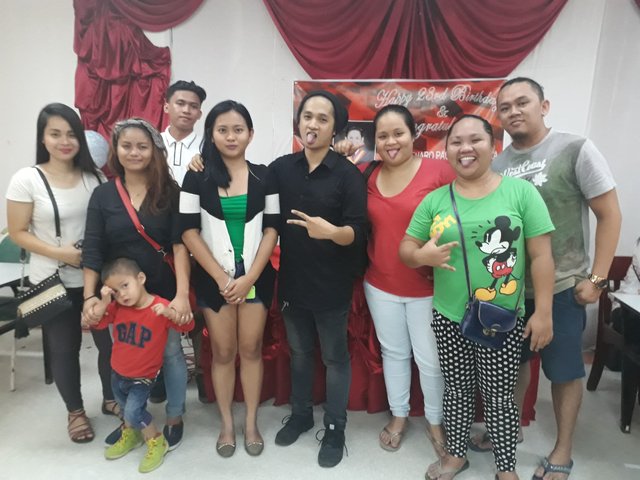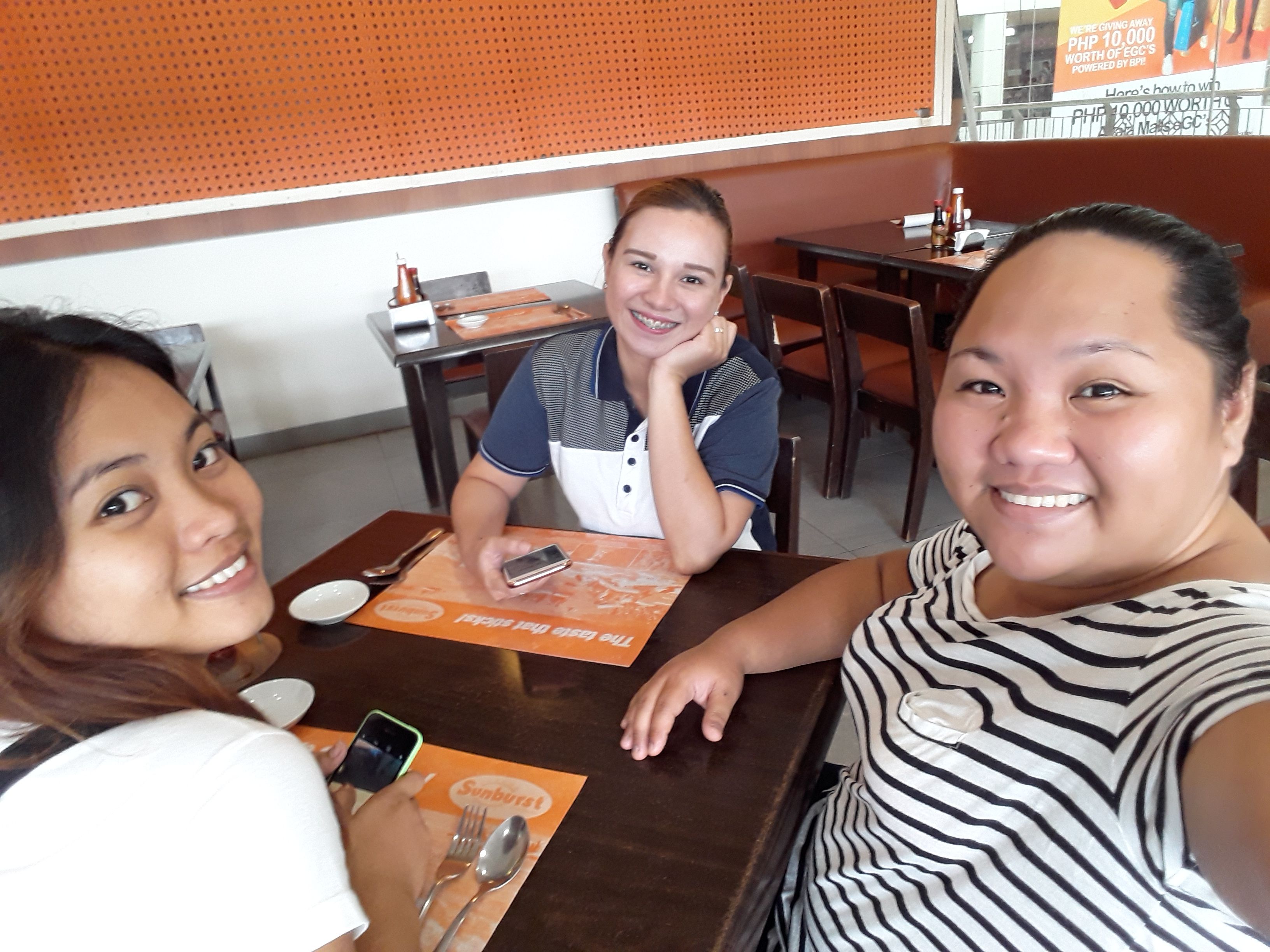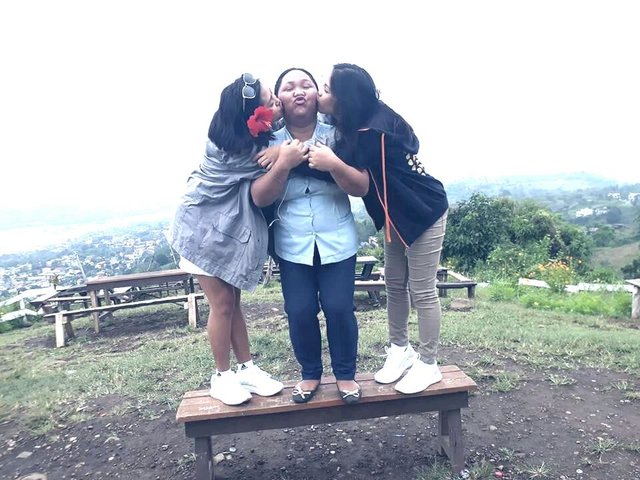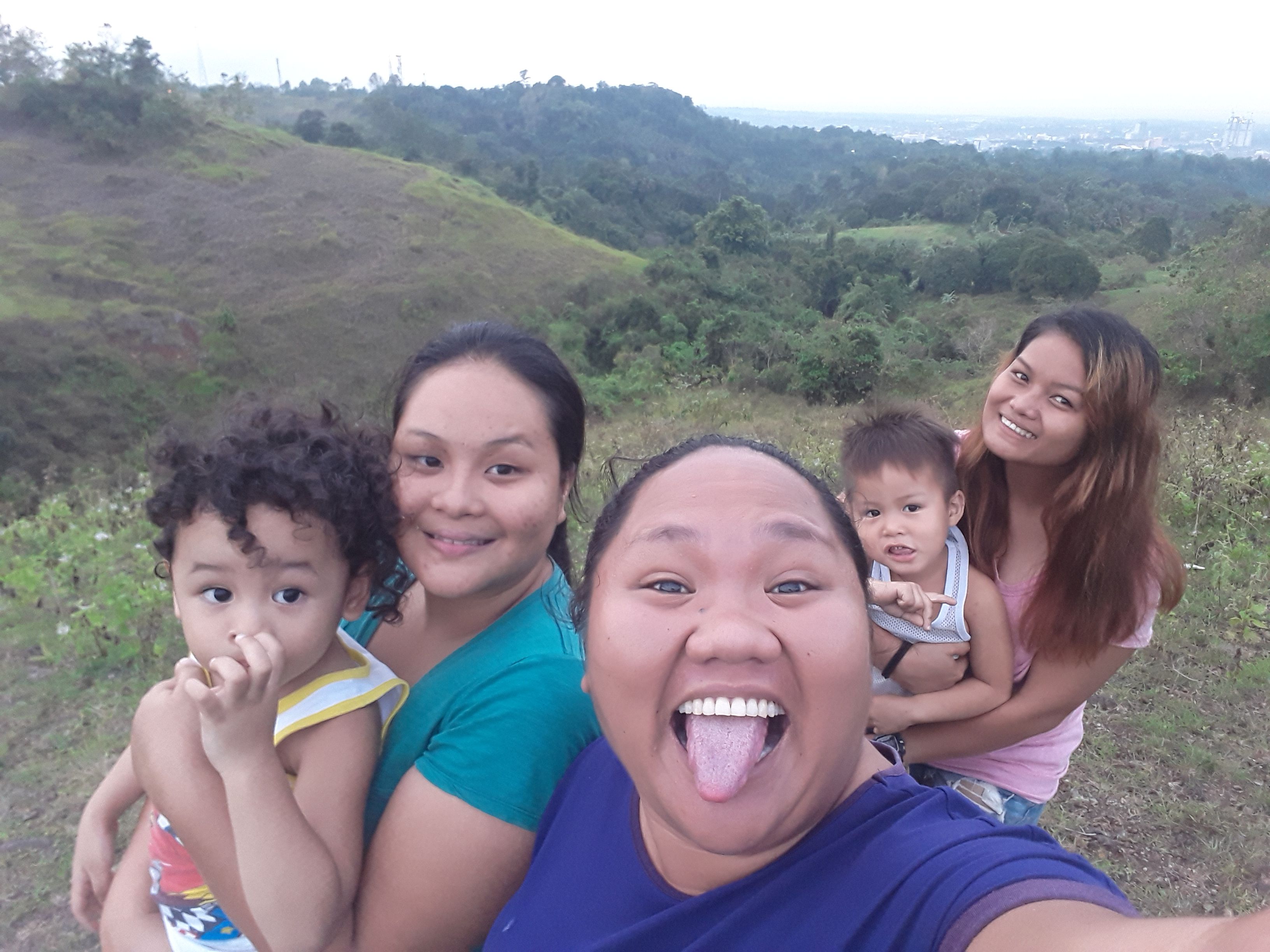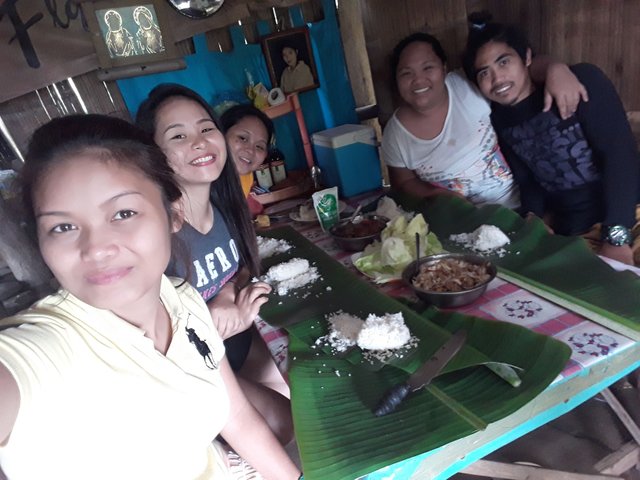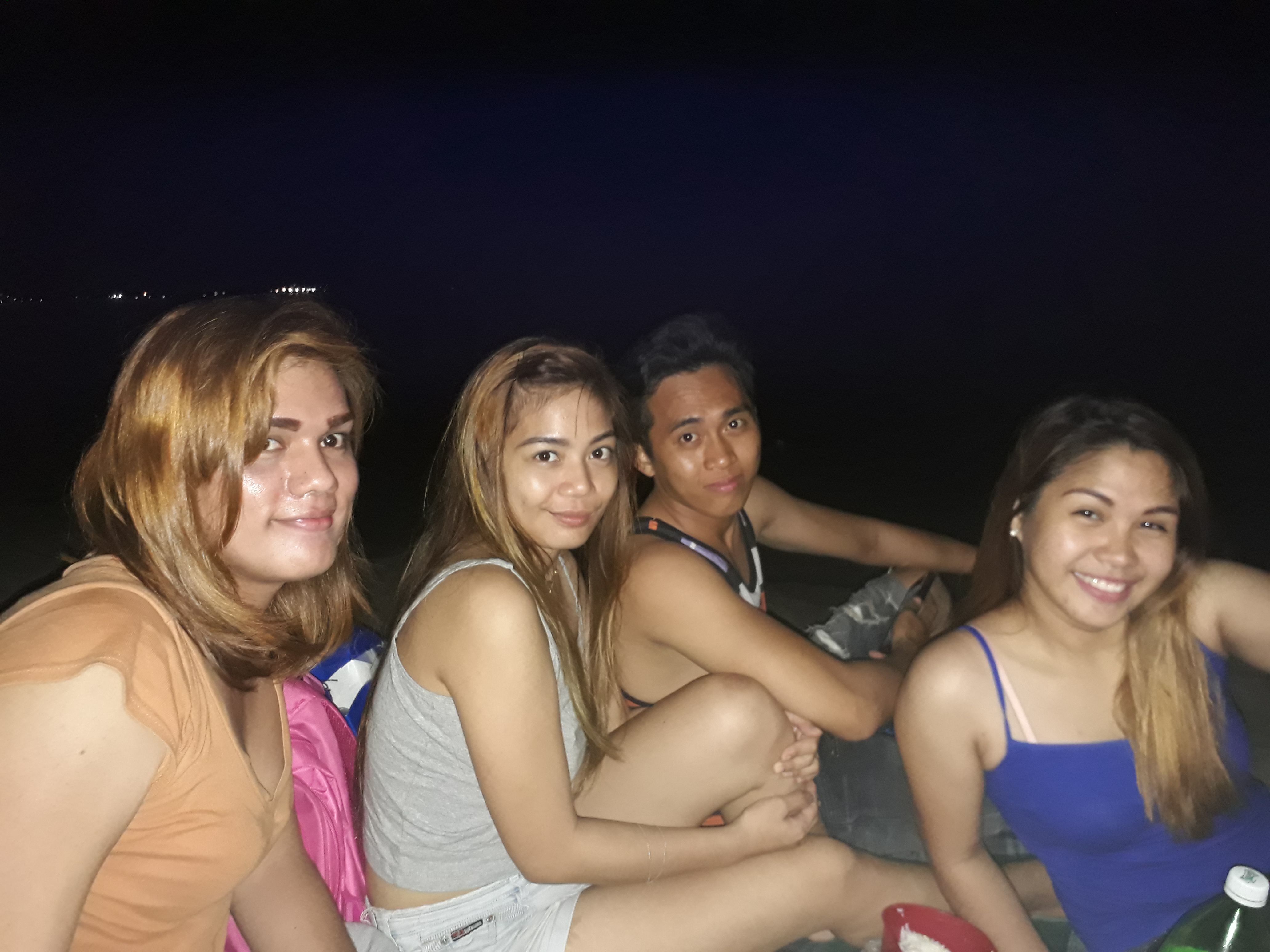 In our home, I have my best buddies and that are my dogs. Pretty, Kimkim, Digong and Kikang is their name. My forever love sent from above. My stress reliever, my confidante and my treasures. I am really a pet lover. I also have my pigs! 😂😁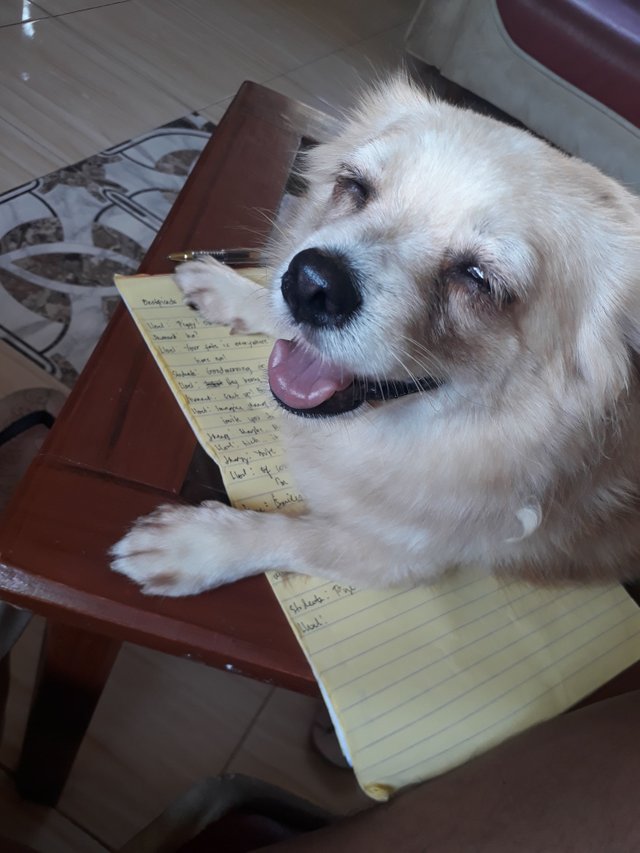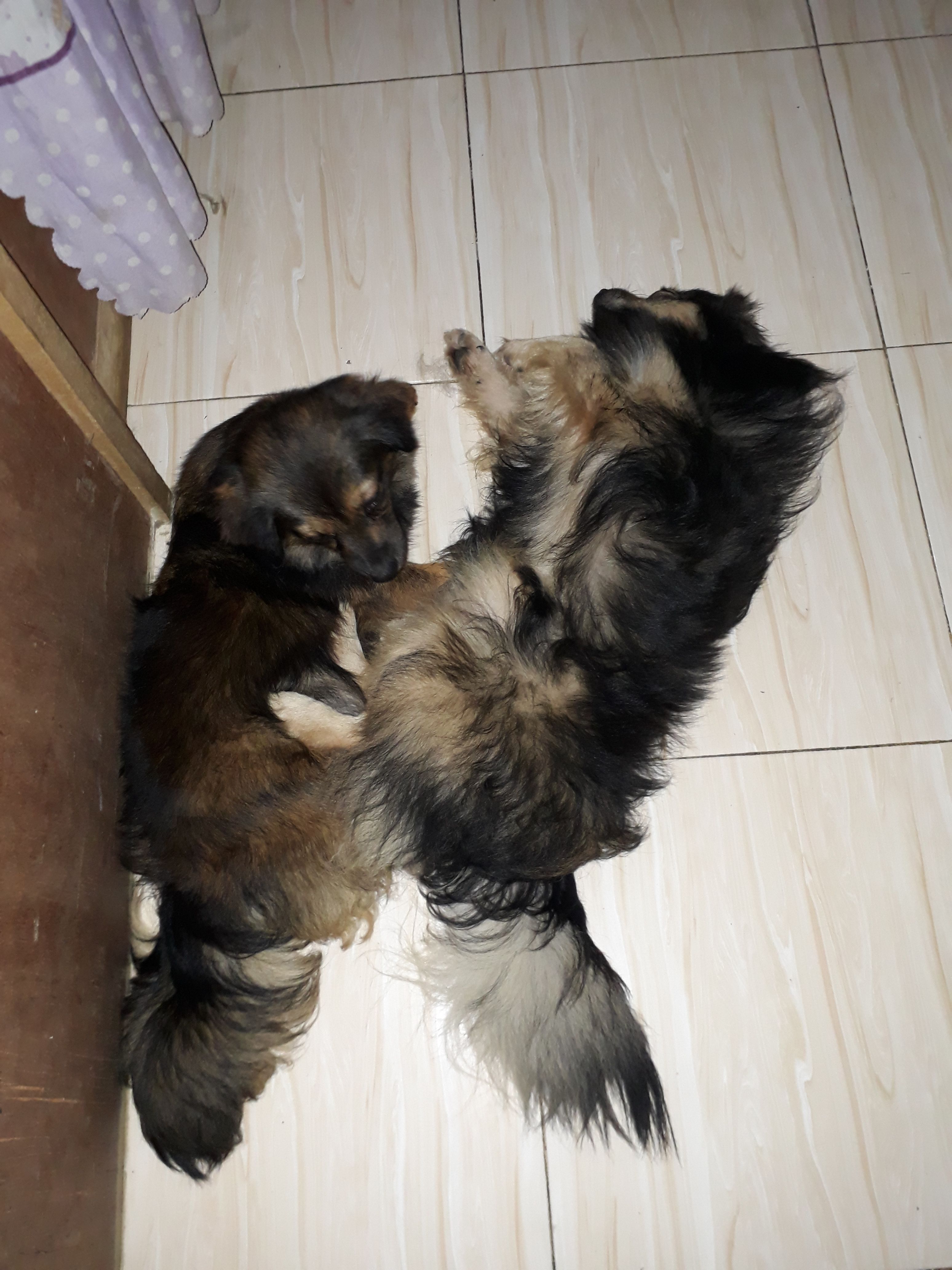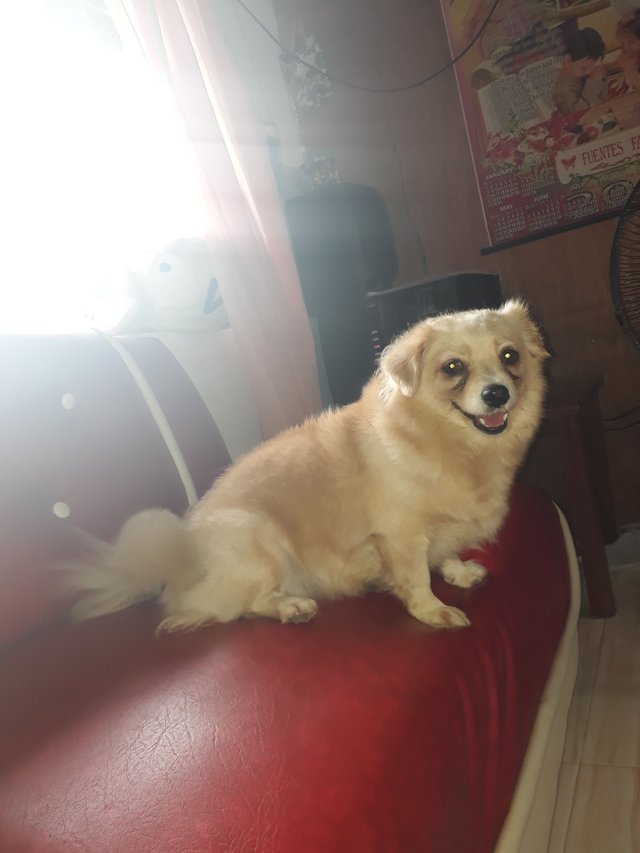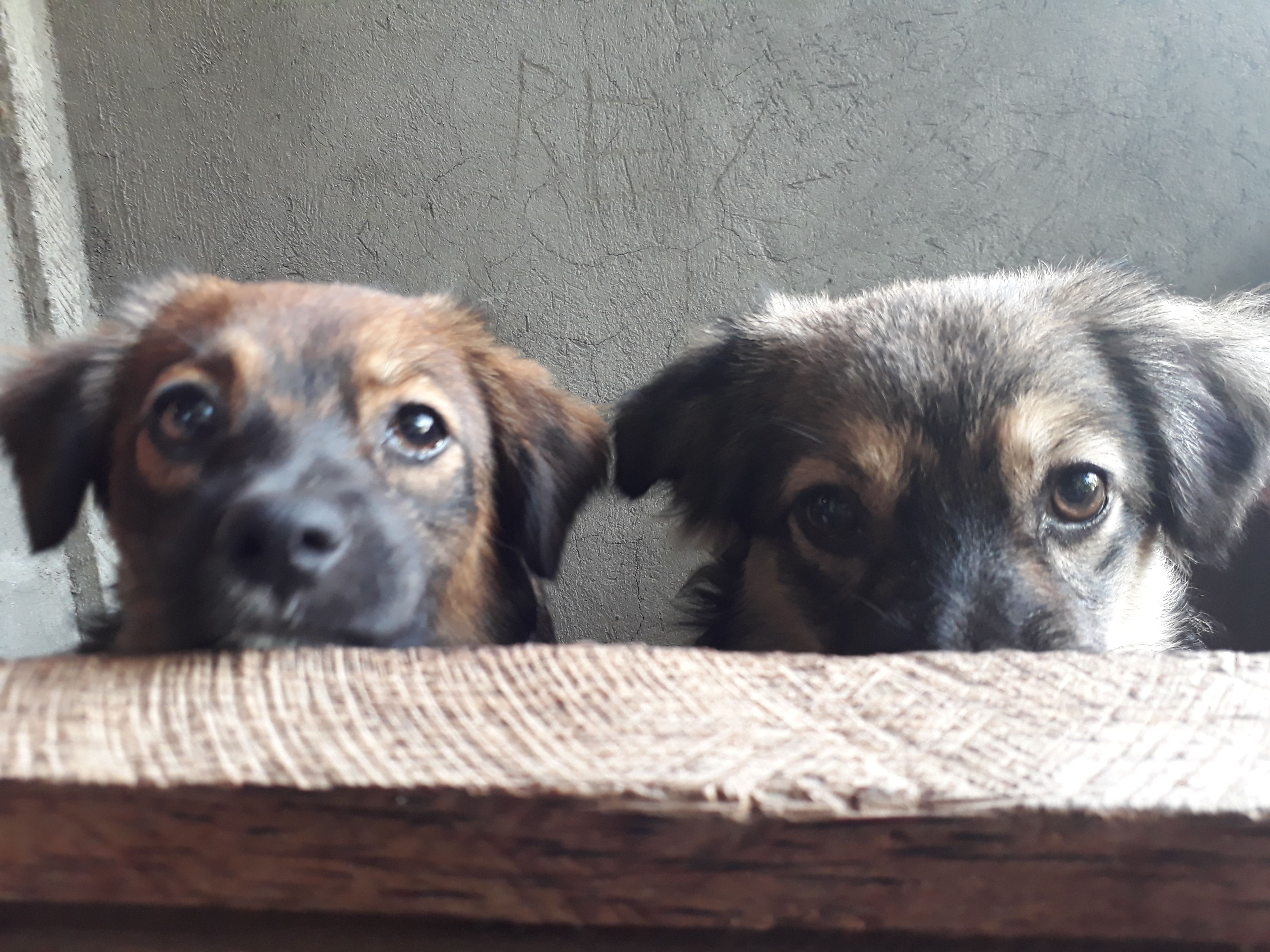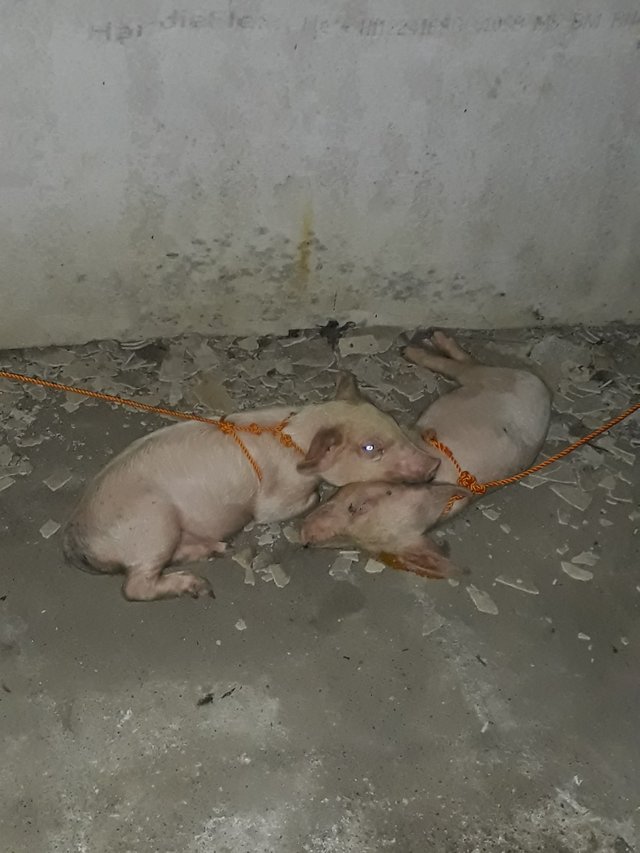 They say, I'm kind and generous. Well I trully am. I always make sure that my love ones is on the 2nd in my list of priorities in life. The 1st is our God Almighty our savior. And everything else follows. I might be have a bad side but now I know my limitations and I know to manage my life. 😊😁
That's all for today and thank you steemit family for reading my blog and I hope we could be all like a family here. I expect to be knowledgeable and mature here in steemit because this helps me a lot to gain more ideas and information that can help me in my studies.
Once again, thank you steemit family for this opportunity and God bless everyone! Keep on upvoting! Have a good day everyone! 😘😘
Jhannah Aileen
Proud to be a member of steemit family ❤