Hello Steemit!! Thank you for welcoming me into the community - I am Jessica Lee Brooke.
I am an Australian girl, currently living, playing and creating on a paradise island in Southern Cambodia. 😄 🏝 🇰🇭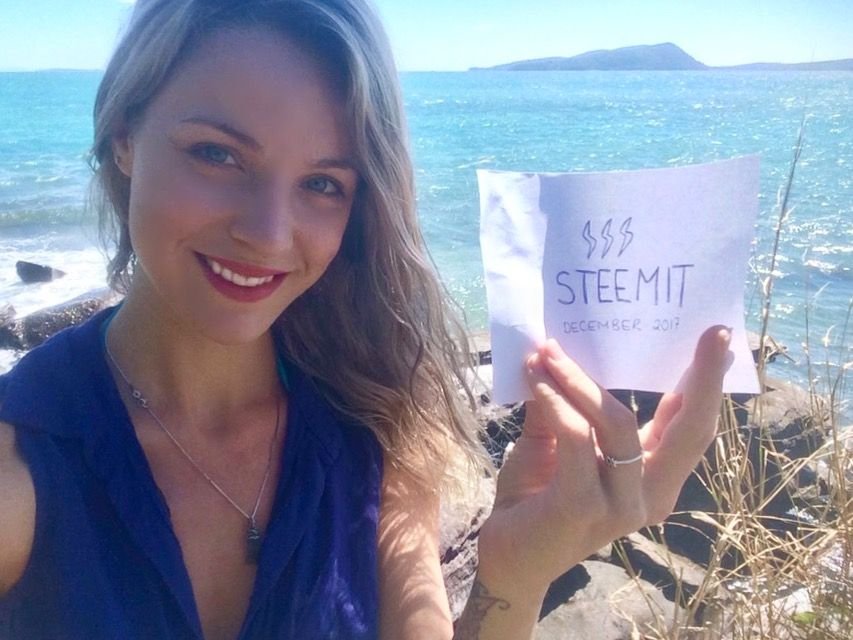 This is my first post after @piershampton introduced me to the platform in December 2017. A huge shoutout and massive THANK YOU to this wonderful being for simply being.
I am writing on Steemit because I believe that life is about learning individually from experience and that we multiply our experience when we share our stories.
It is my intention to use this platform to document and share my knowledge and experiences so that everyone in the community may benefit.
Please use the comments to add your own individual perspectives so that we can learn and grow together!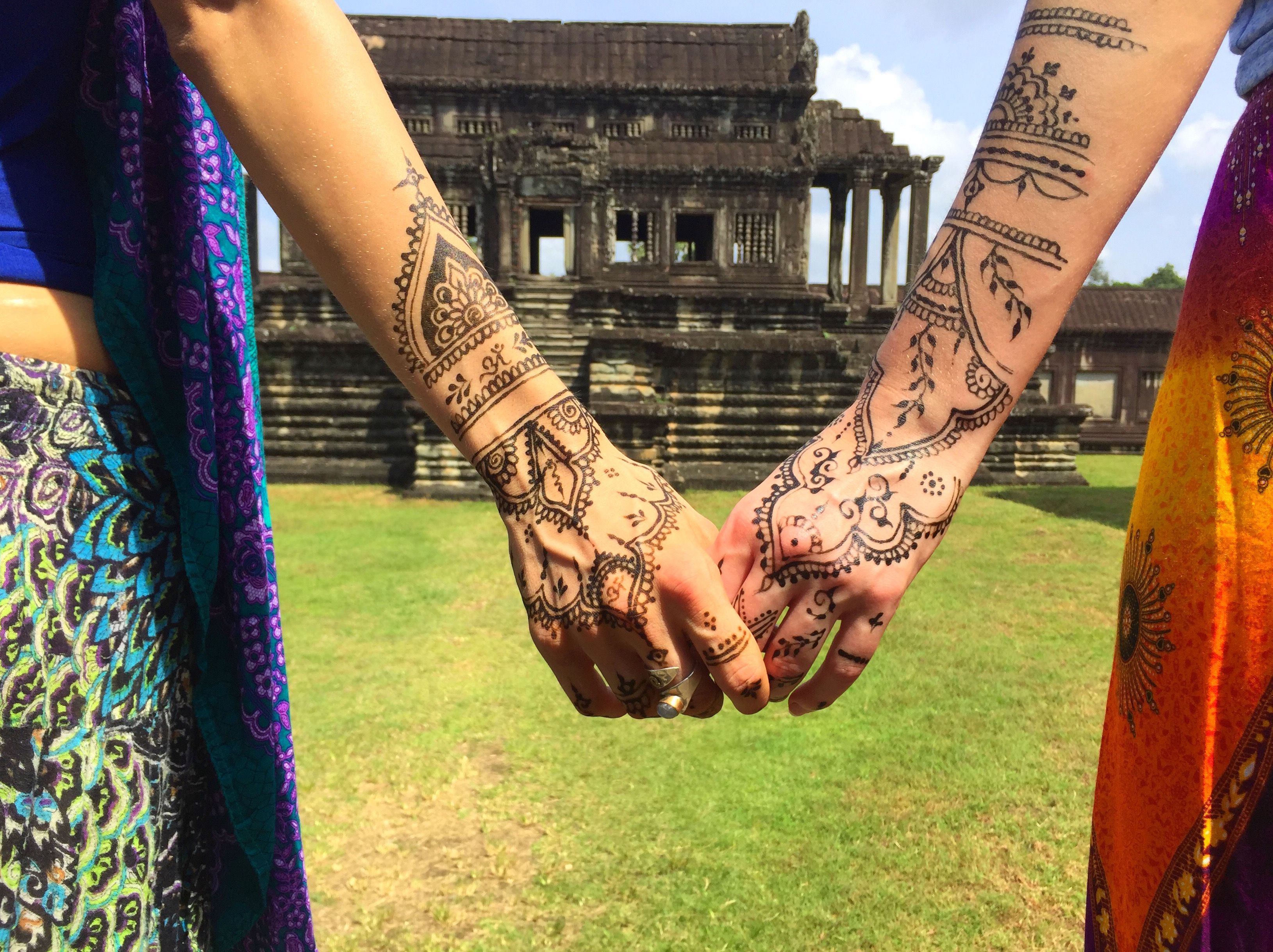 If it wasn't for others sharing their stories, I may never have had the courage to quit my job, withdraw from university, break the lease on my house, split with my previous partner, give away or sell nearly everything that I owned, pack a few bags into the boot of my car and embark on one-way journey of self-discovery 10 days later.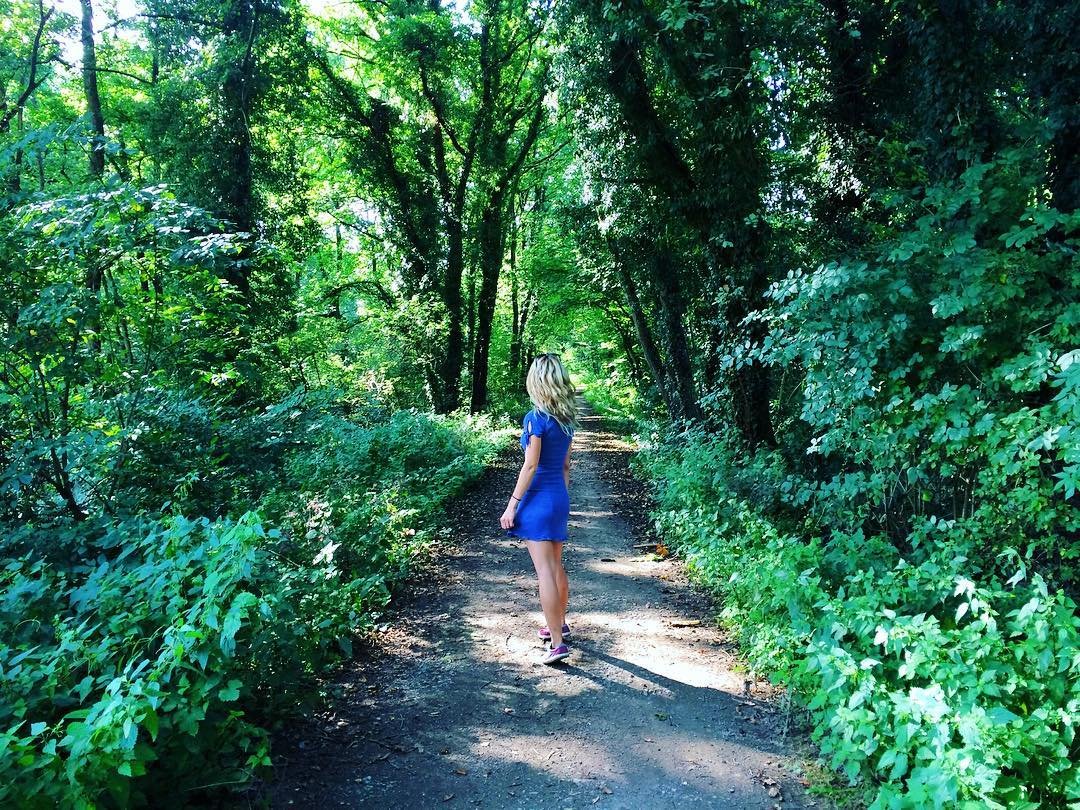 Previously, I had always dismissed the idea that travel was possible for me. I had no savings and no experience. Like many Australian's, I held a common misconception that travel requires a lot of unnecessary fuss and expenditure.
While I had read stories of entrepreneurship, worldwide travel and living as a digital nomad, I always had other commitments and priorities that took precedence.
I had been sold on the 'Australian Dream' and believed that I should buy a house, get married, start a family and have a well-paid career in order to be 'successful'.
But my heart still whispered tales of barefoot adventures exploring foreign places…
Meeting someone who was actually living the dream, and realizing that it IS POSSIBLE to travel on a budget and THRIVE was all that I needed to dare to believe.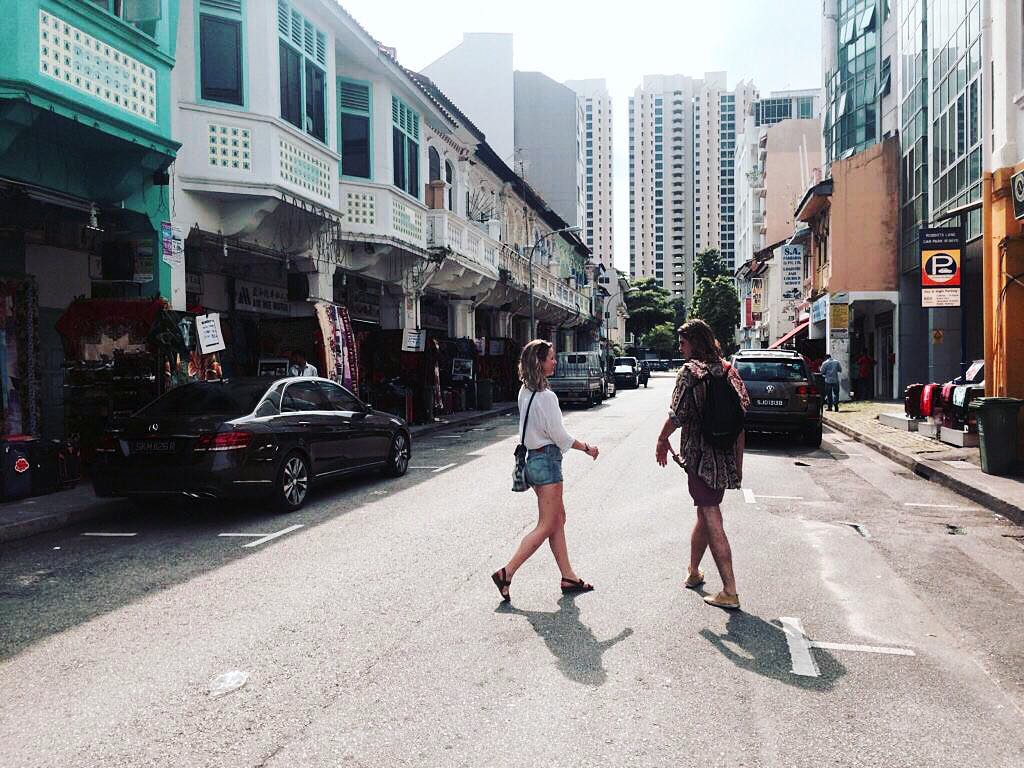 Life is a precious gift and I want to fill every moment with as much experience, adventure, love, joy, and abundance as possible.
I took a chance.
I trusted the universe.
I let my intuition guide me and I stepped onto a new life path that would later become one of the best decisions I had ever made.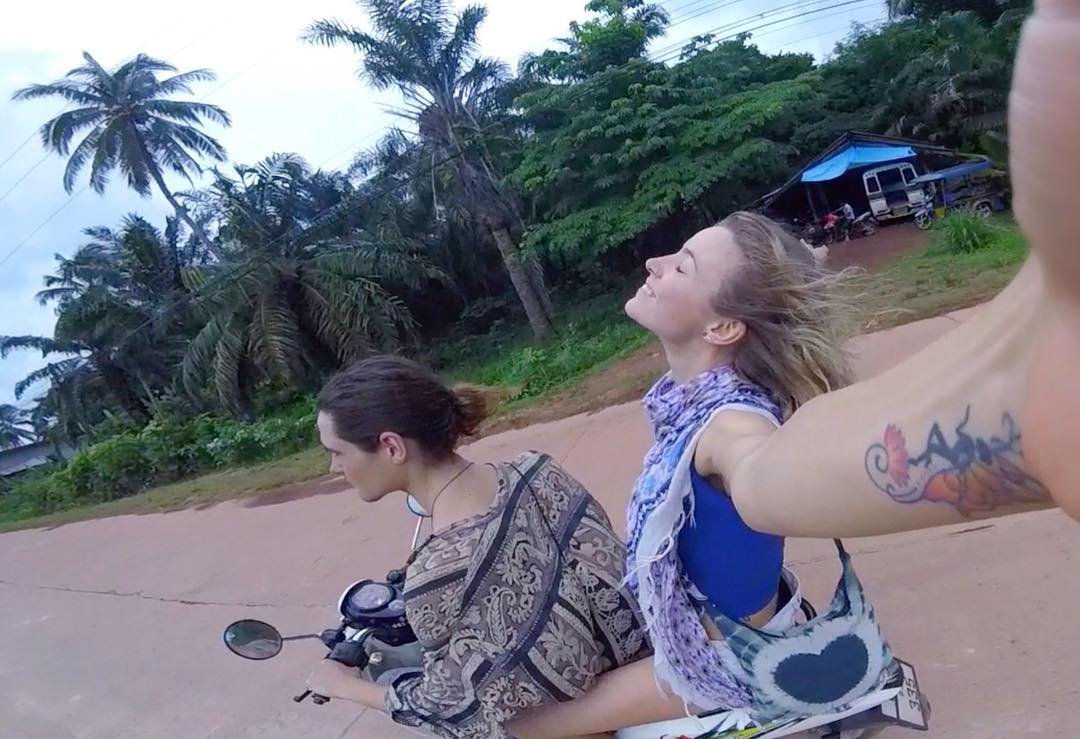 Since November 2015, I have been traveling and living all around the world, creating abundance, connecting with incredible people and having amazing experiences every single day.
I wish to demonstrate that through actively taking intuitively-guided and inspired action daily, you too can realize your dreams.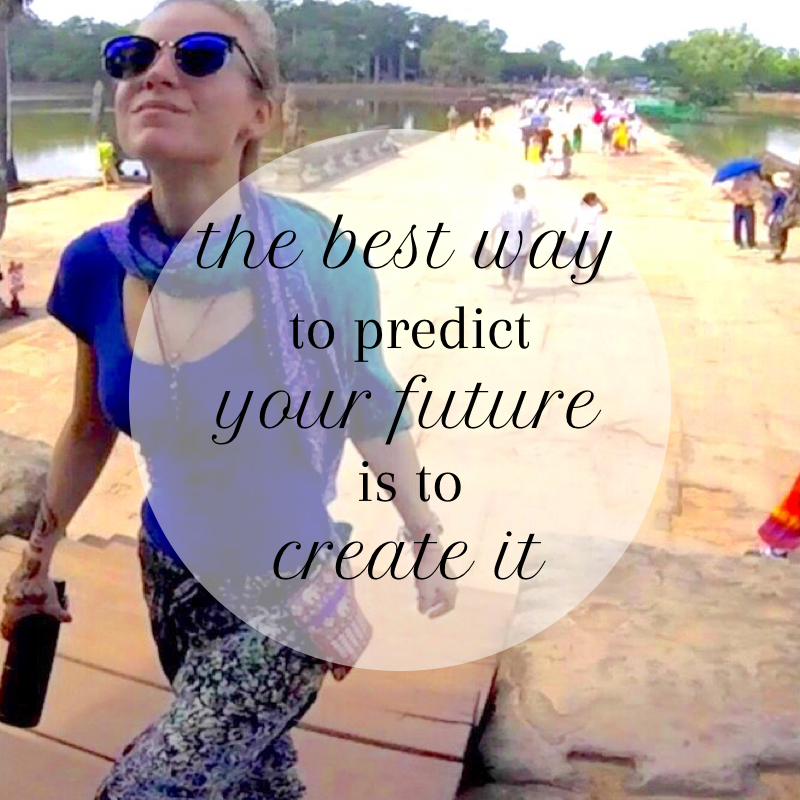 I hope to enrich this community with unique perspectives and valuable insights while connecting with like-minded people and learning new things.
I enjoy writing about living simply, naturally and sustainably.
I believe in caring holistically for our whole being, our community and our beautiful planet.
I share my tips, advice, experience, and insights from the places I visit, the people I meet and the lifestyle I lead.
Topics I write about include but are not limited to:
Vegan nutrition
Natural medicine
Naturopathy
A waste-free and environmentally conscious lifestyle
Natural self-care
Conscientious travel
Long-term travel
Travelling and thriving on a budget
Astrology and aligning to natural cycles
Productivity hacks
Entrepreneurship
Living as a digital nomad
Cryptokitties and cryptocurrencies
... plus much more.
Thank you for reading and stay tuned! I am so excited to share my world and knowledge with this community and to hear your insights, advice, and feedback.
Looking forward to connecting with you and to this new journey with Steemit. 😄
CONNECT WITH ME ✨
Facebook: Jessica Lee Brooke
https://www.facebook.com/jessicaleebrooke/
Instagram: @jessicaleebrooke
https://www.instagram.com/jessicaleebrooke/
THANK YOU FOR YOUR SUPPORT 💛
I'm always open to and grateful for any & all gifts and support from the universe and fellow earthlings.
BTC: 1DdekJ17JpgGU67njYqyLEaPP23ahiNpfU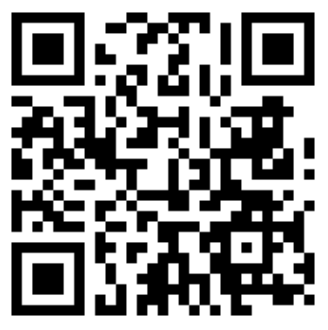 ETH: 0x5e6d3af4dc9d179b0fbc046bccb2f4f210085f31