I am Jale. From Azerbaijan.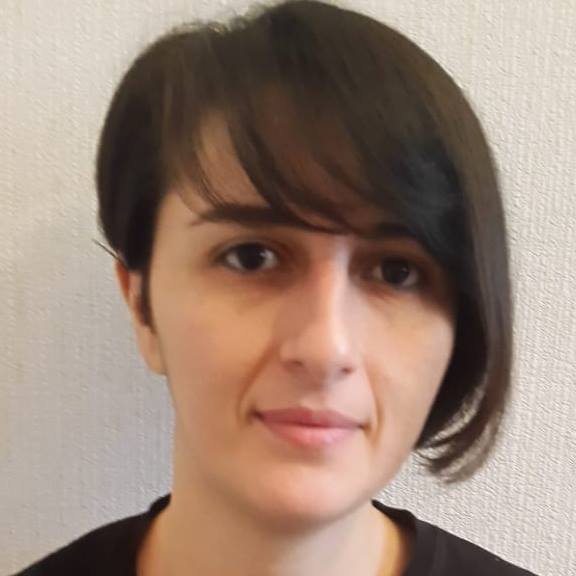 I am mother. 12-year-old smart and sweet girl's mother.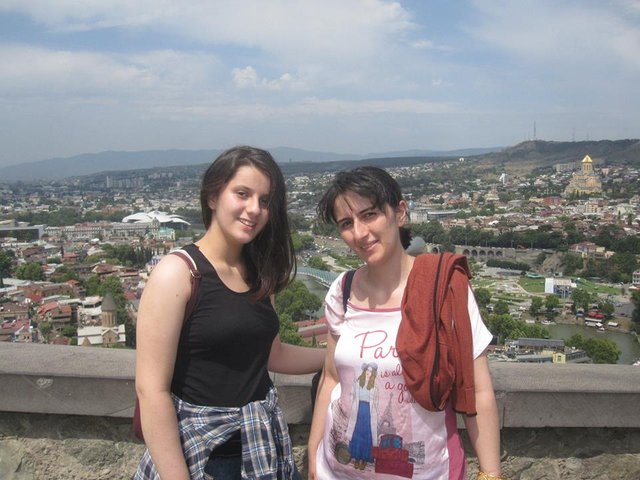 I am a woman. A woman who is capable of self-respect.
I am human. A person who feels my own importance in life.
I'm a citizen. A citizen who knows and claims his rights and at the same time fulfills my duties.
I'm happy. I wish you to be.
I am a reader. Also a delightful reader.
I love books very much. This love has pursued me all my life. Maybe, without this love, I would not write these lines now. I lived a little bit with the hero of every book. At least as the book ends. Sometimes I compare the extent to which I have the character of the hero. Sometimes I did not like the hero's action for the moment and I asked him how I would do it in my heart.
One of the wise men said that a person should not die without knowing why he was born. The answer to this question is still in search.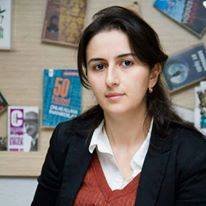 In society where we live, the book is not worth the money. But we only know how rich it is to understand the value of the book. If you read this article, then we already have a common ground. Love of books. (translate google)