Introduce My Self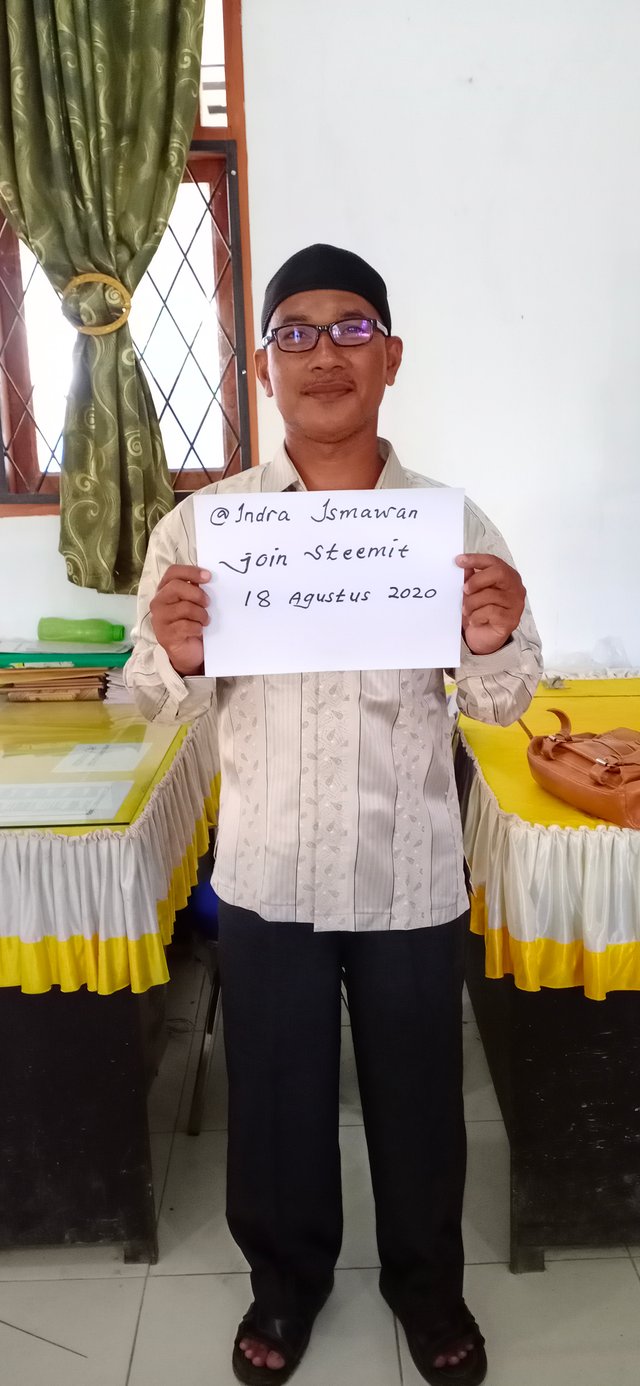 Hi friends, how are you, I hope everyone is in good health, Alhamdulillah. Let me introduce myself to all of my friends in this steemit community. All right, my name is Indra Ismawan, I live in a village not far from the sub-district city, namely Matangkuli Sub-district. The name of my village is Punti Matangkuli Village. In this village I grew up and was raised by my parents. Since childhood I was guided in polite language and taught to respect other person as well as study hard.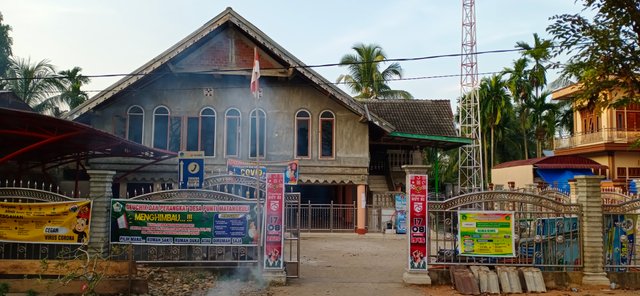 Oleh karena orang tua saya mengajari dan mendidik saya dengan disiplin maka hasilnya saya menjadi seorang guru (teacher) di sebuah sekolah menengah pertama (SMP) di Kecamatan Matangkuli. Saya telah mengajar di SMP Negeri 1 Matangkuli 15 tahun. Saya sangat senang dan bangga dengan profesi saya ini karena profesi seorang guru (teacher) adalah sebuah profesi yang sangat mulia dan terhormat menurut saya. Karena guru adalah pahlawan tanpa tanda jasa. Yang selalu menghabiskan separuh hidup dan waktunya untuk mengajar dan mendidik anak-anak bangsa supaya menjadi generasi yang hebat dan bermartabat, walaupun kadang kurang dihargai.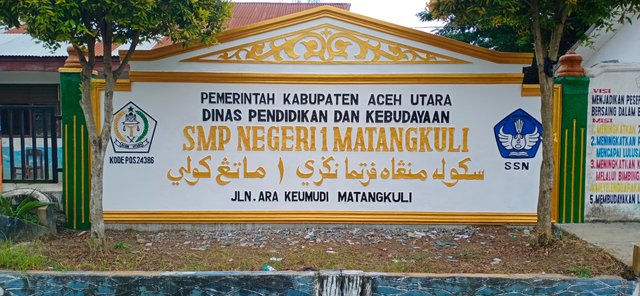 Saat ini saya sudah berkeluarga dengan seorang gadis idaman saya yang bernama Khazirizzihni, dia seorang ibu rumah tangga. Dari hasil perjalanan mengarungi bahtera rumah tangga, Yang Maha Kuasa telah menitipkan tiga buah hati yang sangat kami cintai. Yaitu Anindya adalah buah hati kami yang pertama sekarang telah berumur 13 tahun, sekarang dia telah duduk dibangku sekolah menengah pertama, yaitu tepatnya di SMPS Alfathani, buah hati kami yang kedua bernama Muhammad Nizam berumur 8+ tahun, dia saat ini masih duduk di kelas tiga Sekolah Dasar (SD) dan buah hati kami yang paling kecil masih berumur 4 tahun bernama bernama Muhammad Faiz.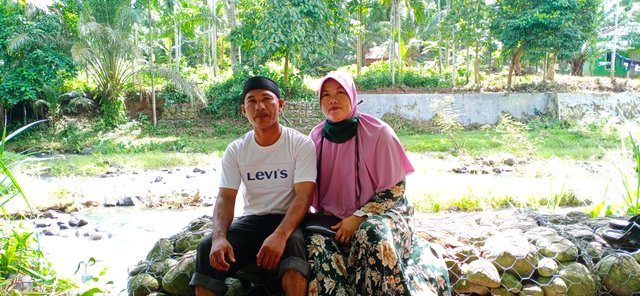 Sorry, my friends, the steemit community, who are beautiful and handsome, that I can't mention one by one, maybe my writing is far from the expectation because I am a newcomer who just learned how to string words. And I don't forget to thank to my friends and partner @ernaerningsih who have introduced and helped me to join the steemit community.