Hi I'm @highhorse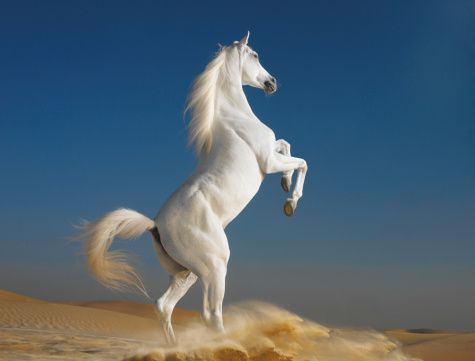 I've got a green thumb and like to grow lots of veggies! I enjoy researching and growing medicinal plants..I live on a coastline in South Africa, also enjoy all aspects of art with different mediums.I enjoy learning about African Mythology, and anything to do with spiritual growth and practical craft.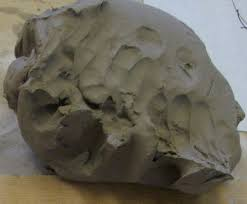 I'm not technically minded, and am enjoying experiencing this form of sharing...thanks to my friend @lanmower for introducing me to steem, my daughter @pixiefire who are bravely attempting to take me on my first steem post!
11:11
I hope to lend a discourse to steem that doesn't already exists. Could you please comment and advise about tips for formulating good posts on steem!
Thank joo!