At last!!!!! My first introduction post on Steemit .....
Hello, friends of Steemit, I feel very excited to belong to this social network, because it took months for the password to arrive. My name is Guillermo Cobo, I am 10 years old, I live in Barcelona, ​​State Anzoategui, Venezuela.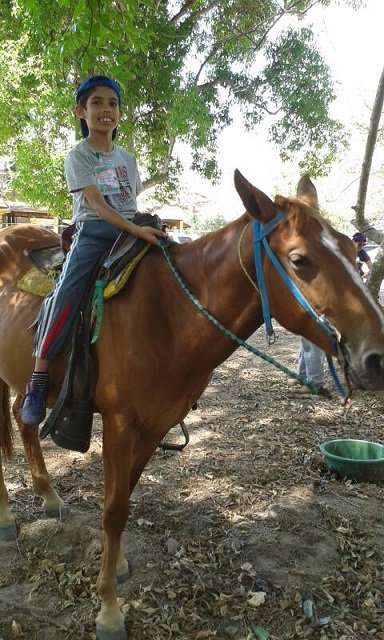 I like to enjoy with my family in outdoor places, like the beach, swimming pool, trips, and parks.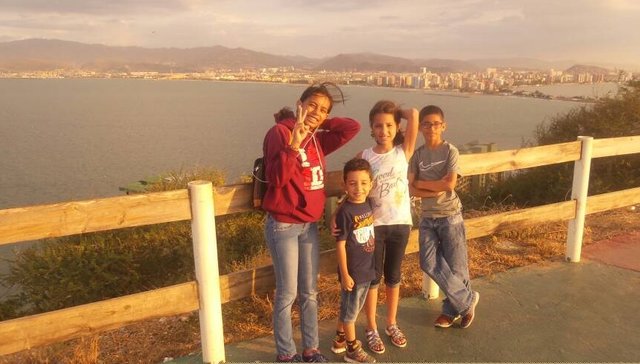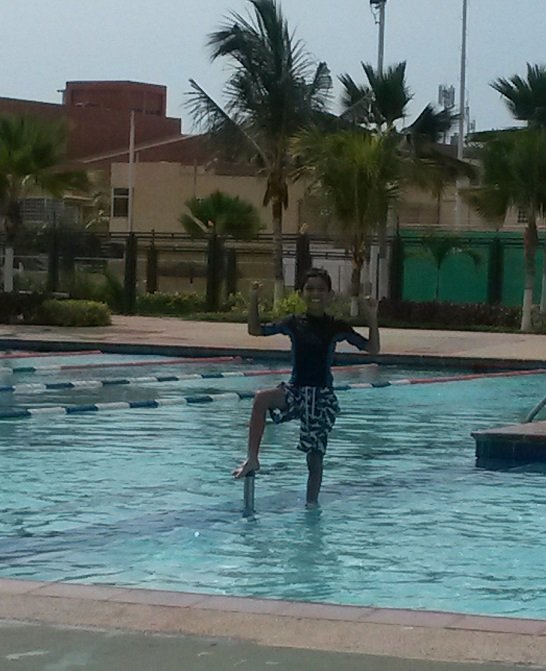 Within the sports activities, I am passionate about Martial Arts and I practice it since I was 3 years old, in the Association Free System of Karate, I am currently a brown belt.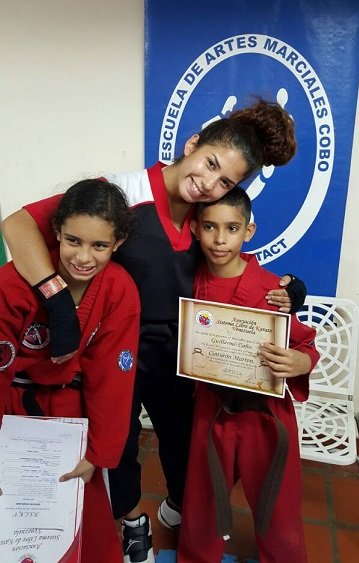 In this academy, I have been taught that perseverance is important to achieve things. For this reason, I set out to learn and perfect the form with Weapons, especially the Katana.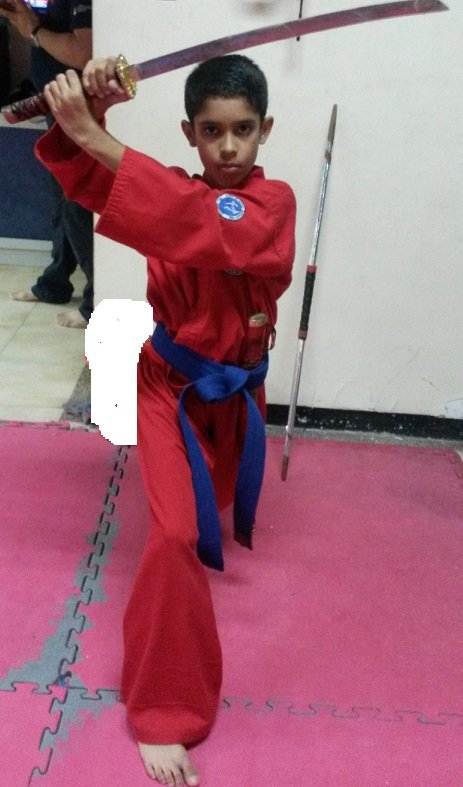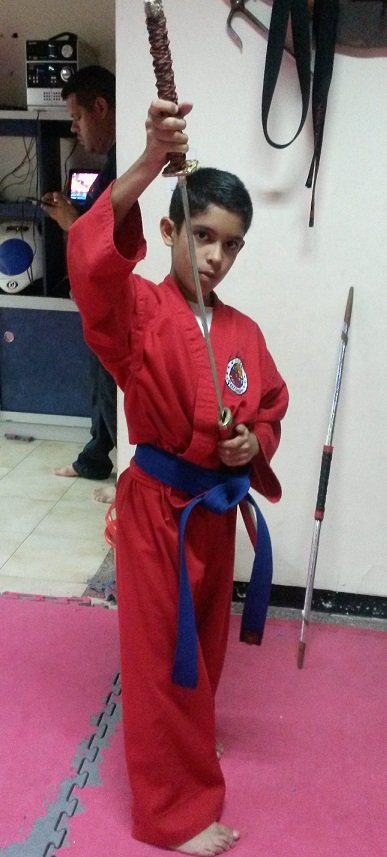 Likewise, I love football and extreme activities, such as throwing me in tiralinas and the fun jumps in the pool.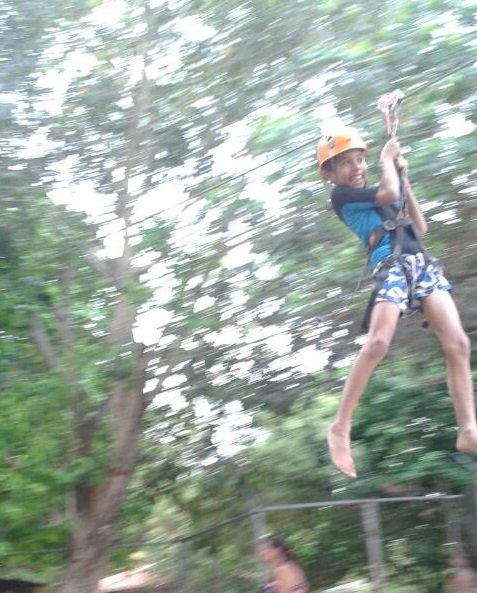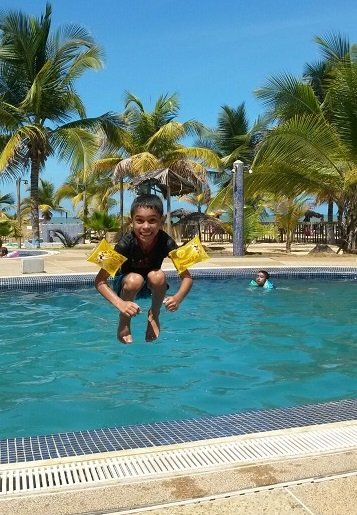 I have a pet named Luna with whom my sister and I had fun.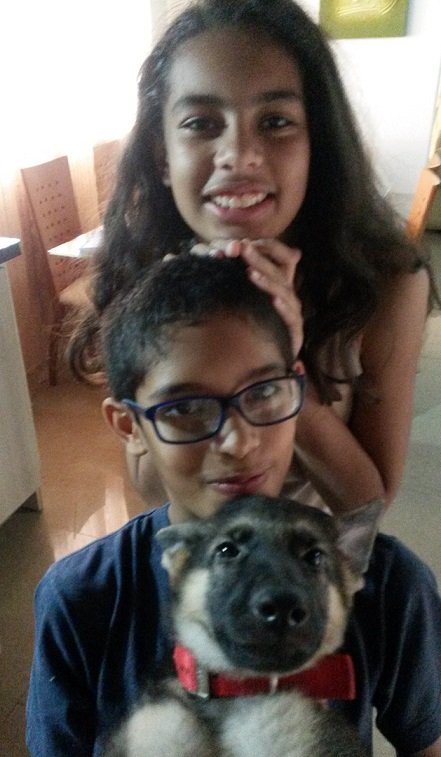 I also love helping my dad with the housework, as well as making grills, cooking and baking.
I hope you like my post. Until next time