Self-Introduction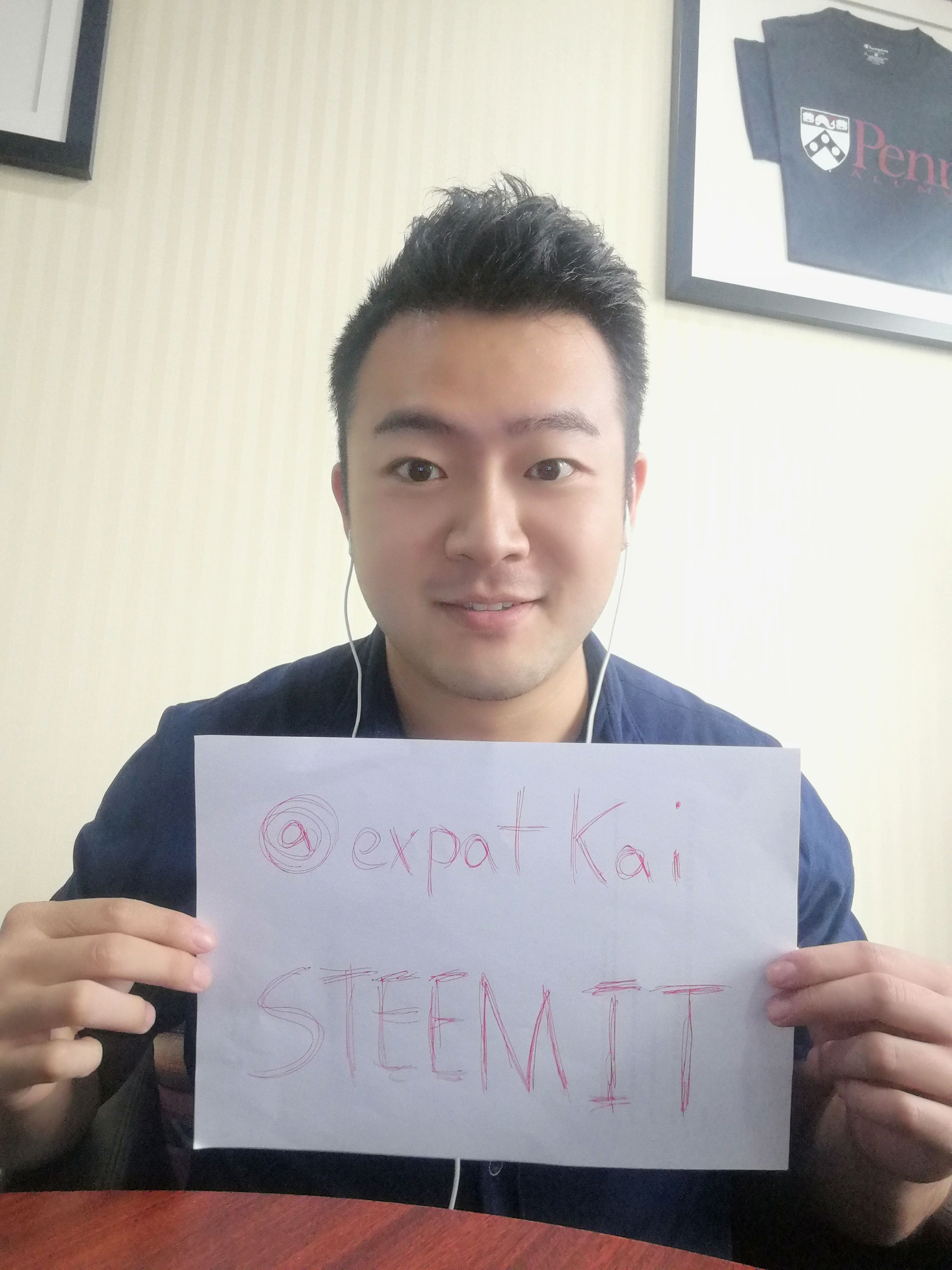 If I had to think about who I was, I would either look at my flaws or my strengths. I'm going to try to keep this under 500 words. Thanks for welcoming into this warm community.
My strengths:
I have gone from teaching English to foreign trainer to academic manager, co-owning a small training center followed by starting an online English platform and eventually now consulting in high-end American overseas studies.
My flaws:
I guess the first thing I would say is that it is maybe the product of upbringing in the past few decades with individualism and pride. The pride which causes you to not be able to admit your mistakes, to cover your weaknesses rather than find solutions, and the pride which can't keep relationships together because you won't back down from a fight.
Second would be the lack of discipline that caused me to gain 20kg after coming to China for these past couple of years. Too much delicious food and a strong drinking culture has changed me quite a bit.
Third would be impulsive actions leading to sometimes overspending or rash decisions based upon emotions. The eternal struggle to be more frugal and save more.
My personality:
I guess you could call me someone with ADHD. Someone who's experienced a bit even though compared to what some others have been through, maybe I'm just being melodramatic. Just trying to find some excitement in a boring world. Guess that would make me an energy junkie as well.
Self-study of psychology, management skills, communication, and other self-development since 16.
Parents divorced when I was 12, but have been taking care of myself more or less since I was 16
Afraid of heights so I went bungee jumping, shy and introverted so I became a speaker and went on tv 5+ times, can't really eat spicy food so I got 2nd place in a hot sauce eating competition eating the hottest hot sauces in the world after 15 rounds in a 10 round competition.
There is probably a lot of other interesting things about me, but I will try to write about them in a value-adding form of articles.
My main purpose in joining steemit is to continue practicing my writing skills along with sharing some interesting information I have based upon what I am currently learning in the overseas studies industry.
Thank you for reading my self-introduction and I look forward to comments and criticisms with an open-mind and an open-heart.
我们约会吧 Appearance at http://www.mgtv.com/b/46265/682839.html?cxid=11zus2now2
中国式相亲 Appearance at http://v.youku.com/v_show/id_XMjUxODgwNTQxMg==.html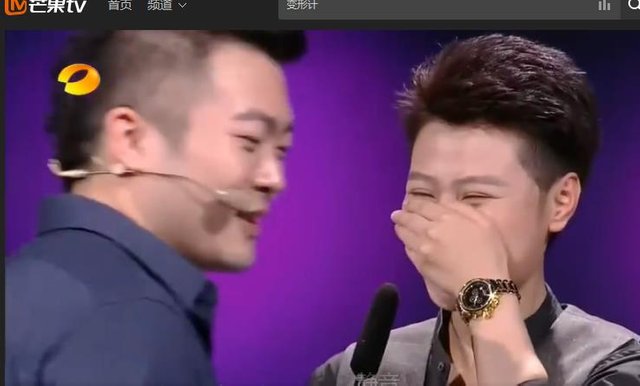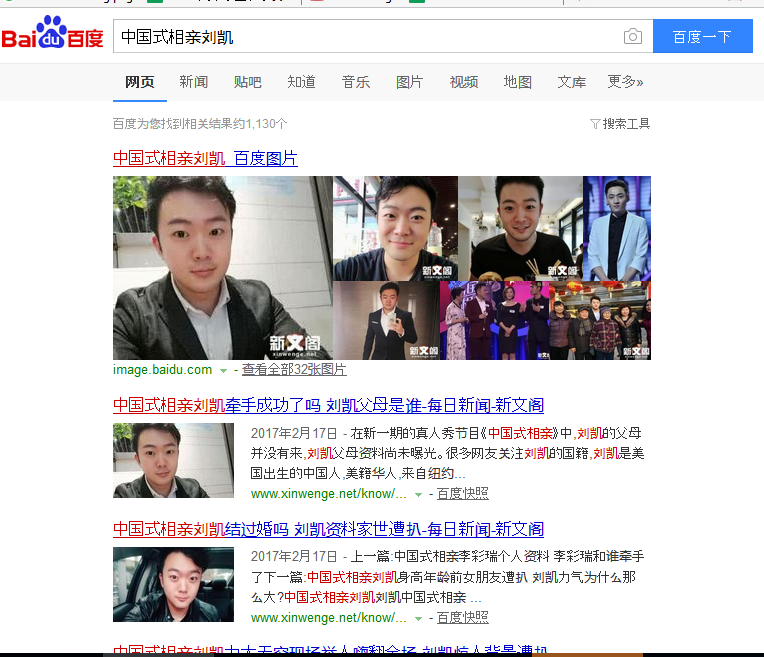 (p.s. I probably have around 15,000 followers weixin+weibo)