We need to talk about wine....
Hello guys,
My name is Edson Barbosa. I'm a newcomer to the Steemit community and would like to introduce myself.
I'm from São Paulo, Brazil and I've just turned 60. I´ve got a big family, kids and grandchildren, but currently, I live alone in the downtown. I was born here and I love living in this place, although traveling is one of the things I like the most.
Another of my passions is wine. Although I have been working in the financial market for many years, I have been working for more than 10 years with wine e-commerce and I am delighted with everything that involves the universe of this magic drink.
I am an IT graduate with a MBA in business administration and I have several professional training courses in wine. I love to study and talk about wine, history, philosophy and technology, but above all, I like to sit with friends drinking a good wine and chat about life.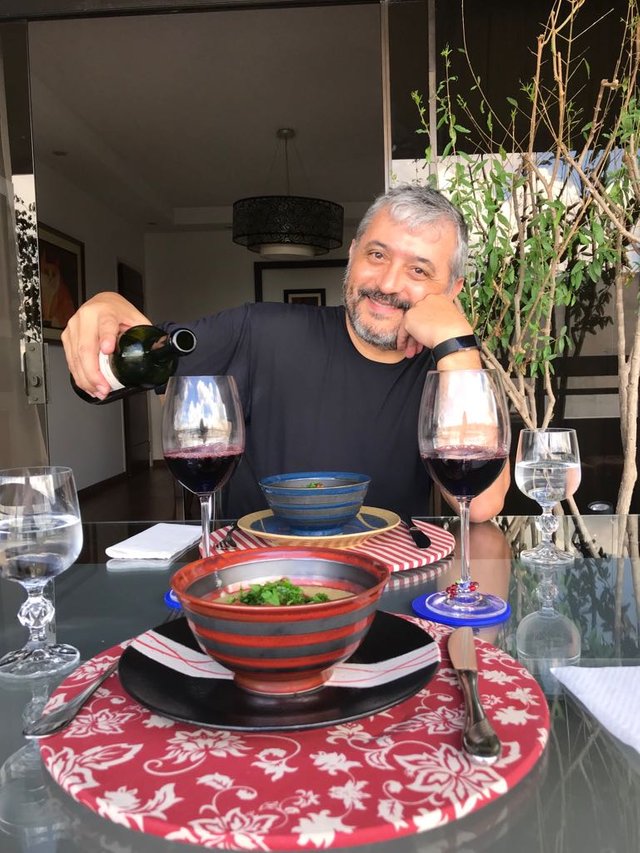 Wine has existed for about 7,000 years. So it was present in practically all the great celebrations and achievements of our history and I would like to use this space to talk about interesting things of culture, characteristics, curiosities and how to best enjoy all the pleasures that a bottle can offer us.
See you soon.
Cheers