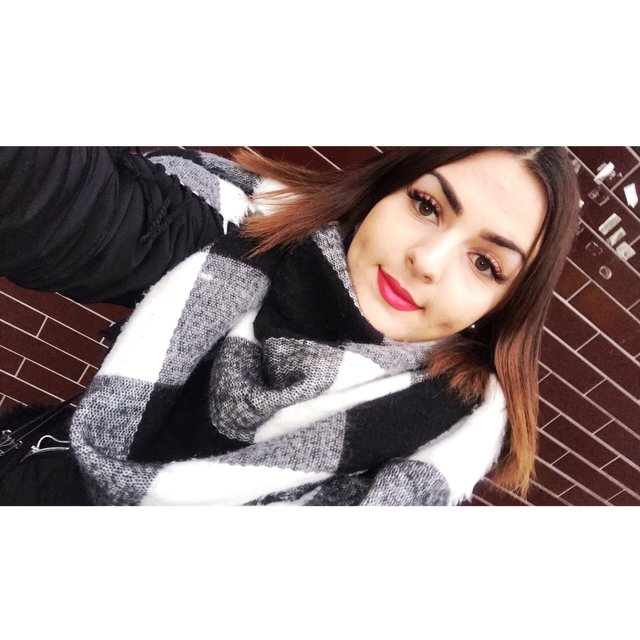 I am Soňa, a 18 years old girl from the Czech Republic. I was born in Ivančice and I live in Oslavany. Oslavany is a small town near Brno, about 30 kilometres. It lies in South Moravian district and between Highlands. But in Brno I am everyday because of my school.
I study public administration in the 3rd grade. My hobbies are for example watching films, shopping or going out. Sometimes reading a book. I want to post about interesting places in my hood, fashion, beauty products that I want to use and so on. I am speaking Czech, Slovak, English and German. I do a part-time job in Notino, a company selling cosmetics and parfums.
My expectations are that I want to learn teamwork, practice my English, try life in different country and to know the culture of this country. I came to steemit thanks to our Erasmus lectors. If I could realize a personal project, I would choose something about people or something like that.
Here I have chosen project named Christmas Map / Markets. It means I am going to write about different christmas traditions in Vienna or doing interviews with people. After our arrival to Vienna we went to the Christmas market at Karlsplatz and then we went to have dinner. I was very tired after the long day, so I went to sleep early.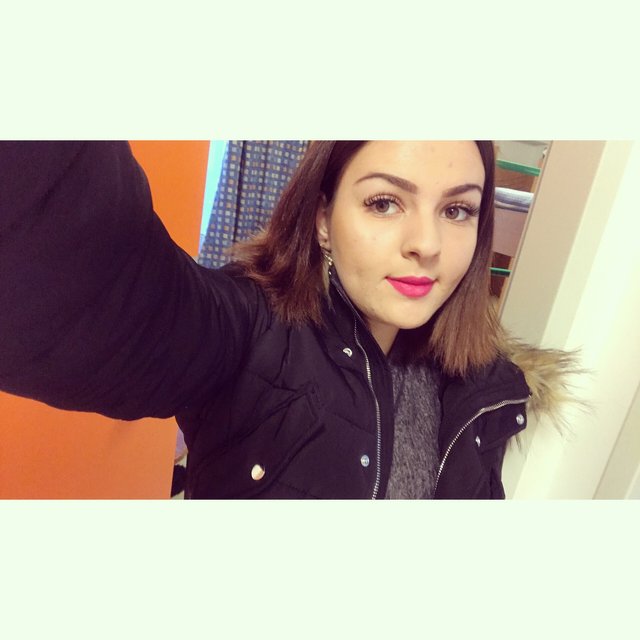 Our accomodation is good, but the food is horrible. We have really good breakfasts, but the rest of it … . For example for lunch we have baguette. But I am looking forward to Vienna's culture and food. I liked bratwurst.
The people are really cool! It is my first time working abroad, so it's interesting. I think that these two weeks will be cool and I will enjoy it. Today we met with the people of the Erasmus project and they told us what we will do. I learned about technologies which I didn't know. The challenges for me in the next 2 weeks? I think that learning English and not be afraid of speaking is the goal here. Maybe German too, because it's the main language in Austria. It will be fine. Teamwork is a thing that I would like to practise too. I think that all that I will do here will be great for me in my life.
Soňa Abdennebi
https://www.Instagram.com/sonnija_