Hi ☺️☺️
This is my first post and on this occasion I will introduce myself.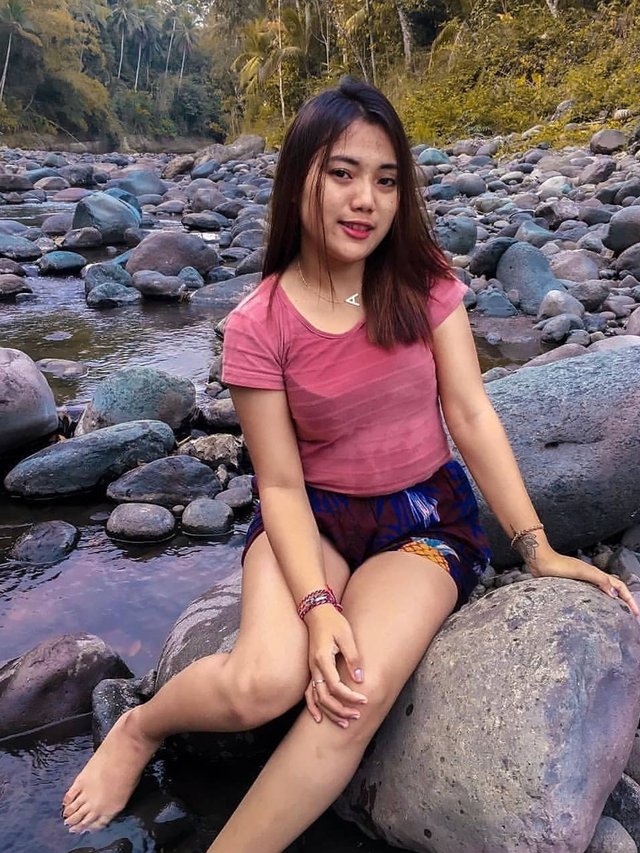 Biodata:
Name:
Nolla Ameliati
Age:
24 years old
Address:
Medan Negara Negara Indonesia
Status:
Student student
About me :
I am the second of four children, right now I am finishing my education at GAJAH MADA University.
Why did I become a steemit user:
I am very interested in the existing system on the Steemit platform, it doesn't take long to make money as long as our posting is good and definitely authentic. Besides that many of my friends who have succeeded in steemit and I also want to try my luck on the steemit platform.
---
until here first, introduce me, don't forget to follow me @bl7 and give your positive voice hehe. I really appreciate the positive voices of other Steemit users.
Thank you for everything