Introducemyself platform Media Officials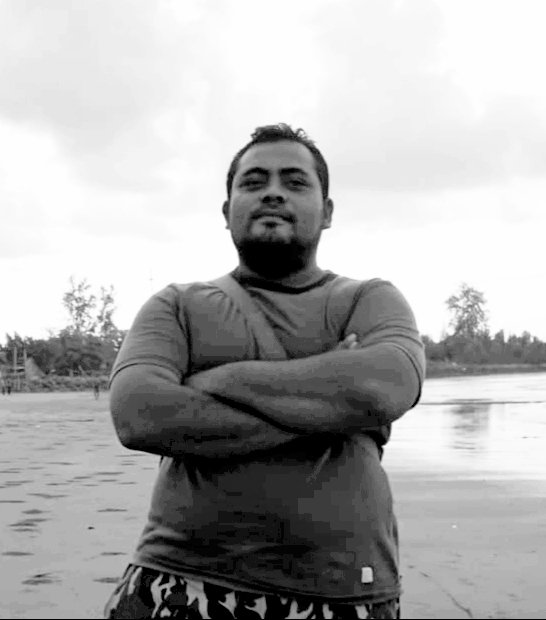 Hi everyone.
Good evening to the western part of Indonesia. Our saying our community "doesn't know it doesn't love"
Before proceeding to the realm of this media. I introduce myself first.
My name is barzah.
I come from Aceh. I joined the steemit platform since October 2017.
I hope for those of you who have previously from me on this platform can share stories and various useful information for the future.
I like writing and sharing experiences for you.
I hope you are always in good condition.
Regards.