Hi there! My name is Alejandra Valdez but my friends call me Ale and I'm 21 years old. I was born in Venezuela and I'm proud to belong to this country full of beautiful landscapes and the most delicious food in the world, (yes it is!)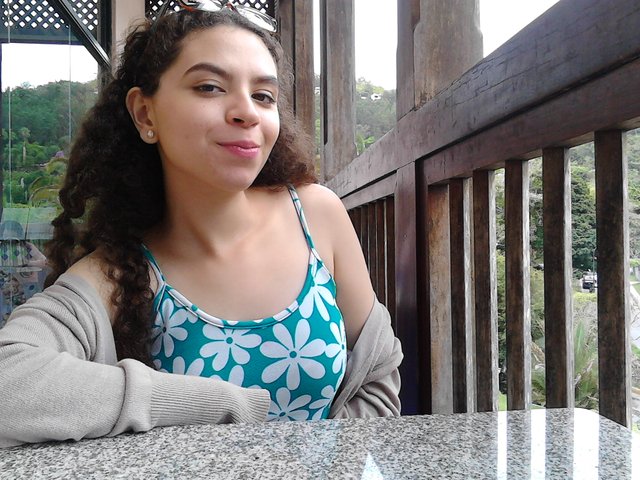 I am studying Foreign Trade at Simon Bolivar University, because I love the art of exchanging that involves the process of exporting or importing products and services between countries of the world. It is simply wonderful!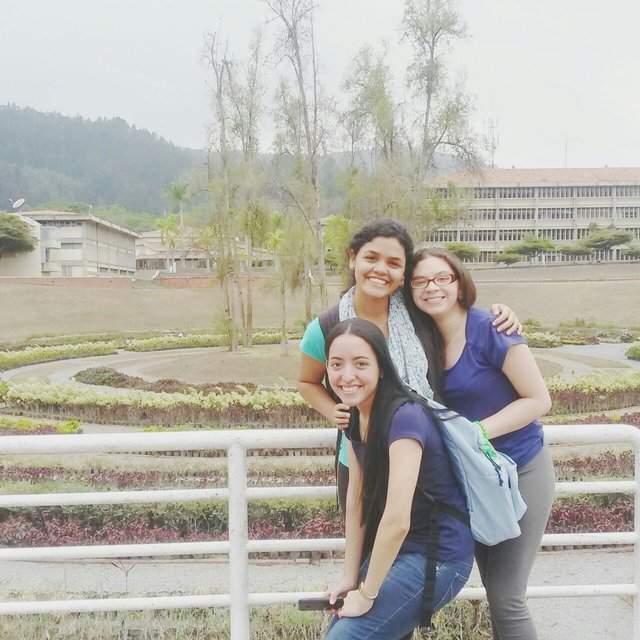 I consider myself an intelligent, creative, kind, friendship, self-taught (quality learned by studying at the university), curious and persevering girl.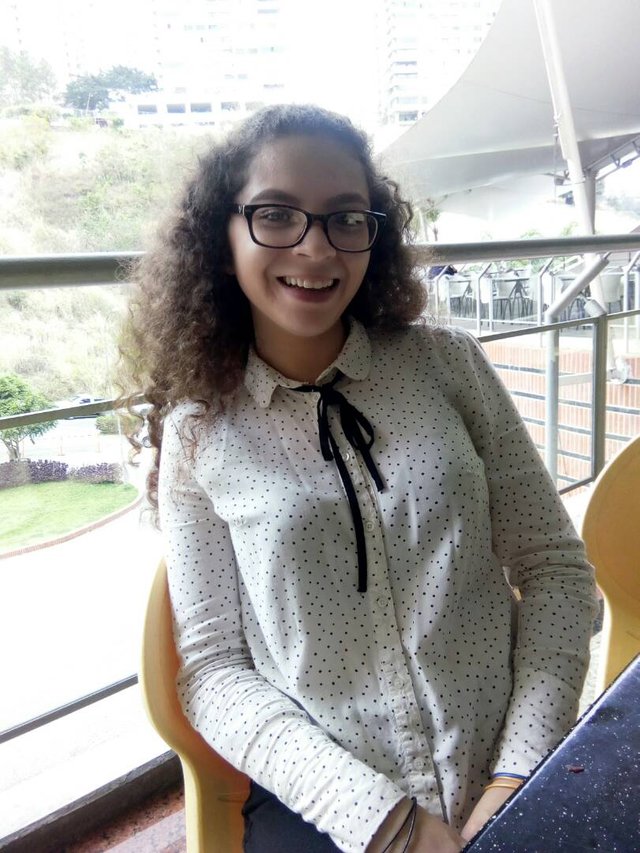 Among my hobbies is reading, researching new things, writing (I've always wanted to discover my talent as a writer) translating texts (although my English is not very advanced, that helps me learn new words) of course listening to music, watching sports because I'm terrible practicing them but I can do it for fun! (my favorite is football, especially the German league)
My posts will be a combination of my hobbies and things that inspire me and that I would like to share with others. Thank you and see you soon!