Hello Steemit, I would like to introduce myself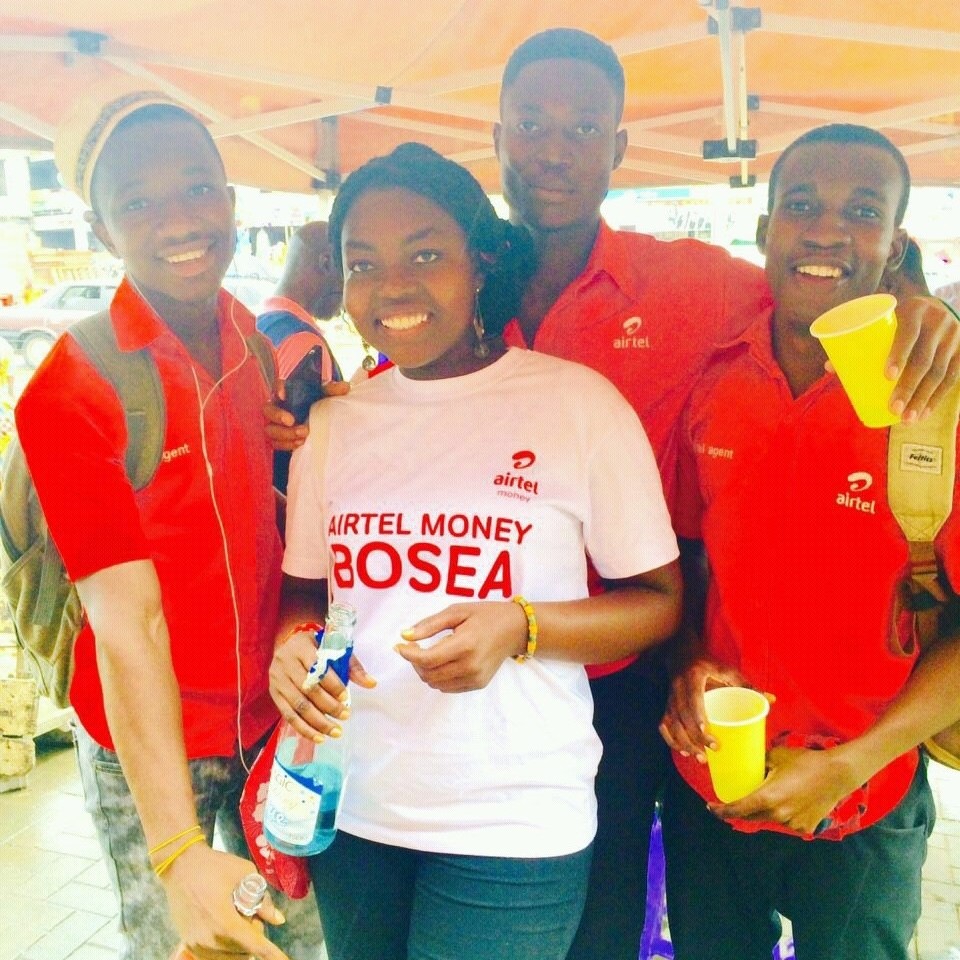 I'm Comfort Dzivenu, an advocate, mother and entrepreneur and I just joined Steem.
A little about me
I started my career at Airtel Ghana and after a few years left to start my own enterprise. Currently, I am working on Free Vocational Training, an initiative which provides training in vocational services for free.
Interest in Steem
I was introduced to Steem by my brother, @Dzivenu, developer of Peer Query(@PeerQuery). According to him Steem is a platform and community which lets you appreciate and rewards user activity.
Steem endeavor
As a serial entrepreneur, I challenged @Dzivenu to help me setup a Steem venture, and we are working on @Steempedia.com, which we will unveil this week.
I've introduced myself, and will be looking forward to the community's reaction. Follow my account @Akofa to receive updates on my work.