*Hello steemians....!!!, let me introduce myself *
My name is ANDI MASTA, my nick name is "GELEX"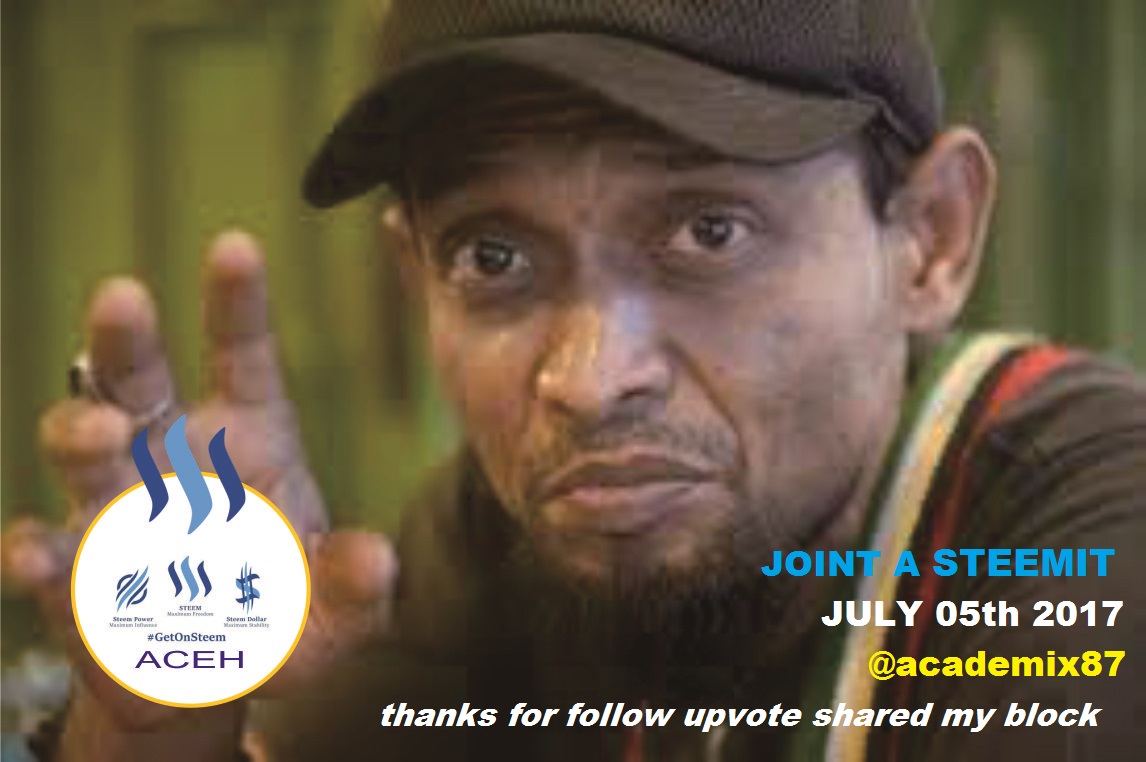 And I am a ALUMNI at STMIK BINA BANGSA n UNIMAL University AT LHOKSEUMAWE ACEH CITY .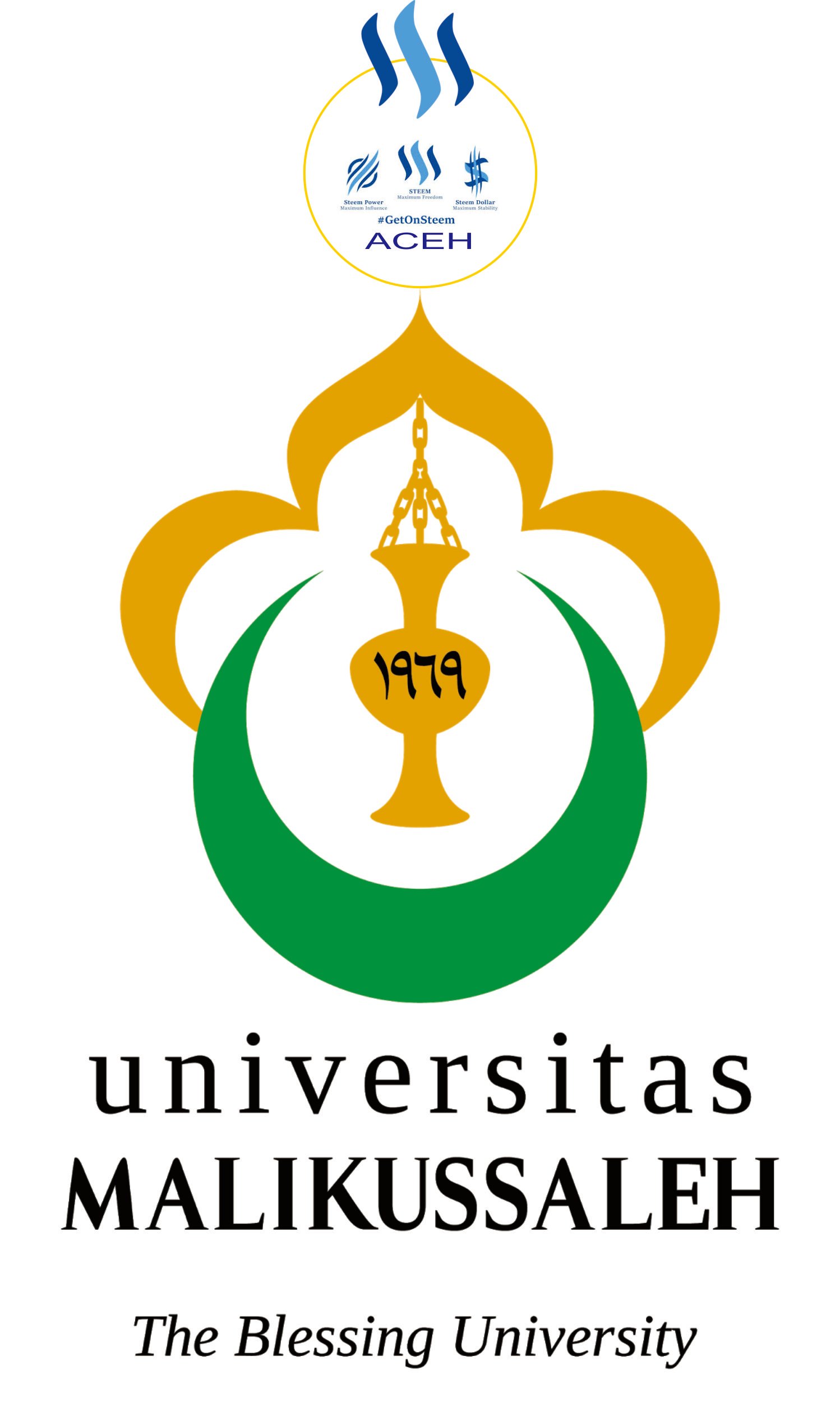 I am studying to get my degree in MASTER economic management at University of Aceh now. I was born and raised in Lhokseumawe-Aceh on 7st march 1982. I have seven brother. I live in n work a house production with my friend in Academix87@Production.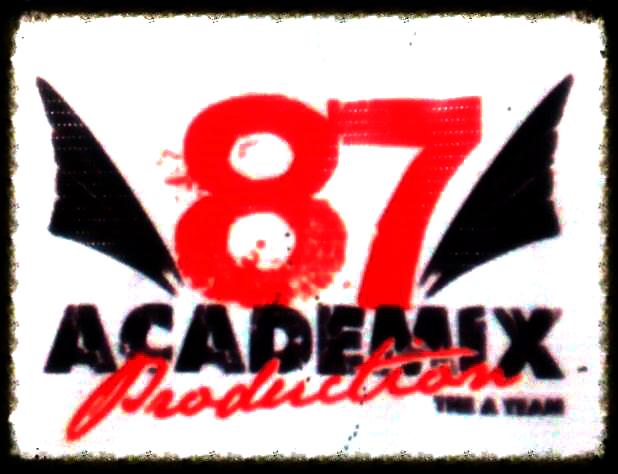 I work as IT maintenance, computer, networking, printer, cctv all IT maintenance service, other than that teacher in music Course for bass guitar playing Also the production house and event organizer as well,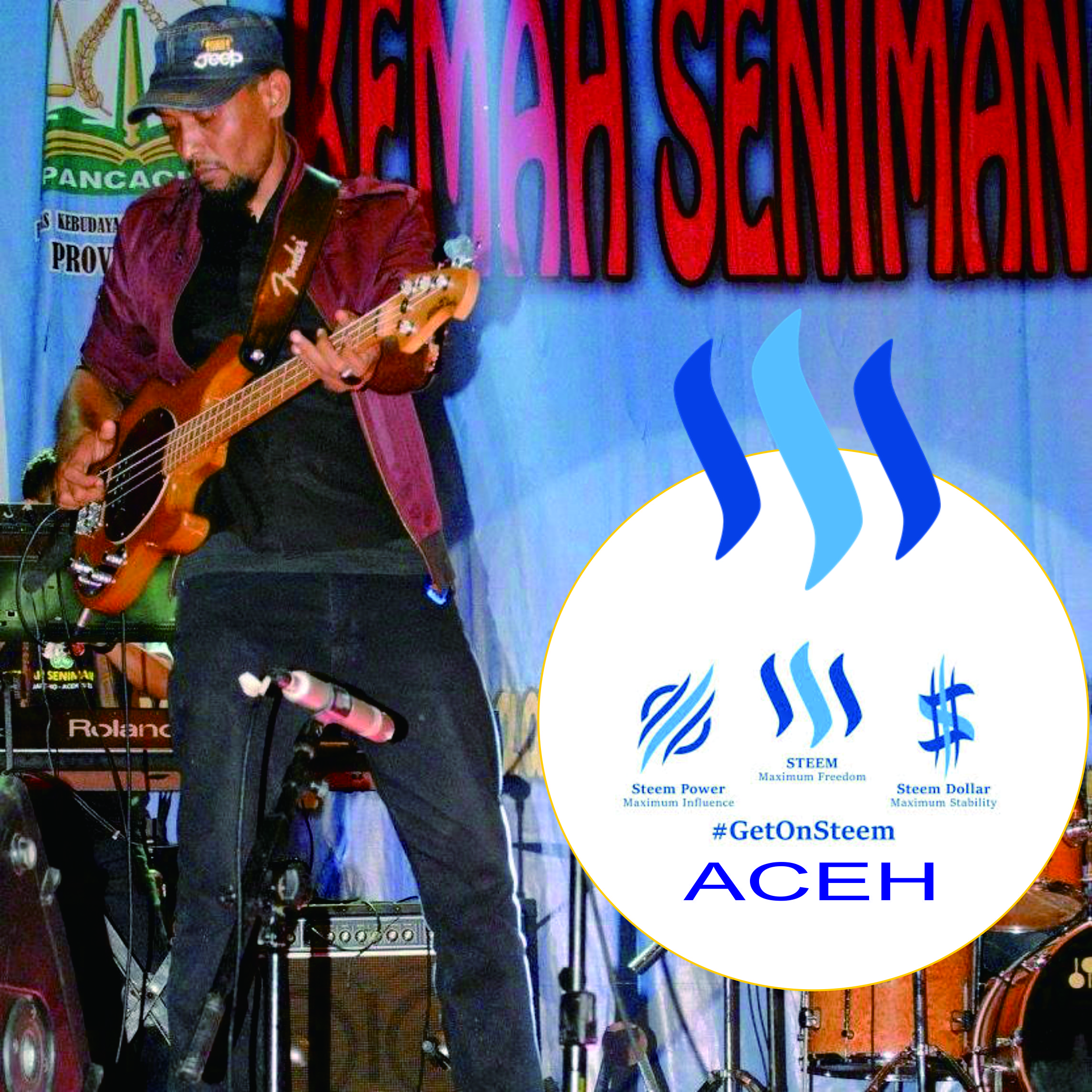 like travel with my friends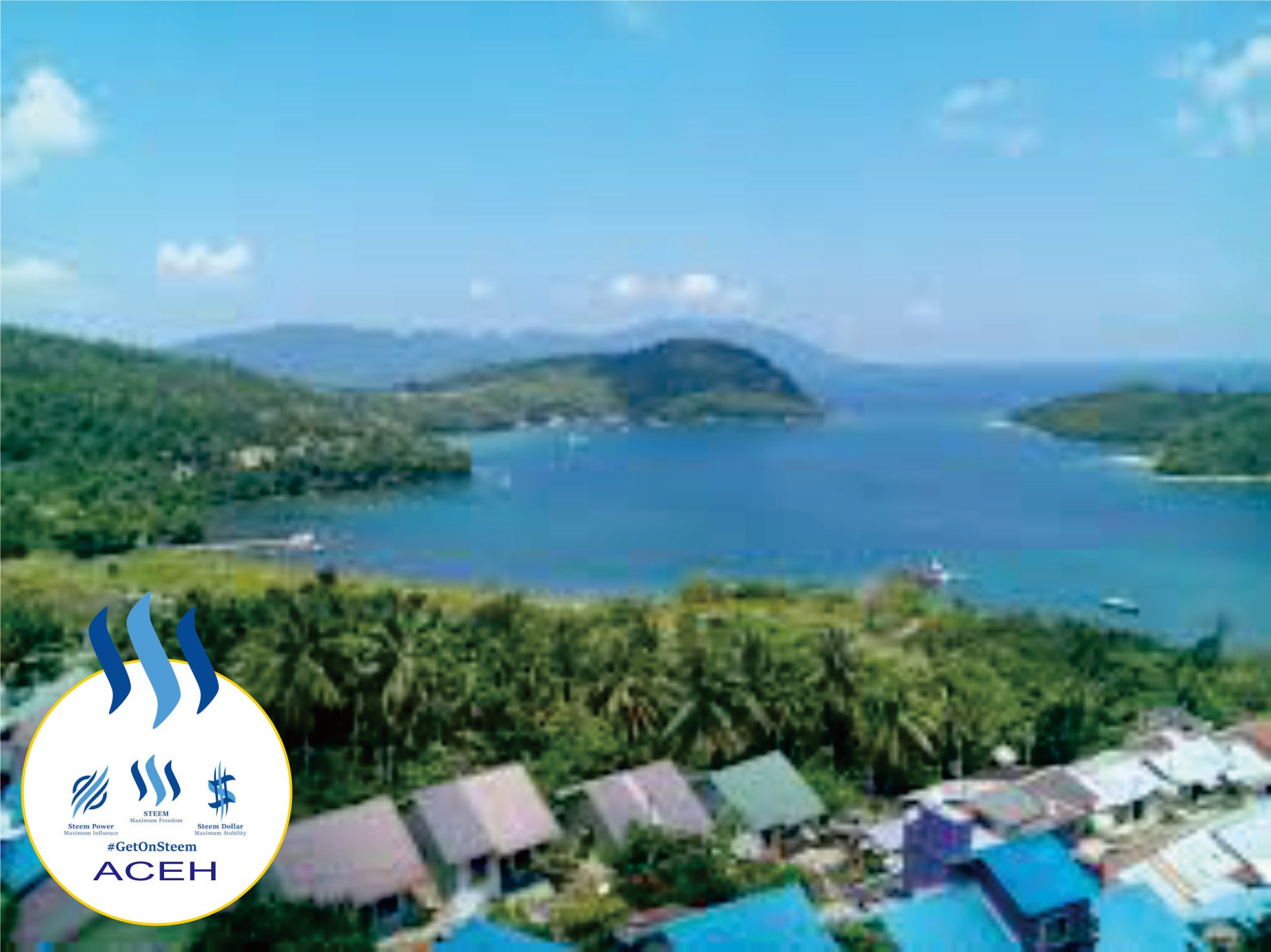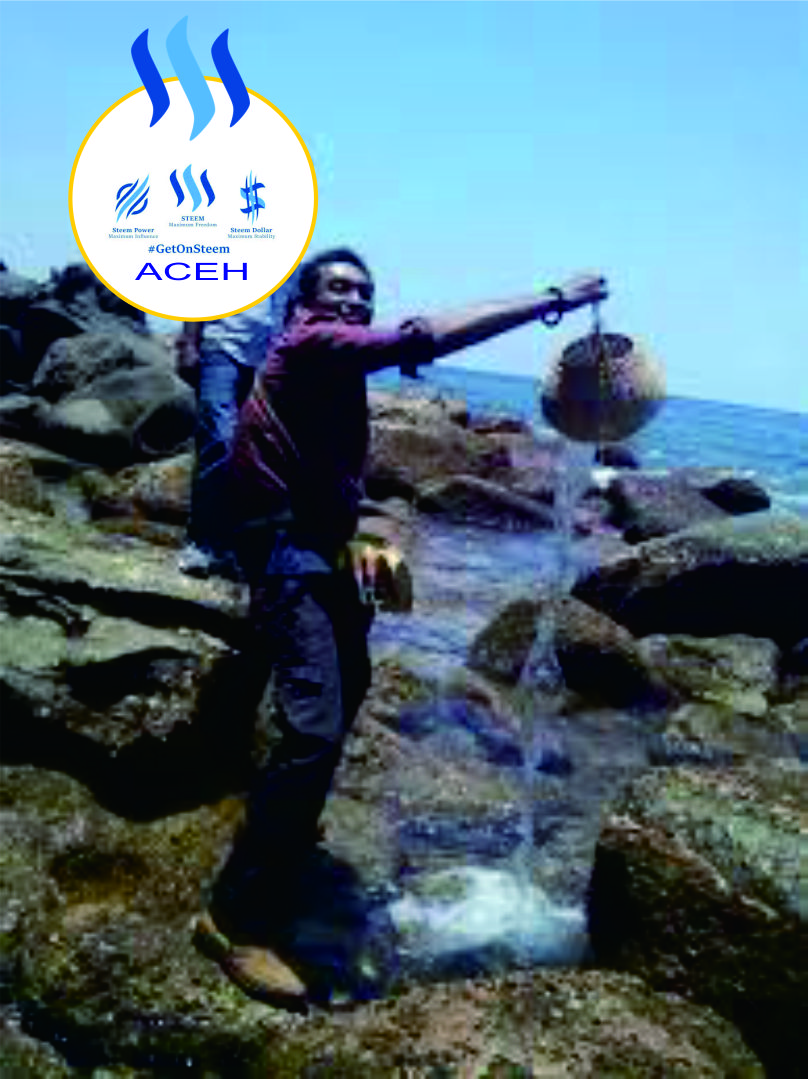 There are many more travel that will be discussed in the next post ..
And involved in youth organization n NGO Humanitarian agencies WDC World Development Committee.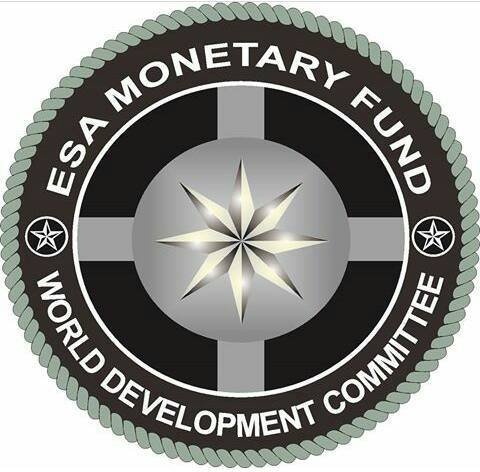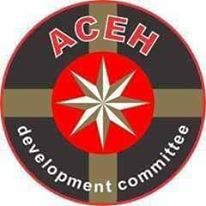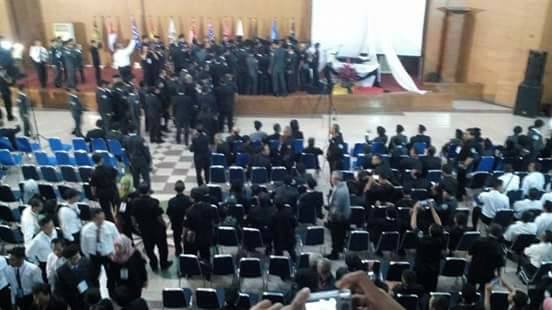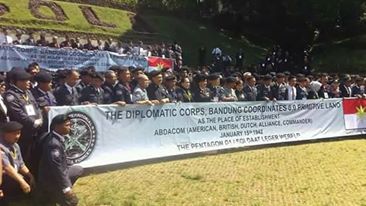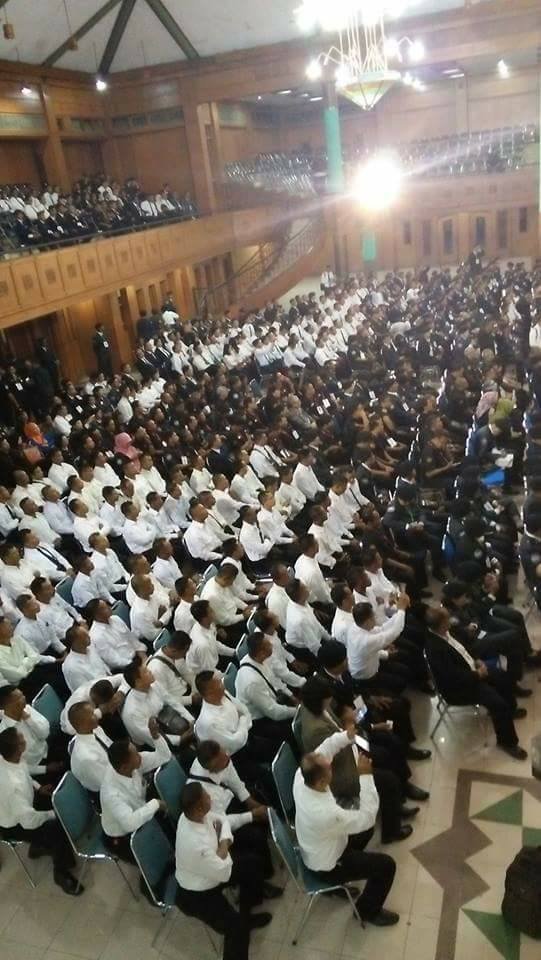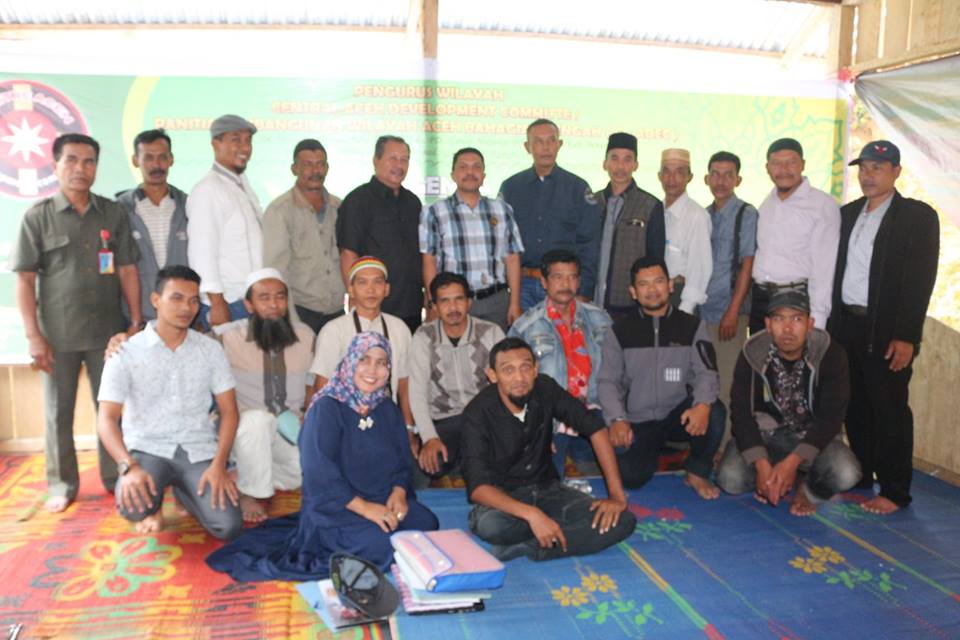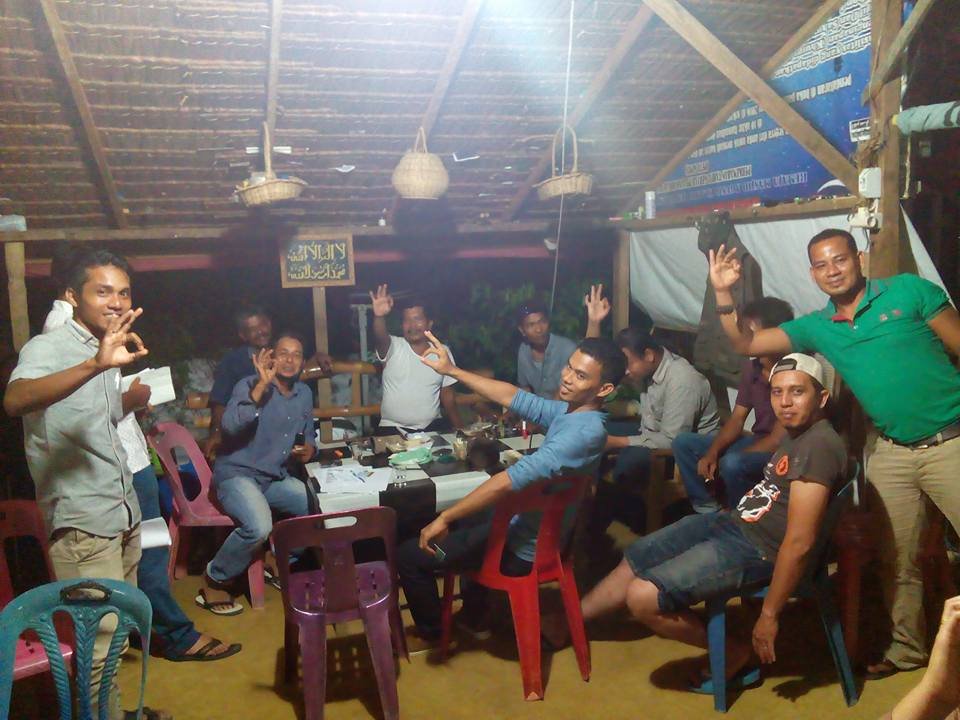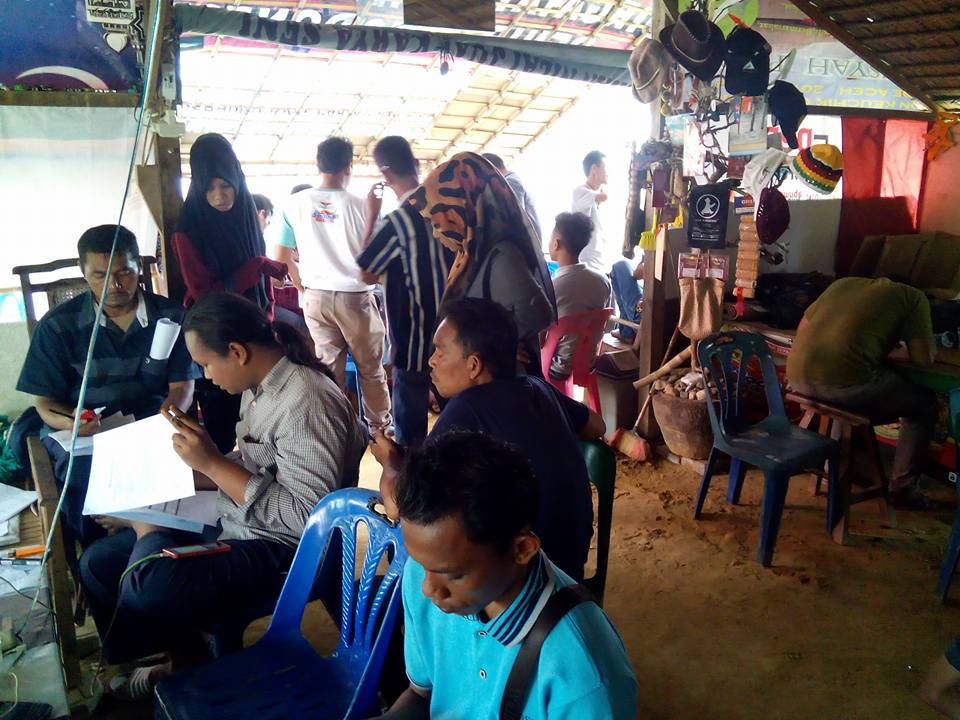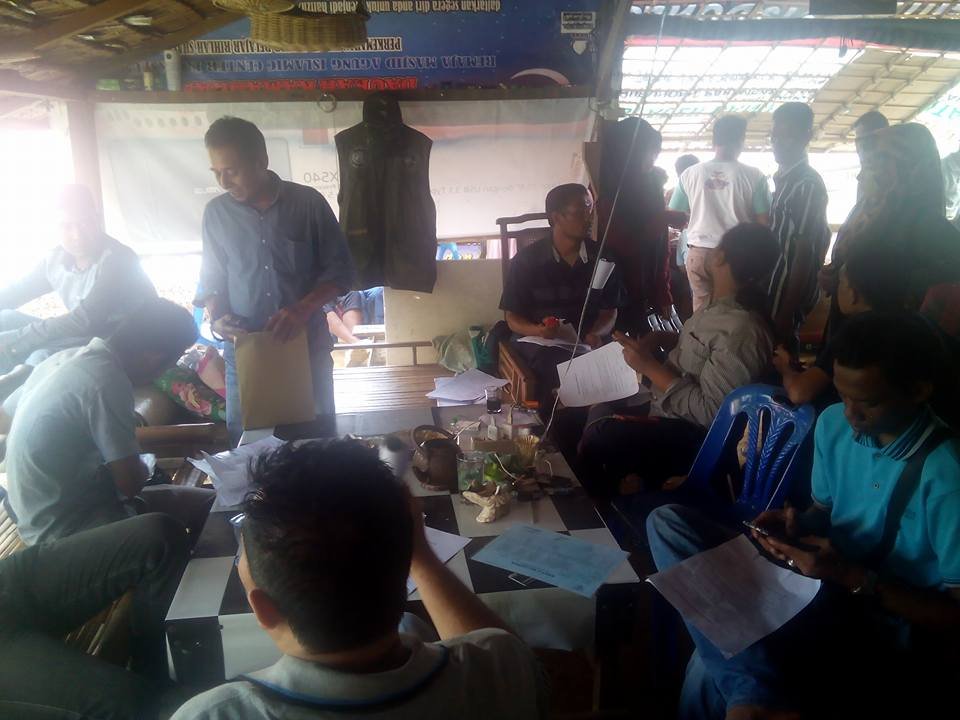 its my gallery photo
World Development Committee Moving in 10 fields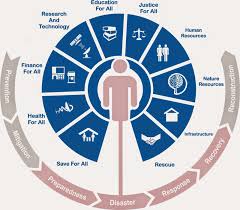 I am a hard worker and honest person with tremendous dreams. I have so many interesting hobbies such as traveling and making a lot of friend. I also love being involved in organization because I think organization will train us be a better person. Moreover, we can also get so many connections . I am one of chairman Student Executive Board at my university used to be.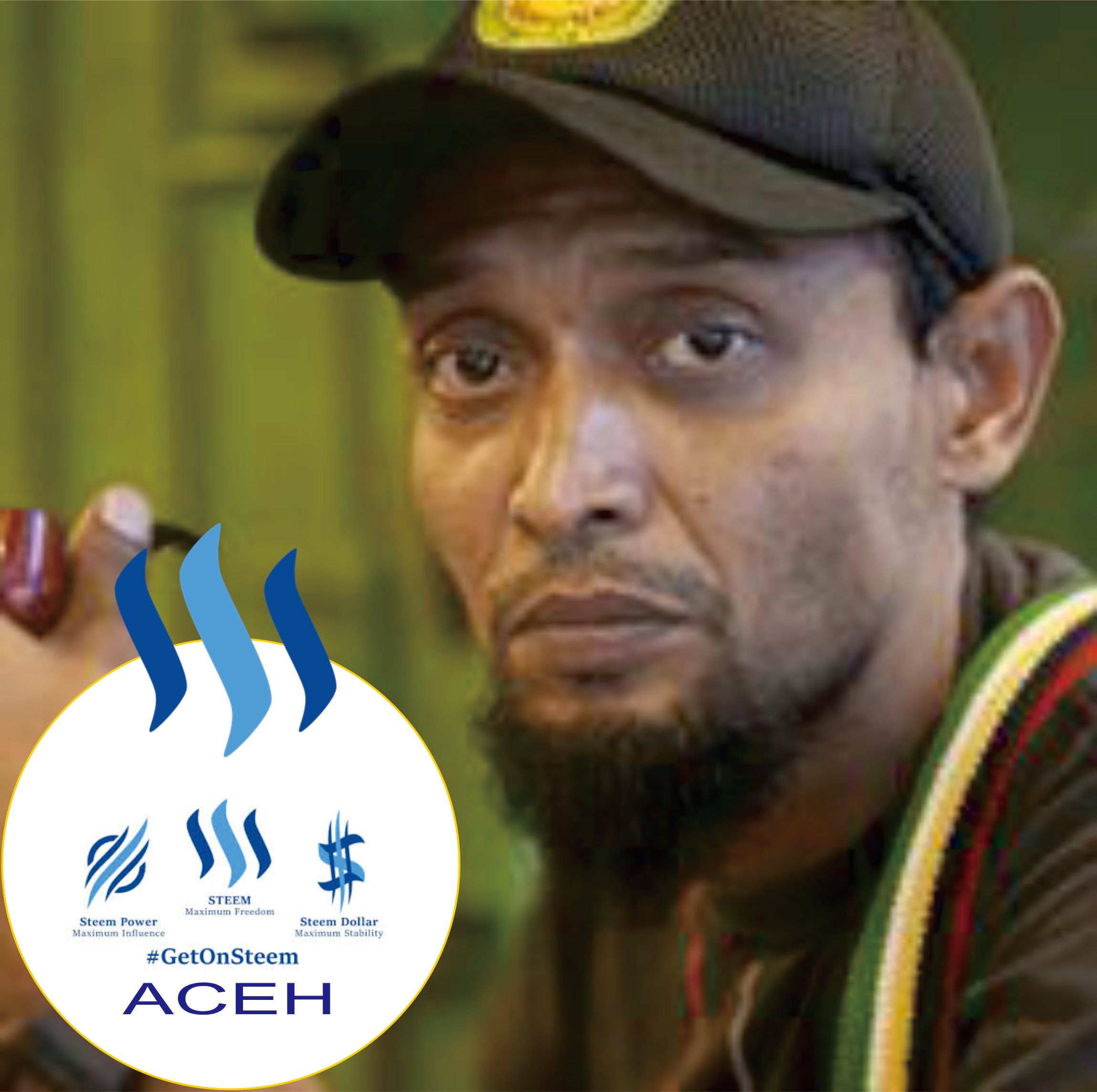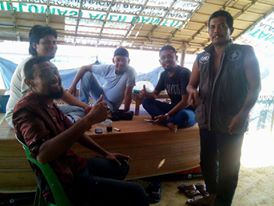 Glad to join this great community .. steemit community Hopefully more glorious
Thanks to all my friends who have introduced me about this steemit my friend @sofda .... thanks to @ steemvest17 who have been steemit tricks to me .... thanks to my friend to @zulfadliekawom @irwanumpal @armiden @inok @steem77 and everyone steemians friend ... thanks my ispiration @ good-karma @jerrybanfield @officialfuzzy @sweetsssj @steempower @trevonjb @kingscrown @kingscrown @donkeypong @aiqabrago @levycore @steemvoter @ joshsigurdson n to all the steemian communities I can not possibly mention One by one ... help me to go to glory with steemit ... thankyu for all god bless u........ :)
Academically, I am interested in master's economic management, and I want my career around teaching management leaders as a lecturer, on the other hand wanting to be an art n culture developer. I am very eager to get a scholarship to start a program called Youth Youth Exchange Program (SYEP). SYEP is a program to send youth as representatives of Aceh to introduce Culture especially Aceh Culture across the world. Formed a Volunteer group of students who will go to college and school there, introducing our amazing cultural heritage. We will also promote tourism in Aceh to attract them to visit the Kingdom of Aceh-Indonesia. My vision to follow this program is to seek experience and train myself as a youth who is responsible for his country because I love my country because I love the kingdom of aceh-indonesia,
I really want to review about aceh so that everything will recall and know the extraordinary history, art and culture about the aceh kingdom that even recorded in history although obscured by fact that Indonesia itself was born because of relying on kingdom of aceh because of recognition from kingdom of aceh.
Please keep following me .. little I will expose flashback of Aceh art culture n history in introducing myself ....
A glimpse of the kingdom of aceh
Aceh which was previously known by the name of the Special Region of Aceh (1959-2001) and Nanggroe Aceh Darussalam (2001-2009) is the westernmost province in Indonesia. Aceh has the autonomy to set its own, unlike most other provinces in Indonesia, for historical reasons. This area is bordered by the Bay of Bengal in the north, the Indian Ocean to the west, the Strait of Malacca in the east, and North Sumatra in southeast and south.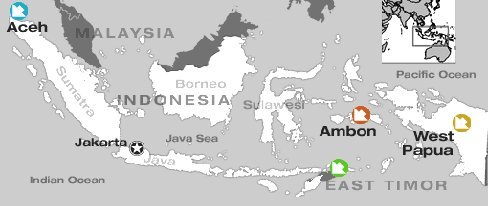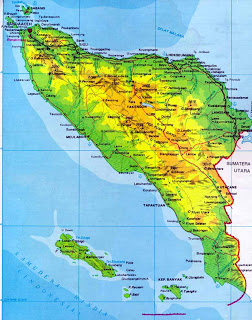 Aceh Map
The capital of Aceh is Banda Aceh. Its port is Malahayati-Krueng Raya, Ulee Lheue, Sabang, Lhokseumawe and Langsa. Aceh is the region worst hit by the earthquake and tsunami of 26 December 2004. Some places on the coast disappear altogether. The hardest is Banda Aceh, Aceh Besar, Aceh Jaya, Aceh Barat, Singkil and Simeulue.
Aceh has a wealth of natural resources such as petroleum and natural gas. Natural Resources is located in North Aceh and East Aceh. Aceh is also famous for its forest resources, which is located along the Bukit Barisan range, from Kutacane, Aceh Tenggara, Seulawah, Aceh Besar, until Ulu Masen in Aceh Jaya. A national park, namely Mount Leuser National Park is also available in the Southeast Aceh.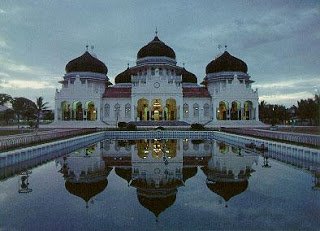 Baiturrahman Masjid
Arts and Culture
Aceh is a region that is rich with culture and art rule looks other parts of Indonesia. Aceh has a distinctive variety of cultural arts such as dance, and other cultures such as:
• Didong (performing arts from the public Gayo)
• Meuseukee Eungkot (a tradition in the area of West Aceh)
• Peusijuek (or plain flour in the tradition of Malay)
Literature
• Bustanussalatin
• Hikayat Prang Sabi
• Hikayat Malem Diwa
• Legend Amat Rhah Manyang
• Legend Putroe Neng
• Legend Magasang and Magaseueng
Traditional Weapons
Rencong is the traditional weapon of Aceh, its shape resembles the letter L, and if you look closer its shape was writing bismillah calligraphy. Rencong included in the category of dagger or knife (not a knife or sword).
Besides rencong, the nation of Aceh also has several other unique weapons, such as siwah, geuliwang and peudeueng.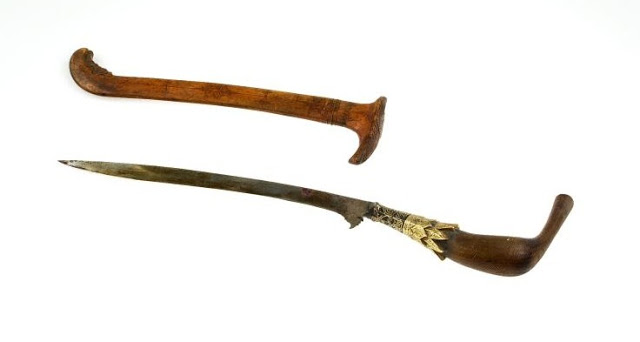 rencoeng aceh
Traditional House
Acehnese traditional house called Rumoh Aceh. The traditional house-type house on stilts with 3 main parts and an additional section. Three main parts of Aceh is home Seuramoe keuë (front porch), Seuramoe Teungoh (porch middle) and Seuramoe likôt (back porch). Meanwhile, an additional section that is rumoh dapu (home kitchen).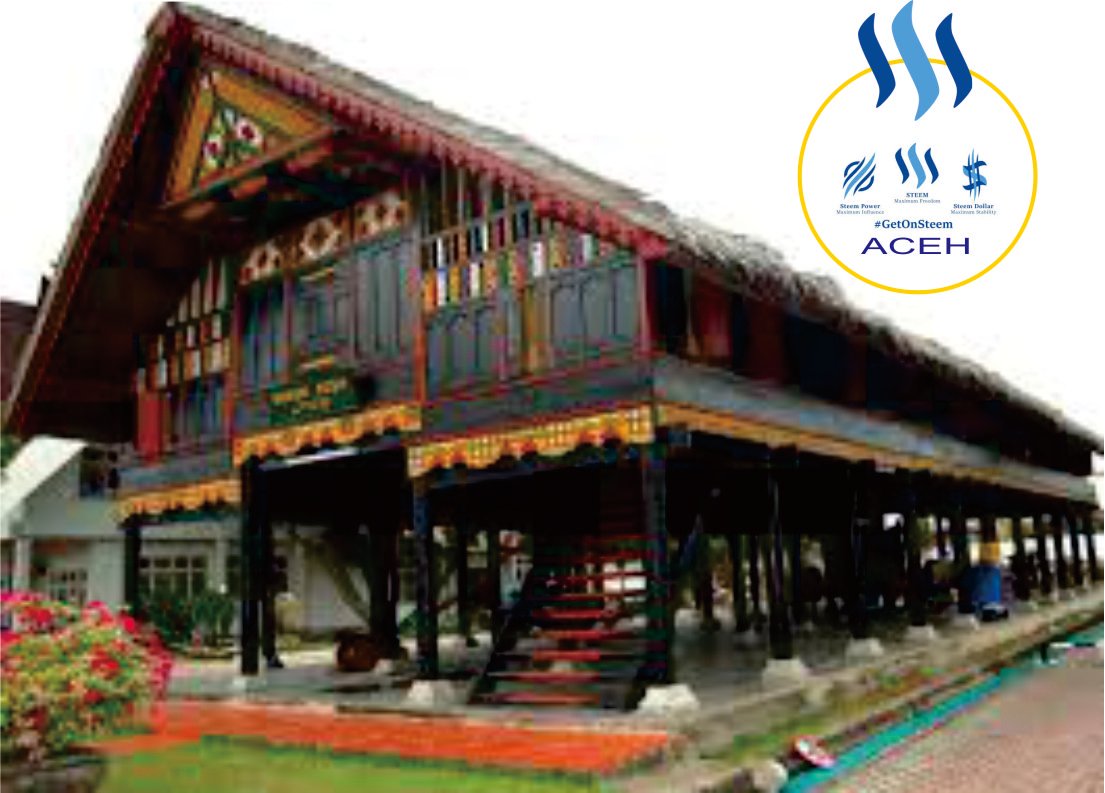 Aceh House
Dance
Aceh province has at least 10 ethnic groups, has a wealth of dance very much and also very impressive. Some famous dances at the national level and even the world is a dance that originated from Aceh, such as Dance Rateb Meuseukat and Saman.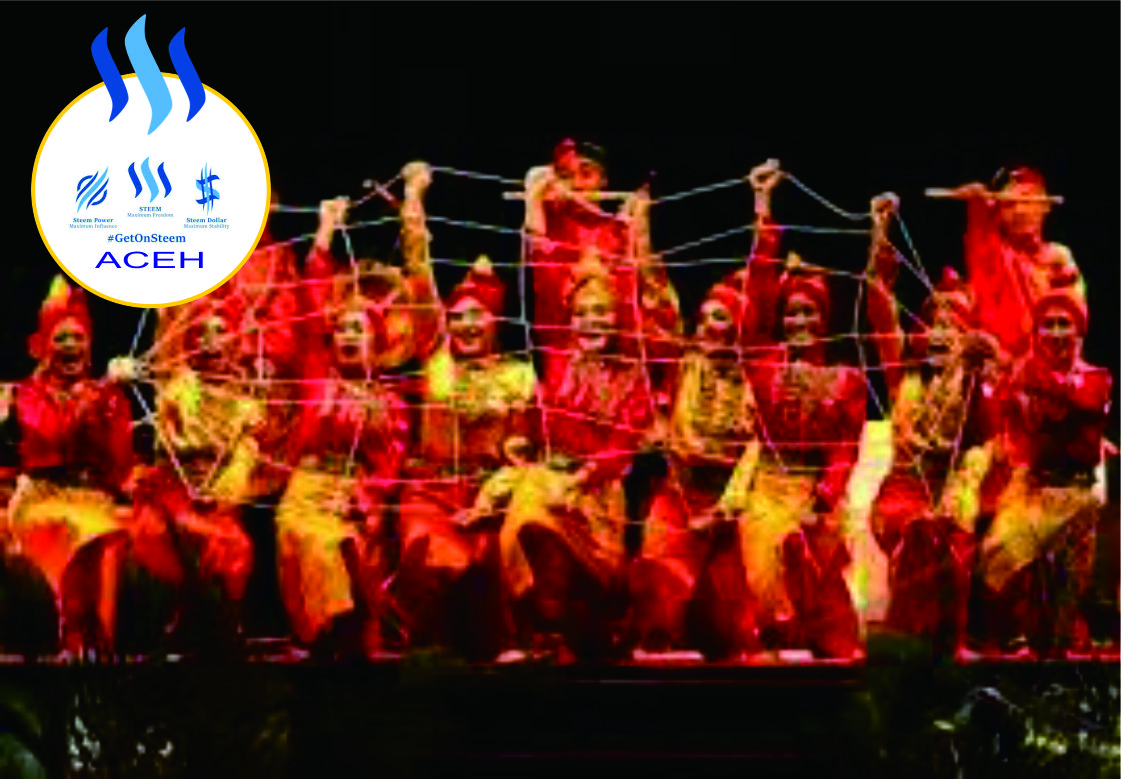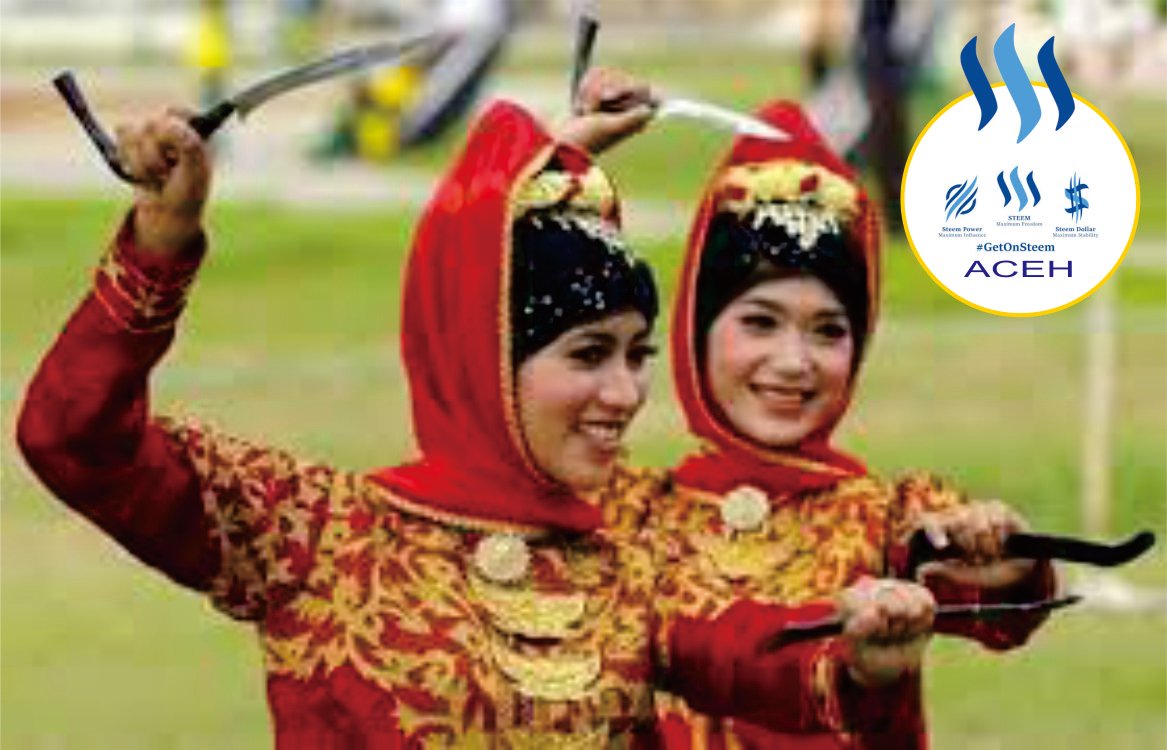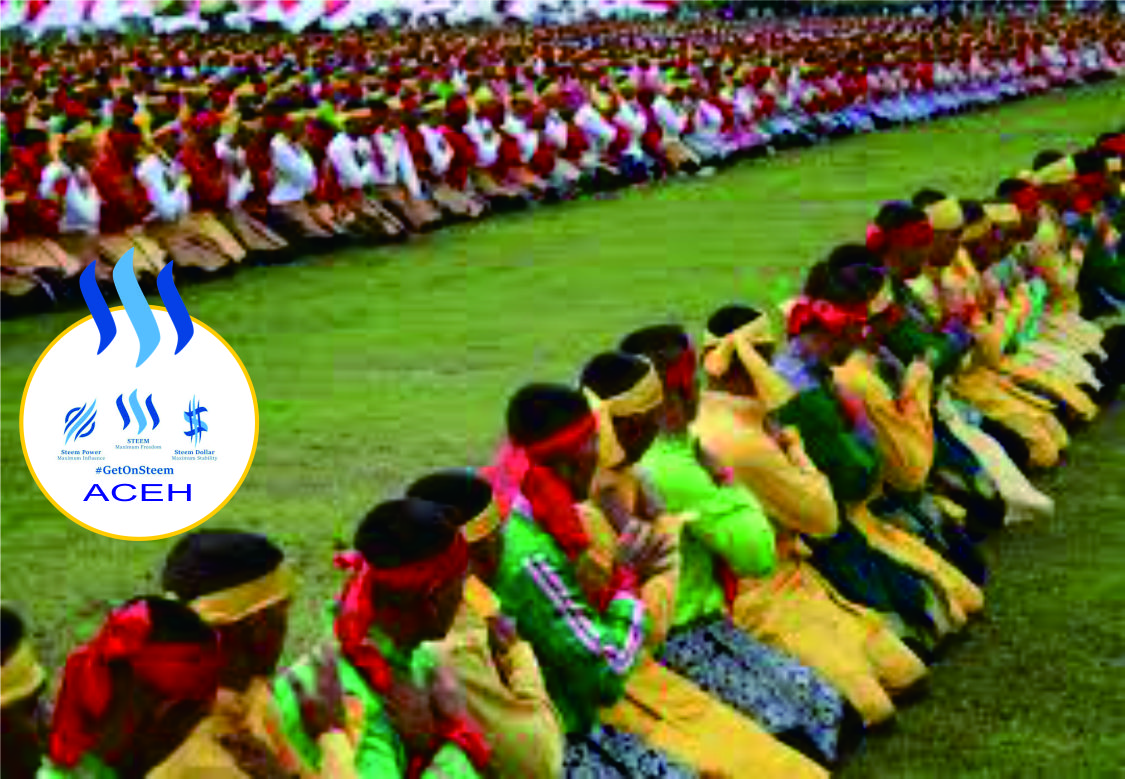 all dance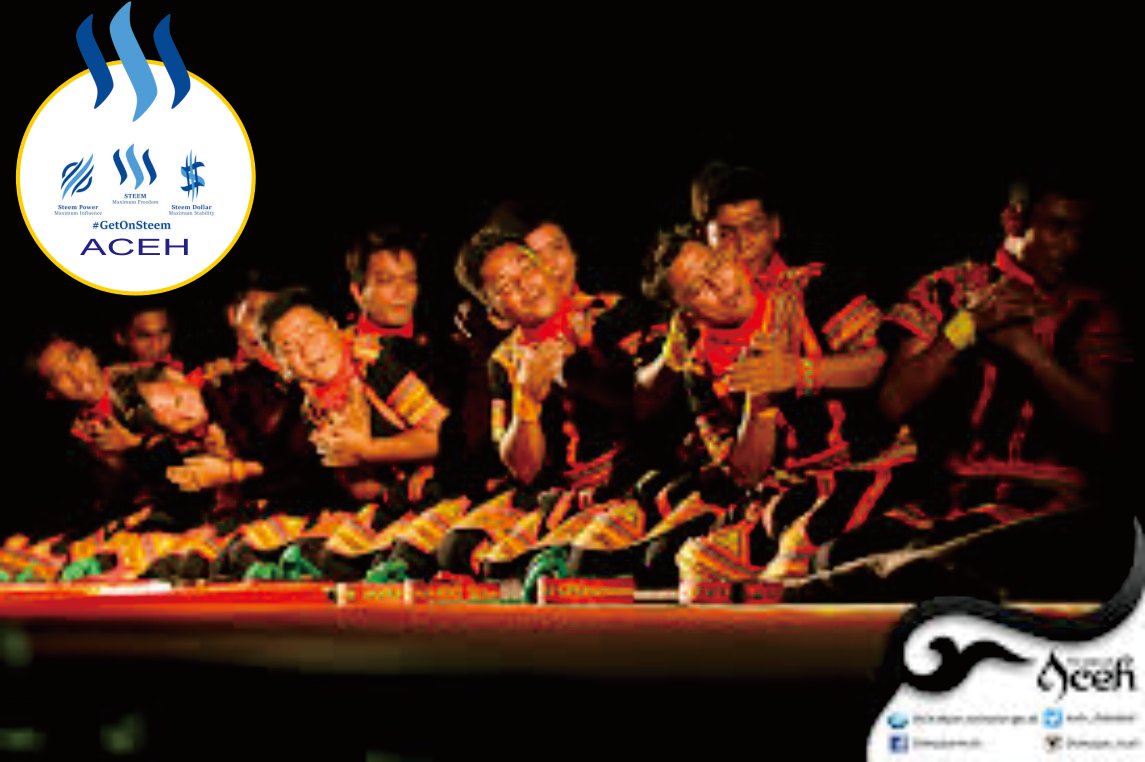 Saman Dance around the world


Saman Dance around the world
There are many more other videos we will post another time
............................................................................................................
Ratoeh Jaroe dance
Traditional Musical Instruments of Aceh
1. Arbab
Arbab is a traditional Acehnese musical instrument made from nature. The musical instrument of this Arbab is made from coconut shell, goat skin, wood, and wire, while the bow is made of wood, rattan or plant fiber. Consisting of 2 parts, namely the parent tool called Arbab and bolt called Go Arbab
Aceh's Traditional musical instruments which are cooled by way of swipes have been developed in Pidie, Aceh Besar, and Aceh Barat. It is estimated that the Arbab instrument was in the Dutch era in Indonesia. Going back, today the Arbab instrument is rare and probably almost extinct from the Veranda of Mecca. The danger if real already extinct. Well, let baseball lost this trace he sightings from Traditional Musical Instruments Arbab:

2. Bangsi Alas
Aceh traditional musical instrument called Bangsi Alas is an instrument of inflatable from bamboo found many found in Alas, Kabupaten Aceh Tenggara. Traditionally Bangsi making is associated with mysticism, that is when people die in villages where Bangsi is made. If anyone is known to have died, ready made Bangsi deliberately washed away in the river. After followed up until Bangsi is taken by the children, then Bangsi who have taken the children were seized again by the maker of the hands of children who took it. Bangsi this is later that will be used as Bangsi melodious voice.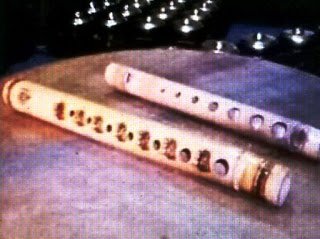 3. Canang
The Canang is a traditional musical instrument from Aceh that is often found in the community groups of Aceh, Gayo, Tamiang, and Alas. The people of Aceh called it "Canang Trieng", in Tamiang called "Kecapi" and in Alas called "Kecapi Olah".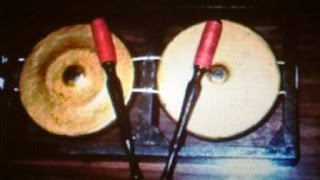 4. Geunderang
The Geundrang is one of the traditional musical instruments of Aceh which is part of Serune Kalee musical instrument.
The Geundrang is a type of musical instrument that is sounded by being beaten either by hand or by wearing a wooden bat.
The Geundrang is found in Aceh Besar area and also found in coastal areas of Aceh such as Pidie and Aceh Utara. Geundrang function is a tool of tempo complement of traditional music of ethnic Aceh.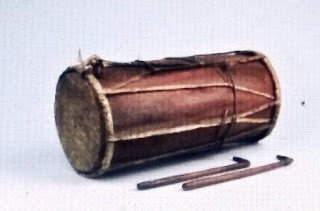 5. Serune Kalee
Serune Kalee is a traditional Acehnese inflatable instrument is a traditional tool of Asia Music that has been played since antiquity.
The instrument is popular in Pidie, Aceh Utara, Aceh Besar and Aceh Barat areas. The traditional musical instrument of Serune Kalee is usually played in conjunction with Gendrang Rapai and entertainment, dance, reception of honorary guests to the king of the kingdom of the golden age of Aceh Darussalam.
Serune Kalee together with Geundrang and Rapai is a musical instrument since the heyday of Aceh Darussalam Kingdom until now still decorate/color music in the traditional culture of Aceh. This instrument is one instrument like a flute or clarinet, spread in the Malay community.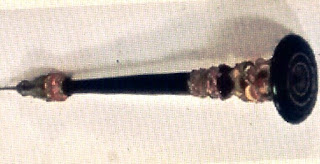 6. Taktok Trieng
Taktok Trieng a kind of tool made of bamboo. This tool is found in the district of Pidie, Aceh Besar, and several other districts. Taktok Trieng is known to have two types: one used in Meunasah (langgar-langgar), meeting hall and in other places that are considered reasonable to be placed this tool. And the type used in the fields serves to repel birds or other insects that threaten rice plants. This type is usually placed in the middle of rice fields and connected with the rope to the loom (shack where waiting for rice in the fields)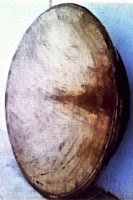 7. Rapai
Rapai traditional music instrument is a musical instrument that sounded by beating. According to Z.H Idris, this Rapai musical instrument originated from Baghdad (Iraq) and was taken to Aceh by an Islamic broadcaster named Syeh Rapi.
In the show, this instrument is played by 8 to 12 players called crew, 12 to 36 called crew for rapai urouh. This music instrument serves to regulate the tempo and the rhythms of the rhythm with Serune Kalee and buloh perindu.
This musical instrument is usually played on various occasions such as during the night market, wedding ceremony, birthday, accompanying dances, commemorate certain days and other events. However, in addition to being played singly, this instrument can also be combined with other musical instruments.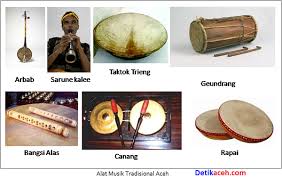 all instument
Various types Rapai:
a. Rapai Daboih


b. Rapai Gerimpheng


c. Rapai Pulot


d. Rapai pase


e. Rapai anak/tingkah


f. Rapai kisah/hajat

Typical cuisine n food aceh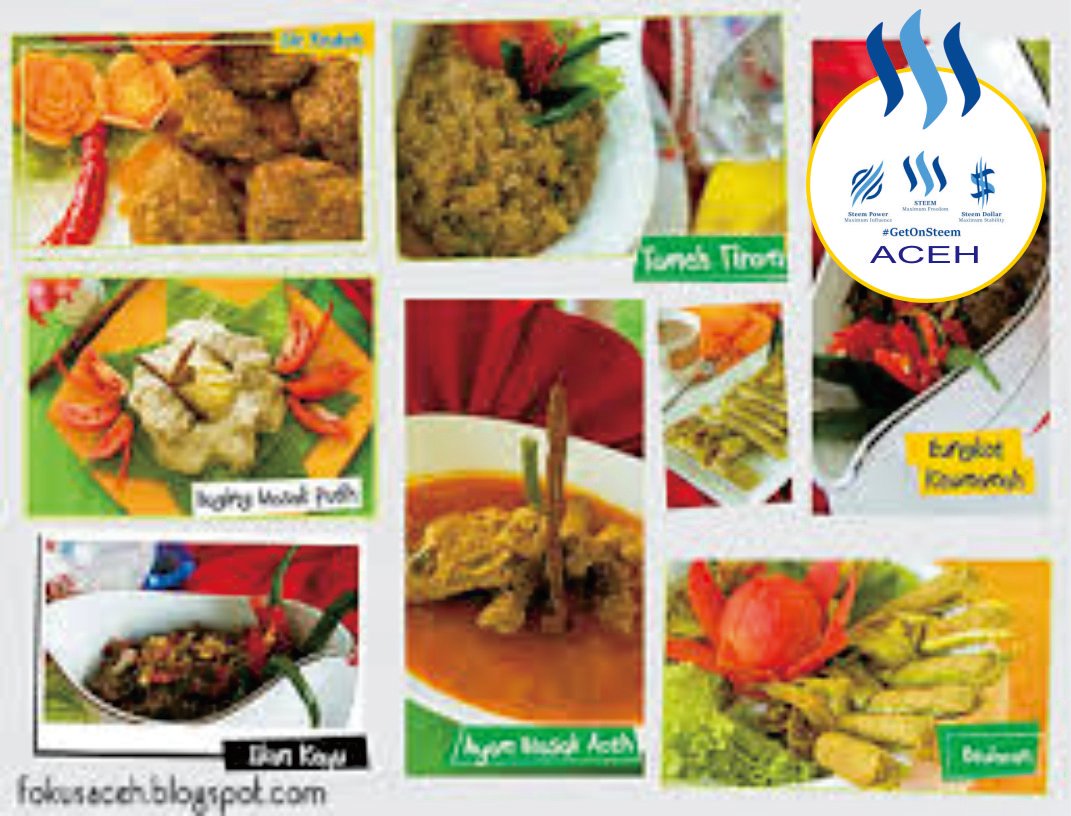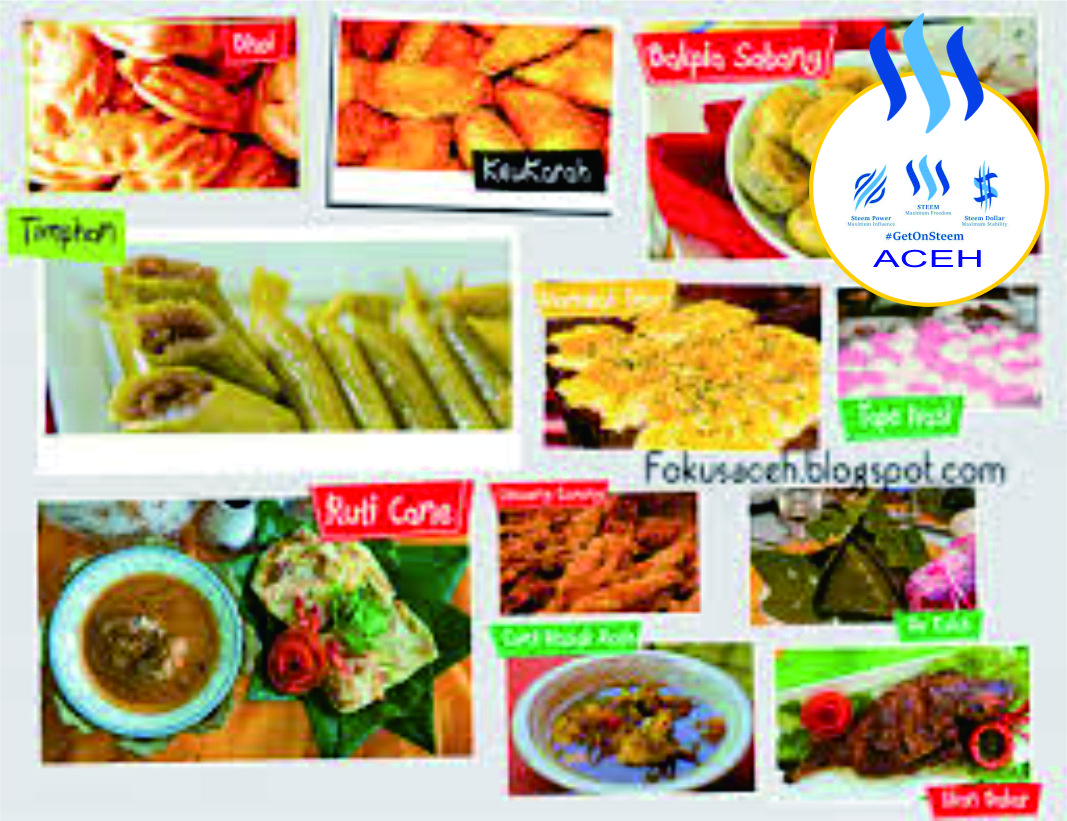 History
In the days of the Sultan Iskandar Muda Meukuta Perkasa Alam, Aceh is a country very rich and prosperous. According to a French explorer who arrived in Aceh in the heyday of the era, the power reaching the west coast of Aceh, Minangkabau up to Silver. Sultanate of Aceh have established relationships with the kingdoms of the West in the 16th century, including Britain, the Ottomans, and the Netherlands.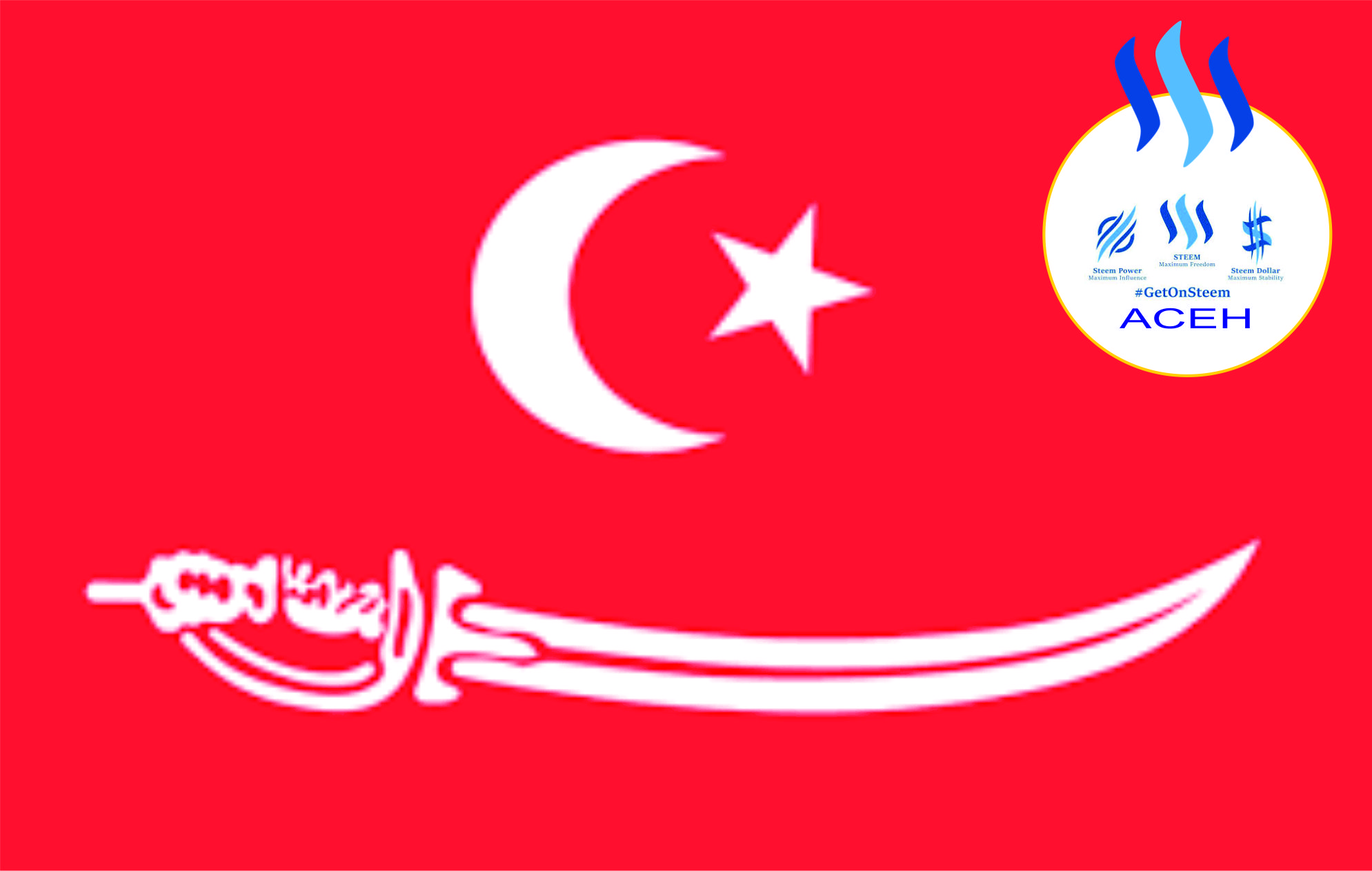 The aceh flag of the empire
Aceh Sultanate involved a prolonged power struggle since the beginning of the 16th century, first by Portugal, and since the 18th century with the United Kingdom (UK) and the Netherlands. At the end of the 18th century, Aceh was forced to hand over territory in Kedah and Pulau Pinang in Malay Peninsula to Great Britain.
In 1887 the Dutch explorer SNOUCK HURGRONJE requested the permission to do exploratory fieldwork through rural Aceh from the then Dutch Colonial Administration in Batavia. Although the administration find it too dangerous because of the severe resistant from Acehnese rebels towards Dutch Colonial Present in Aceh at that time, eventually Batavia granted him the permission. In his book "HET GAJOLAND EN ZIJNE BEWONERS" (THE GAYO LAND AND ITS INHABITANTS) published in 1903, he reported finding a species of coffee plants in almost every village in Gayo. The local population did not know the origins of the plant and how it arrived on Gayo Land, but said it grew in the wild. The Gayonese at that time used the plants as fences around their gardens.
It is possible that the plant was brought to Aceh by the Arabs, who were one of the first nations to commercialize coffee. The Arab influence in Aceh dated back to 1297 AD, during the spreading of Islam throughout South East Asia with Aceh's SAMUDERA PASAI KINGDOM (150 km from Takengon). The first Dutch expedition to Aceh was in 1873 led by General KOHLER who was killed by the Acehnese on the first attempt to take control of the capital Banda Aceh
Shared bye my friend
http://papanidea.com/2011/07/history-of-aceh-the-veranda-of-mecca/
http://indahnesia.com/indonesia/ACEHIS/history_of_aceh.php
Long history is here ... i dont post it here because it is too long ,,,, please open link
https://www.etan.org/estafeta/01/winter/6aceh.htm
http://www.zum.de/whkmla/region/seasia/xaceh.html
thanks to my all friend Who has introduced steemit to me,...
Glad to join this great community .. steemit community Hopefully more glorious
So this article Introducing myself in an Aceh art culture, history I share for all steemian community all ... hopefully useful ... do not forget upvote comment share n follow me @academix87 ... thanks for all ... god bless us all
Thank you…..saleum