Who is @abchem?
Hahaha, who is @abchem? This is a question of identity. Well as for me, I don't like talking much about myself, rather I believe it's left for others to do the talking, while I do the exploit...anyway, I guess y'all will agree with me on that...
Well am Abraham Osahon Ojiehoze by name, you can deduce from the name, that I hail from Nigeria, and I am an Esan by blood,.proudly a graduate of the prestigious Ambrose Alli University, Ekpoma, department of chemistry (Option :Industrial chemistry)..Ahaaa! Now you know the reason behind my nickname @abchem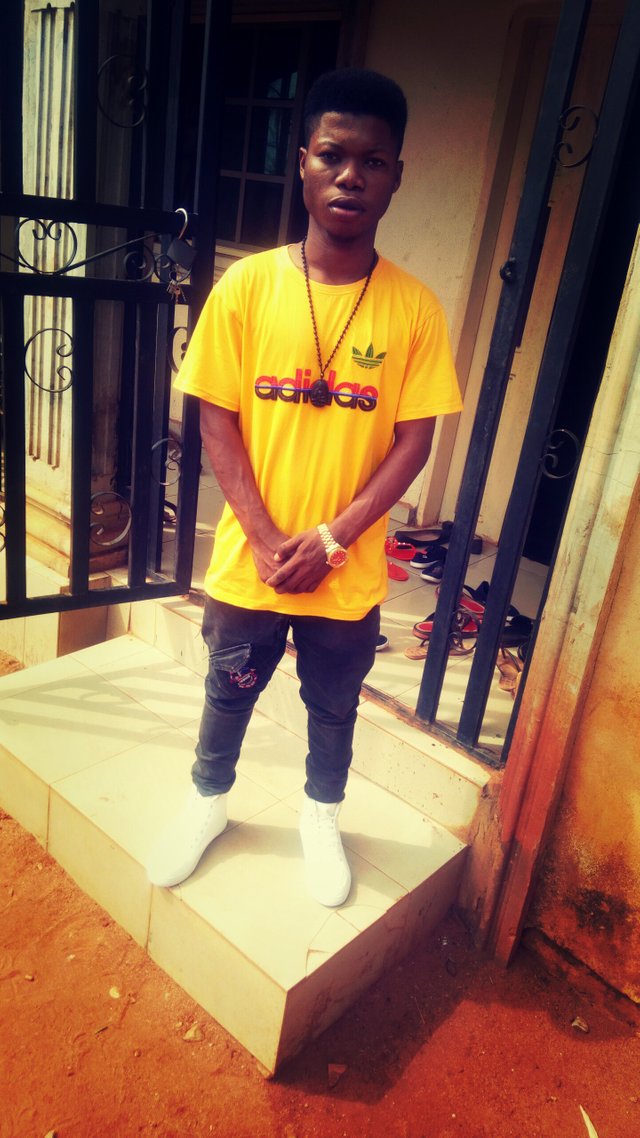 Picture snapped by Me
My Say on Religion:
Hmmm, well am a Christian by religion, but I strongly have a believe that No religion is Supreme,owing to the fact that others are inferior..ooooh! Just hope am not stepping on anyone's foot... Well its just me...
I strongly believe in the supremacy of a being, called God, here is my fact, I believe all religions have a convergence in their believe in the existence of a supreme being,but exhibit a divergence in their mode of worship.
For anything to be called a religion, it has to be a religion that teaches it subject how to love and respect other peoples belief..., a religion must learn to teach peace, unity and other good vibes among it members... This is what religion should look like...with this, the world would be a better place... Where everyone learn to respect each others point of view... And that is what Christ has come to teach us, we should live as his ambassadors..
Other views
I am a firm believer in so many things, I believe in the sciences, with lot of scientific proof and facts, I Believe in existence of true love and emotions, I believe in Instincts, spirituality, I so much love nature and its products, I so much believe in the existence of an ideal environ, where unity, love, humility and other good virtues is the order of the day.. I'm more of a pragmatic individual, than being dogmatic..I believe so much in freedom or being liberal to do things your way!
Hahaha! Guess am not going out of line, well let's get back to base, I am a prolific writer, endowed with the gift to inspire, motivate, counsel even the addict mediocre... Lol, " I can Brain wash anyone, even to the point he/she starts thinking, success can be gotten in a bed full of Rosy" sounds funny right? Well this is one big reason, you should always follow my channel while I clear your doubt...
Wow! Am also a full time researcher, when it comes to the field of sciences, areas pertaining to health, culture, nature and man,entrepreneurship, religion and so on.
Am a philanthropist, as I get to practice what I preach "Love". As the best gift one can ever offer to mankind, is a gift of yourself, putting smiles on peoples face and giving them reason to live again"...
Oh my! I love fashions, meeting people who have a lot to offer to humanity.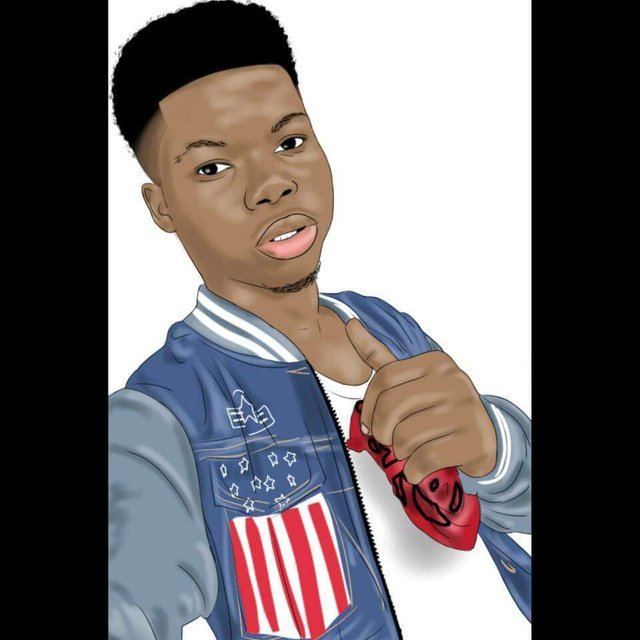 Photo edited by Jide
I came to know about steemian, through a colleague of mine.. @motivatorjoshua, who dropped a word of advice to me, saying"Why sit down, and think of what to do? When you are a living library, you've got a lot of treasures in you, reach out to people with it, and you will be glad you did so!..been on steemian is a thing of Joy, as I will be opportune to reach out to people with my God-given talent...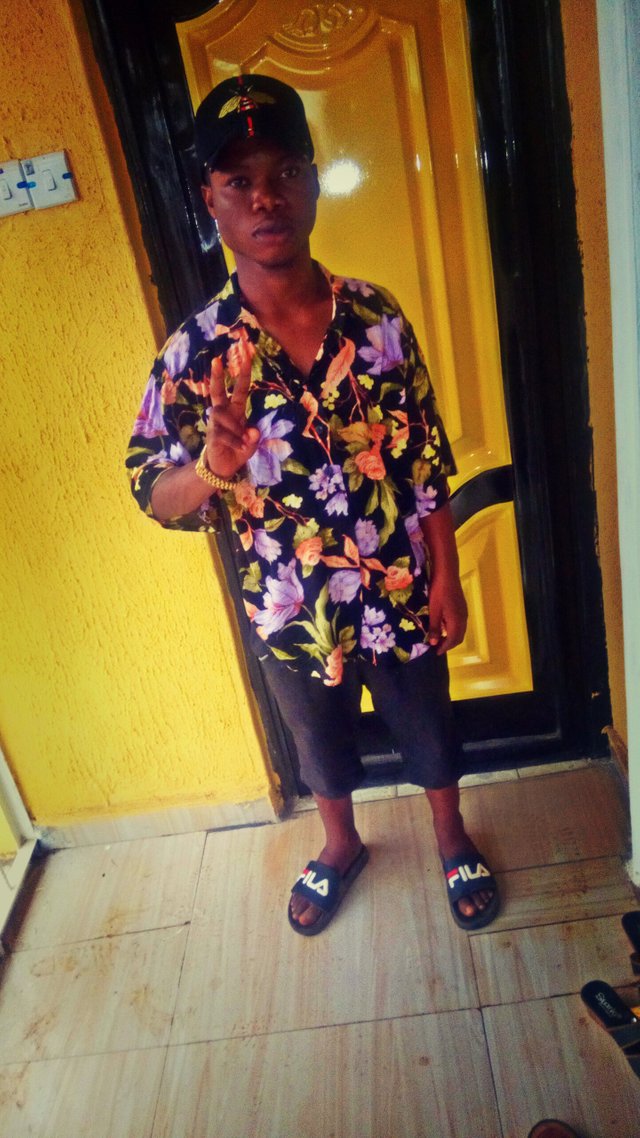 Photo credit to me!
Hmmm, this story is becoming too long and boredom, anyway, let me conclude by saying, am really happy to be in this great platform, with great minds like you guys.... Like I said earlier, I believe so much in so many things, and that I will continue to unveil from time to times, as you guys keeps following my channel... Am fun to be with, God fearing, and ready to learn from any experience steemian who is willing to help, when my flaws keeps counting as am bound to make errors, coz no human is perfect.... And I promise to work with everyone on this community, in making this team of great minds a light in the time of dark ages...# thanks one more time, and I want you guys to encourage me, by following me and up voting my post...thanks so much, as I solemnly believe in your dreams.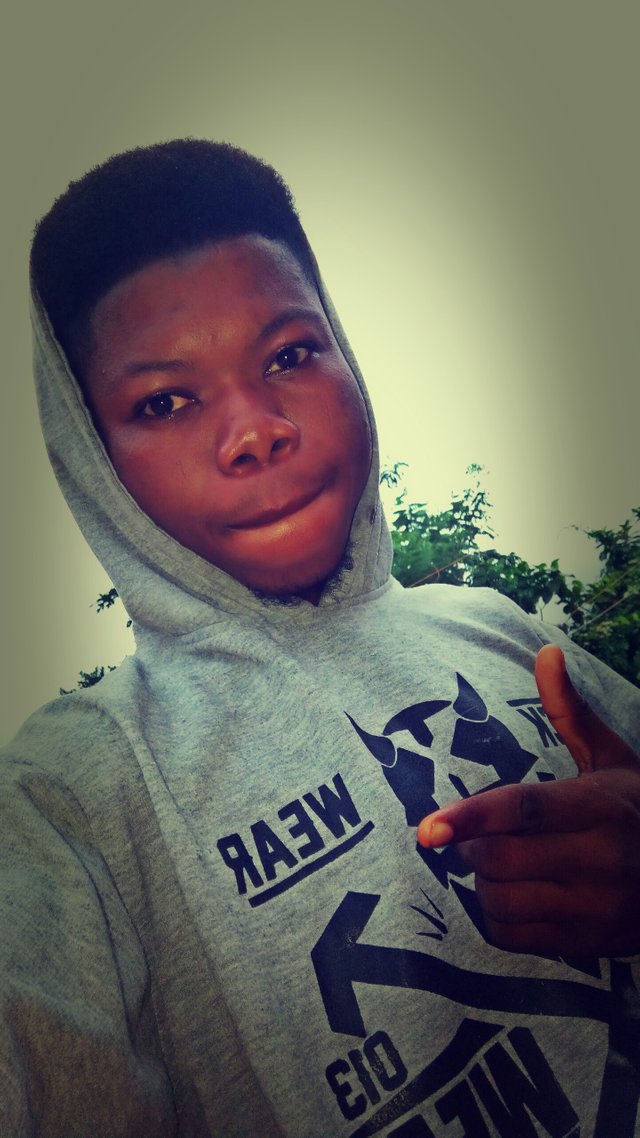 Thanks and God bless. Please, follow me and I will do same...