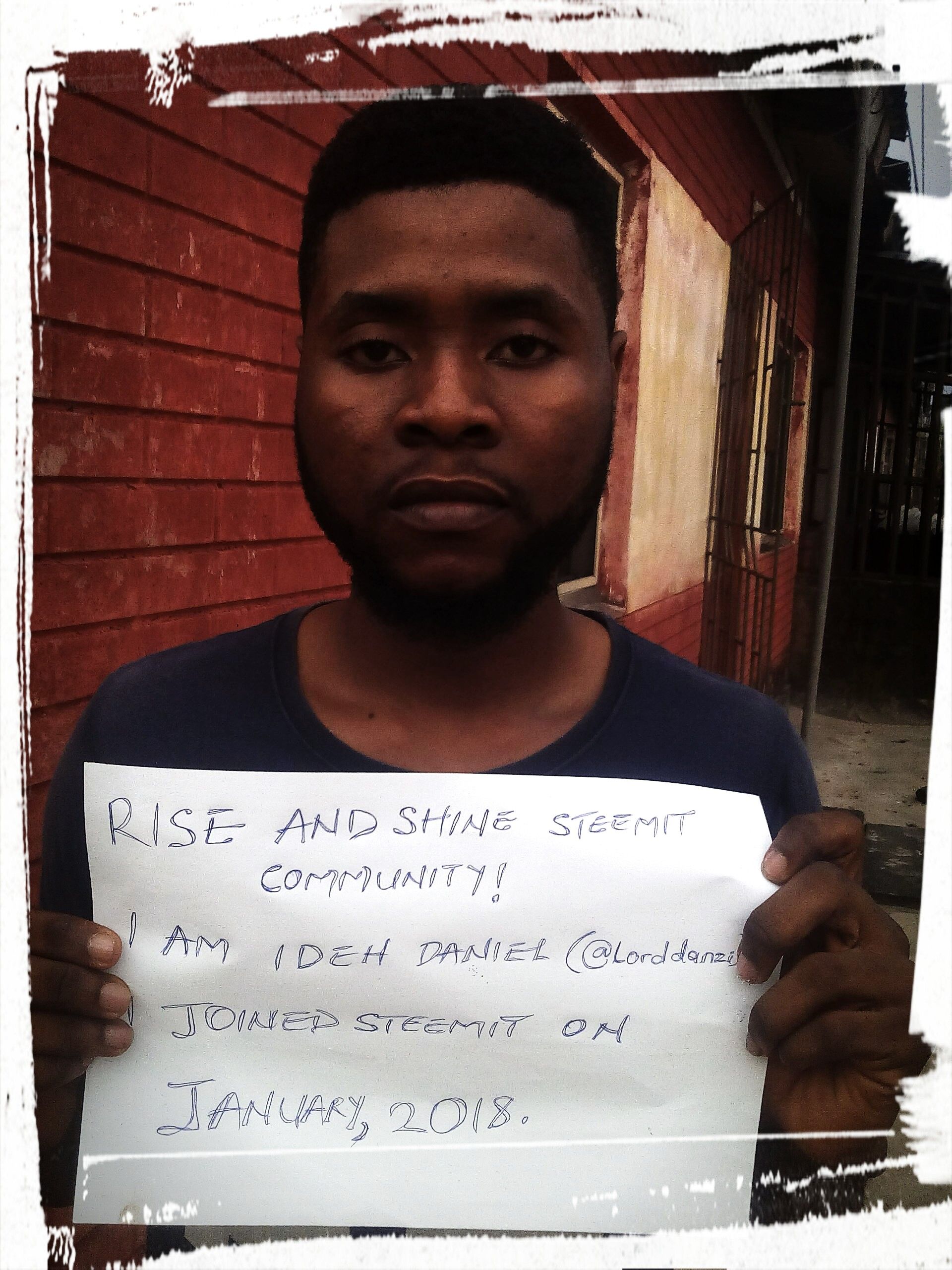 My name is Ideh Daniel, I was introduced to steemit by a friend @kodeblacc and was guided by @sylvesterroy. I see steemit as a place to become a better person, maximize my life's enjoyment, have fun to its fullness, learn new things, meet new and exciting people. I will be posting about human anatomy, music, photography, life, sports, well - being and happiness.
MY DETAILS
*23 years old
*Nigerian
*Single
*Christianity
*Self-employed
*Speak English
SOME OF MY FAVOURITE THINGS
Music: playing piano and singing (classicals and blues).
Sports: Swimming, football, play stations (fifa), tennis and high jump.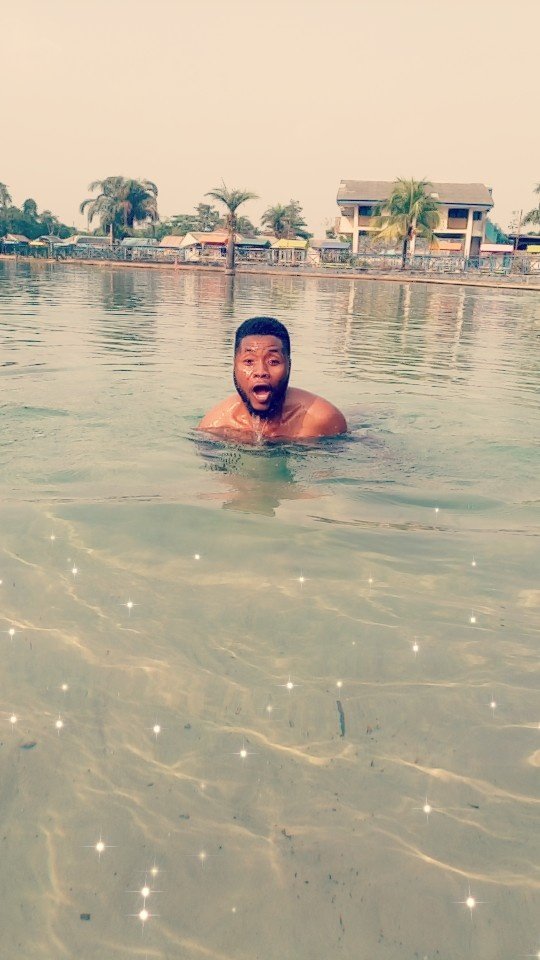 Photography : Street photography and nature photography.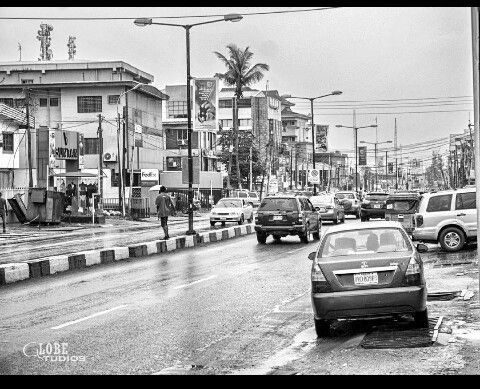 Movies : Game of thrones, Agent of shield, Shannara chronicles and Emerald City.
FAVOURITE BOOKS
*Human anatomy text books
*The Bible
Heaven is so real (Choo Thomas)
*Books on Handel's compositions (messiah, semele, ets).

FAVOURITE DOCUMENTARIES
*Da Vinci Demons.
*Genius (Albert Eienstin).
*Gray's Anatomy.
ABOUT ME
I am a graduate of Delta State University, Abraka, Nigeria where I studied Human anatomy & cell biology. I currently live at 10a maiduguri crescent, sector F, Delta steel company estate, Delta State, Nigeria. I am a lover of music, in fact I love music so much that I spend at least 2 hours everyday practicing music. I am also into photography (street photography and nature photography). I dislike dishonest, selfish and proud people. I also dislike cheats and oppressors and in fact I stand against them especially for the weak.
I joined the fast growing steemit community because it's the future and I want to be part of the future. Like my friend @sylvesterroy would say, "I wasn't born with a silver spoon but I won't die without having one", and I see steemit as a ticket to owning a silver spoon.
I took my time to study this community and I have been motivated by the posts from people like @adsactly, @surpassinggoogle and @purepinay, and I hope to join them motivate others. I also want to thank @thejohalfiles for his philanthropic contributions to the community. I really want to learn and continue in the good examples you are setting. But as a newbie, I would need lots of assistance, supports and encouragement to be able to do so. I trust people in this community are people with good hearts, so I can feel at home knowing you got my back. Thank you so much.