Introduction Steemit platform
Hello steemit
All friend
My name is Thae Lay. I was born in the field on 25/7/1986. I am an employee of Yangon.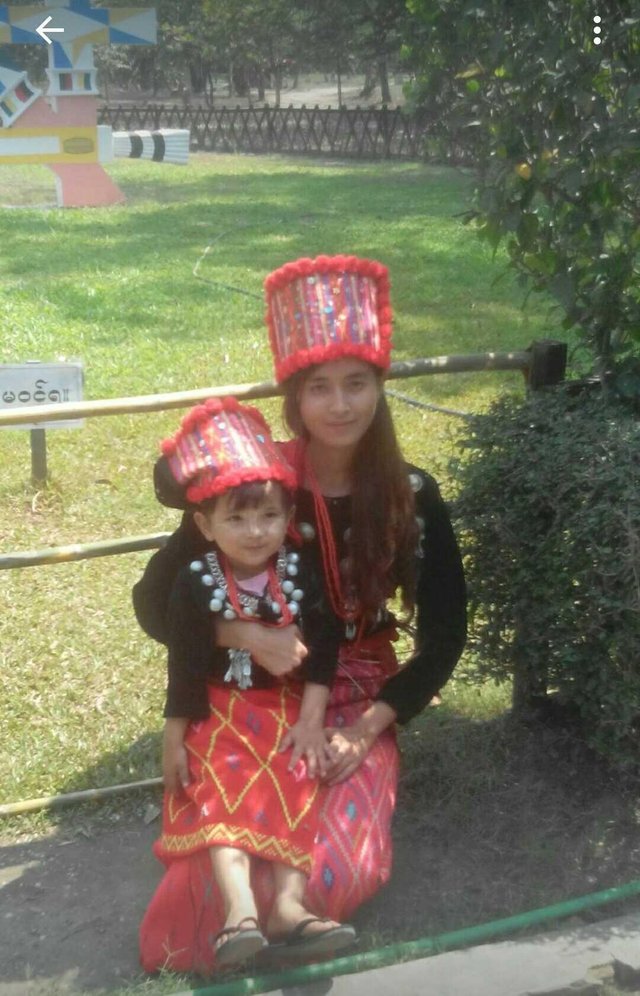 I usually spend time with my hobbies like playing soccer, playing games, reading, traveling to various places, and I also like to write, especially about tourism culture and Myanmar. I also really like to hang out with friends,
In my opinion, steemit is an excellent container for sharing, and getting to know new friends from around the world.
On this occasion let me extend my gratitude to, steemit who is none other than the inventor of the app award, I think this app is very helpful and useful for everyone to share about anything, be it daily activities, their writing in steemit .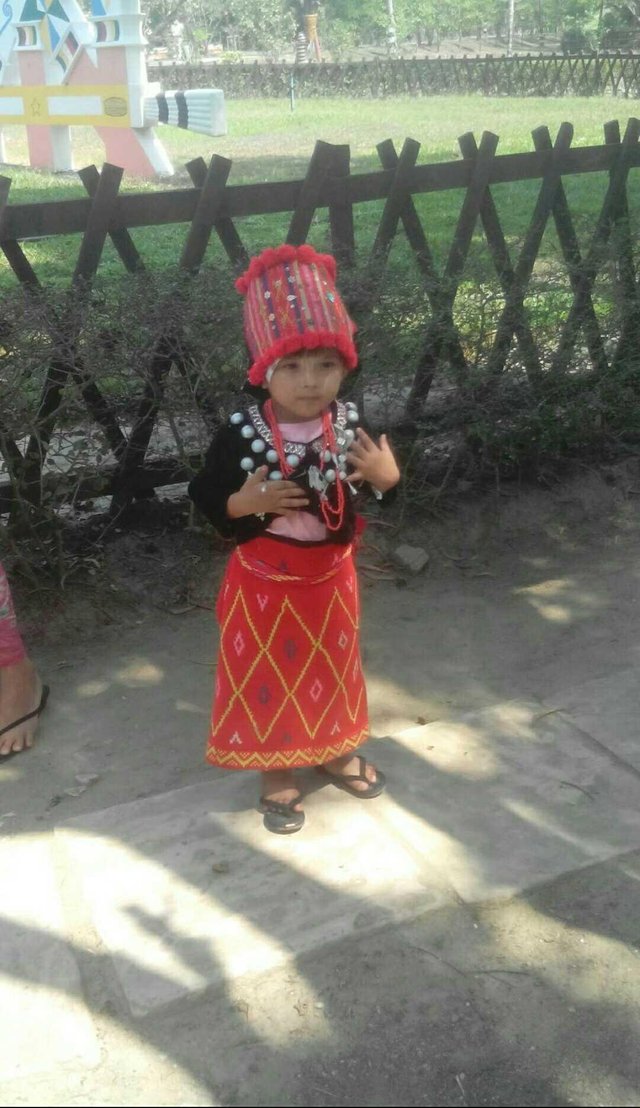 Finally, I say hello and hope to inspire each other, keep going !!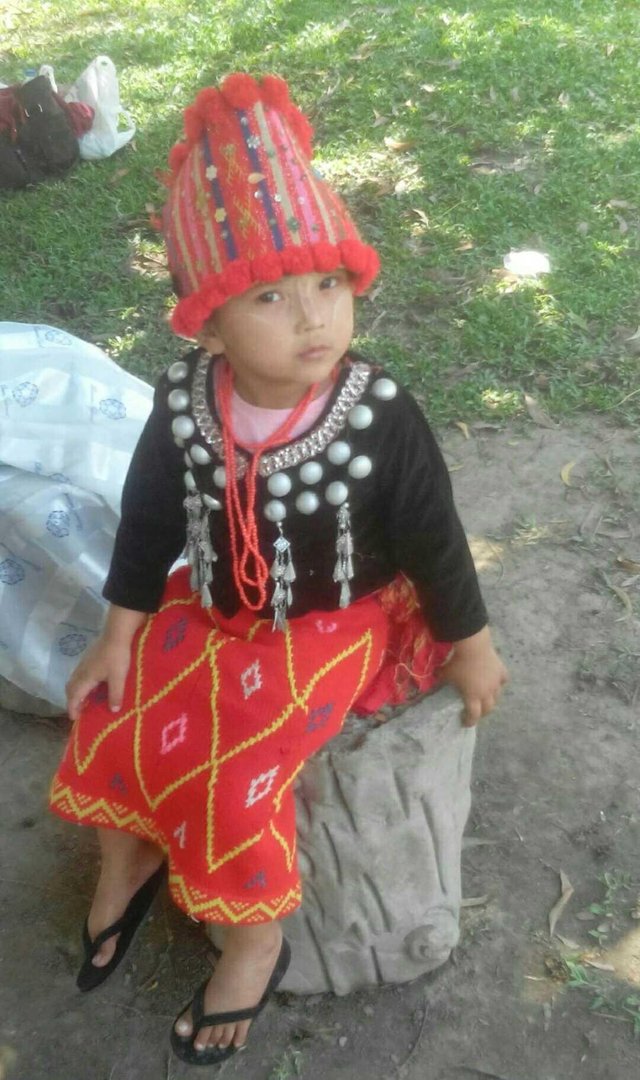 If anything wrong please apologize me.
Thank you and nice to meet you