My first introduction writhing
My very very happy.
To get an account for steemit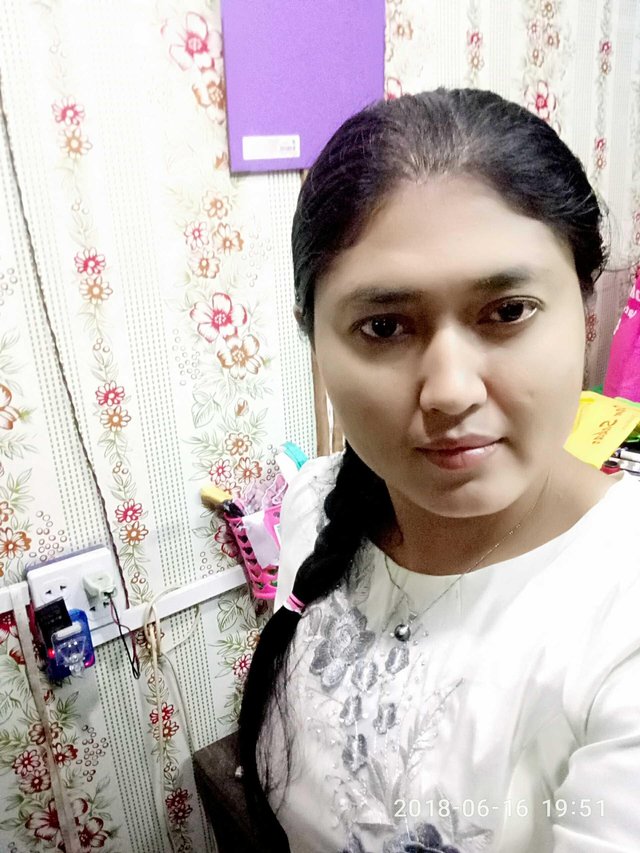 What should I have written today,Steemit Platform introduction.
Added done. Just a brief introduction is not.
Or we meet, there were no friends.
How to think about.A resend meet be popular.
I'm excited to learn the language too, although it's super difficult.
I've come to steemit.com to explore my interest, share my ideas, learn more about cryptocurrency, and make connections with awesome people. Thanks for reading!
See you.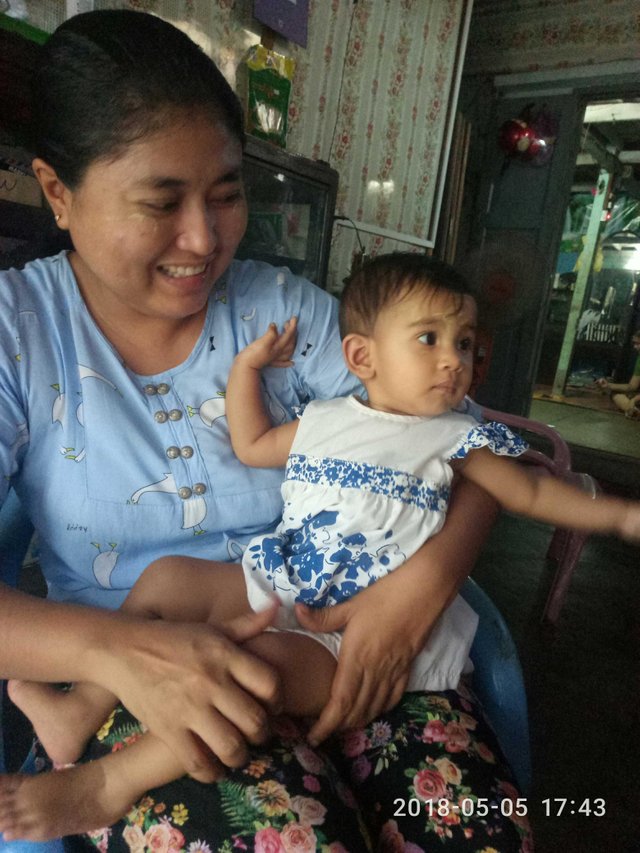 Saved sure to post a thought that he would see the checker. I thought right or wrong answer to your second post, which could bring to visit.