Hello Steemit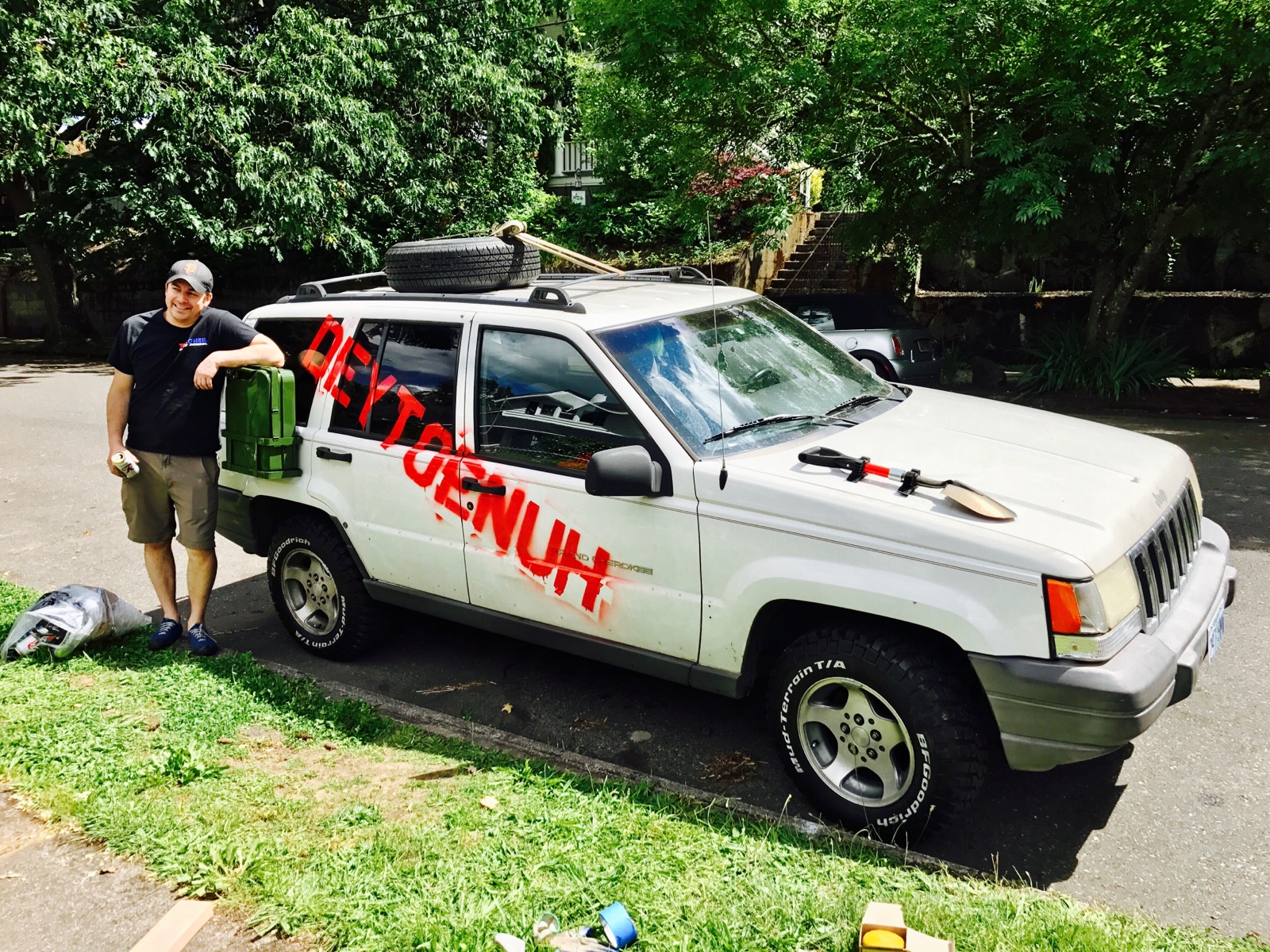 Hello steemit,
I'm happy to be here. I look forward to a place where I can spill my random thoughts. You can find me on Facebook (Nix Raya) and Instagram (@nixraya).
A little about me, my profile kinda says it all. I spend most of my time with my family, and working on our home in Portland Oregon. As enjoyable as that can be, some alone time in my garage working on my Volvo 242 is always welcome. However, any time on the snow skiing is had to say no to. When all of that isn't keeping me busy, late at night I brew beer and cider. Our backyard bees help with this.
Again happy to be here. Talk to you soon.
Nick