STEEMIT what is STEEMIT? TOTAL Supply:320,340,718 STEEM limited supply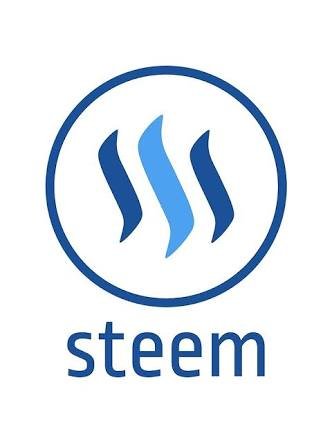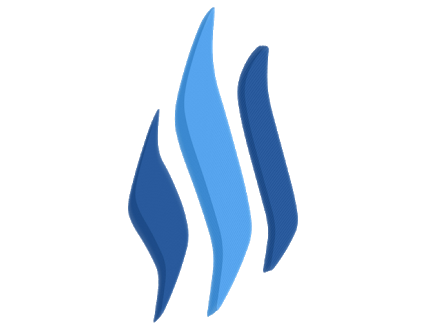 On my Own Opinion Steem is the Most Perfect cryptocurrency where you can really write ,post videos in dtub of course..it has its own native sbd steemback dollars ..it has a working platform that makes this cryptocurrency very unique..and on my own opinion will the next Big Thing in the internet greater than facebook and other social media platform..
What is unique on this cryptocurrency is that me as an ordinary writer becomes the person uncensored voice..You could voice out amything you want without a danger of being totally banned out of a platform a social media platform..
For Me this written thinking of mine today will become reality in the next 3 to 5 years from now..that all of effort and energy will become manifest because this was the direction all of cryptocurrency was heading for..This is a decentralized way of doing social media..
This platform will be my ticket for me and my family to financial freedom..My Hope and Dreams will come through that someday i can afford to travel the world through my earnings in steemit..enough to fund my dream of discovering If The Earth we live in was really Round like a spear or Ball that is spinning or Plane and immovable just like what my instinct and intuition dictating to me in my daily life experiences..
I am Nisi Ryan Cruz living in Philippines greeting everybody a happy new year ahead of us all..
I do believe in saying that in times of turmoil and fud and trouble "Let God and Let Go"..
The Future is Much greener now this time around..because all is green and growing again..looks like the winter nears its end..whats next was summer..