Introduceyourself
Hello every steemian friends...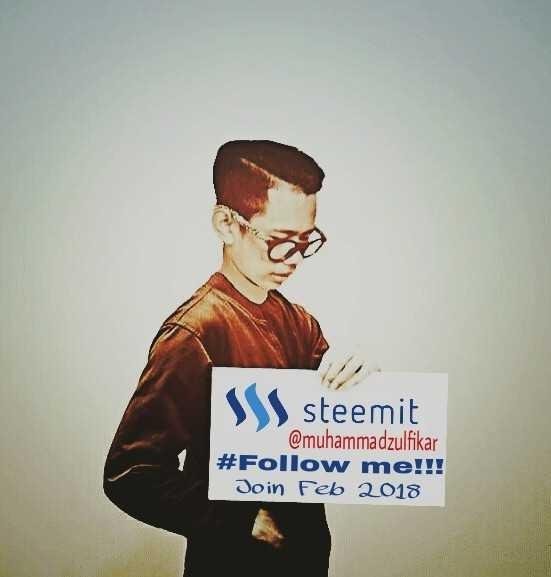 Good night, for this opportunity let me introduce myself to all steemian friends.

Name : Muhammad Zulfikar (Dun)
Date of birth : Meunasah Meucat, 16 july 2000
Address : Aceh Utara, Nisam
School : SMA N 1 Nisam
Hobby : Playing games
      Up here of my introduction, my hope to all the steemians to be able to support and guide me, so that I can work and also to give the best to all steemian, if there are words and words that are wrong in my writing, I apologize to you. in the end let me say thank you.