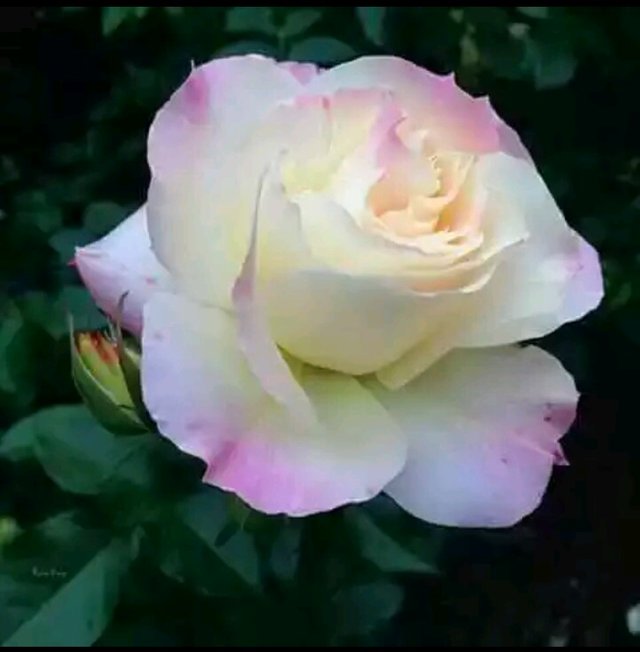 Good morning sir/madam,
I am pleased to introduce myself before you. Hi, I am Masuma from sylhet. I pursued my Diploma In Telecommunication Technology from Bangladesh Skill Development Institute, Dhaka. I did my schooling at sylhet district school . I secured 92%.
I am strong enough if I am with my friends and family. I can easily manage things at hard situation. I am tolerable and my strength is capable of understanding things easy. I am very eager in learning new things and would like to update myself.
My hobbies are of listening music and watching cartoons. And my interests are playing chess, volleyball and surfing net. I am adamant in getting what I desired and I can't accept my failure. However I am trying to get rid off this habit slowly. About my family, we are five in number.
My father is having a ginning mill of his own and my mother is a house maker.
My elder sister is a fashion designer and my younger brother is doing engineering.
I am expertise in C, C++, JAVA, ORACLE. I attended many Symposium and won prizes on debugging and programming.
I did several paper presentation and projects on Cloud Computing. My aim is to achieve organizational goal which utilizes my skills and abilities.
My short term goal is to get placed in reputed companies like yours and my long term goal is to start up a business of my own......