Paradise Walker in Majorca
Hi friends,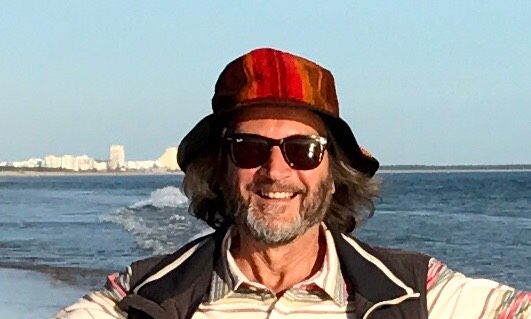 I send my greetings to all of you from the Spanish island Majorca (Mallorca), my present home in the Mediterranean.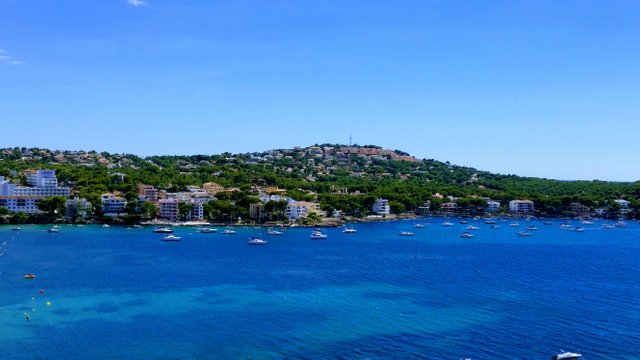 Born and raised in Germany, I consider myself an open-minded world citizen who lived and worked in different countries and cultures of Europe, North America, Australia and Asia.
Now, my wife and I are enjoying the 'Indian summer' of our lives in Southern Europe.
A beautiful spot also for our children and grandchildren to join us for their holidays.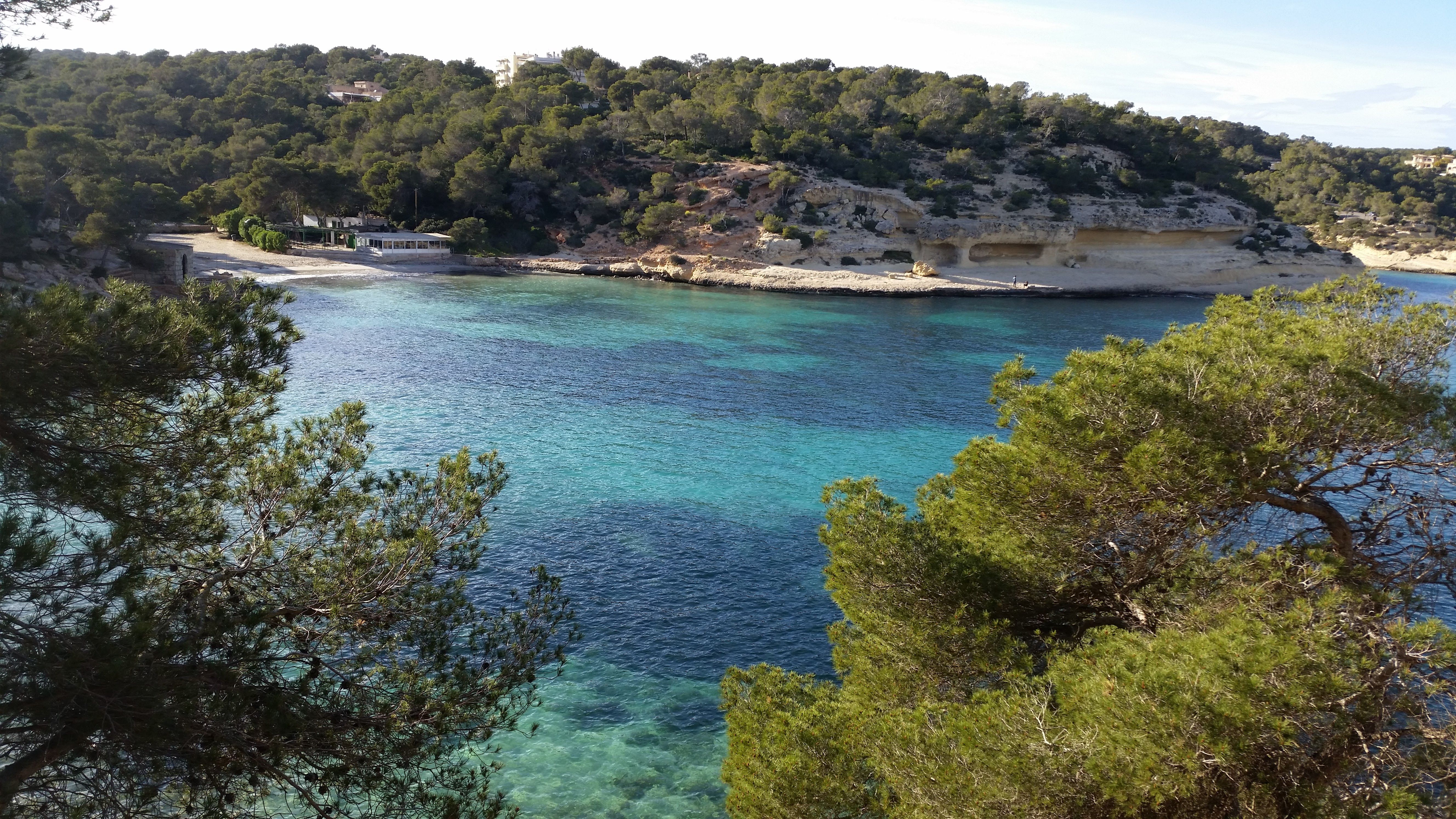 In my professional career as an international business lawyer, I worked for start-up companies as well as for big corporations in the field of aerospace and telecommunications.
In my private life, I love music and dancing, tennis, swimming and snorkeling in the ocean.
Since our planet has been suffering from quite some stress and neglect over the past decades, I would like to contribute to improving the situation by joining and supporting respective activities of like-minded people in the areas of sustainability and environmental protection.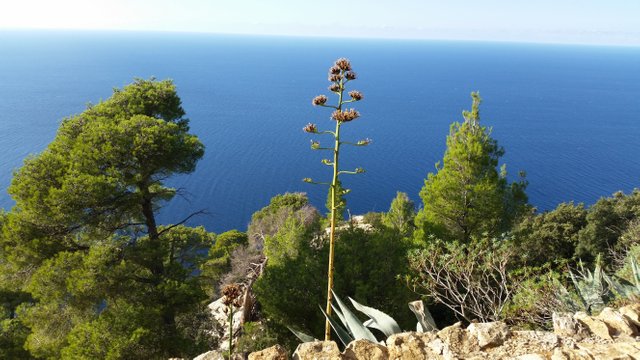 On the personal level, I would like to share my knowledge and long-term experience in the areas of law, philosophy, travel, relationships and meditation.
I am excited to take part in the Steemit community!