Good day friends. Let me introduce myself. My name is Fiune. I can say proudly that I am Armenian and I am Christian.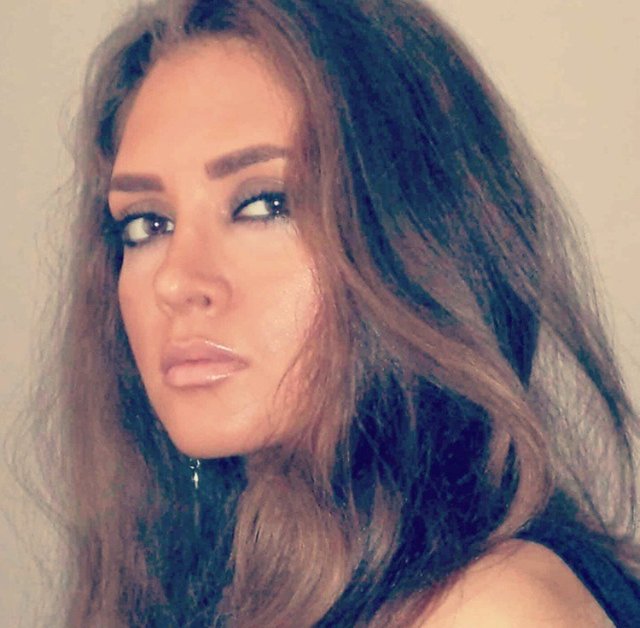 I have done my bachelor of law from Shahryar university. I am currently working as a jurist.
If I talk about my hobbies in free time I am listening to the music, dancing, traveling and spend time with friends and family.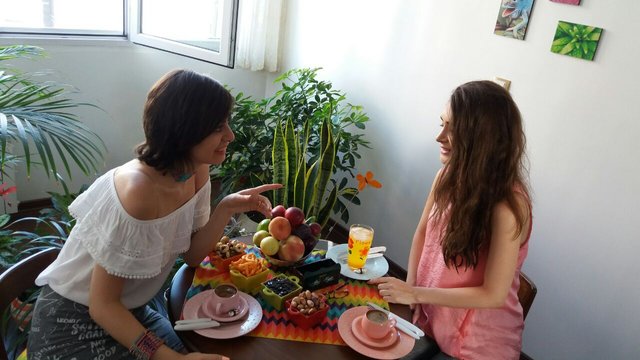 About my family there are four members in our family including to me.
My long term goal is live happy life.
I found out about steemit from my boyfriend, Narek.
I am very excited about steemit, I hope you will like my next posts.