[Introduce]
Hello, Steemians! this is my first article on Steemit and it's nice to being part of Steemit member!
Humans are born as social beings which means we will not be able to live without influence and assistance from other human beings, therefore on this time, allow me to do an intro about who I am,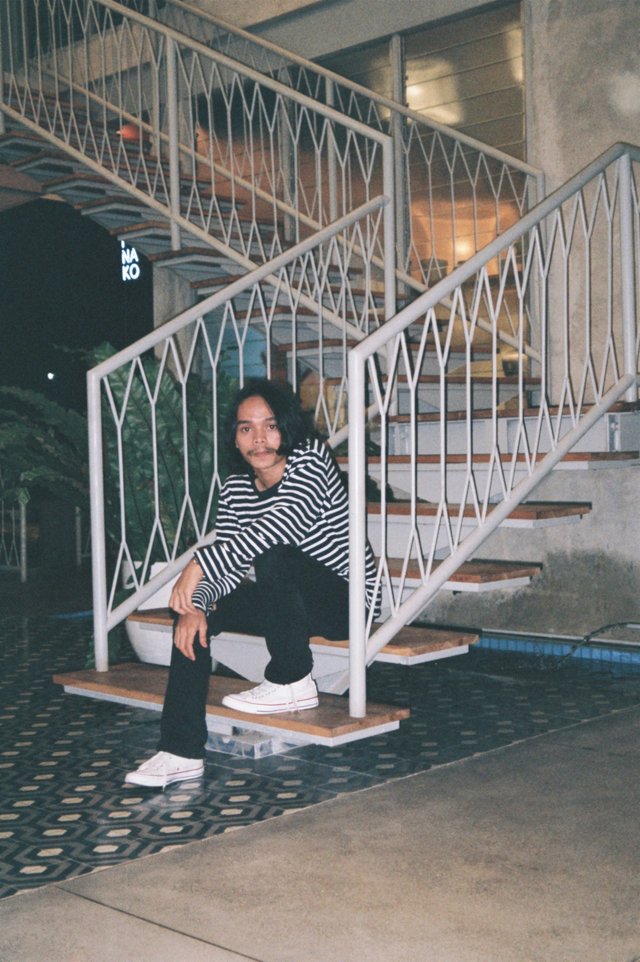 My name is Afrizal Rizki, 20 years old, and I was born in Bogor, Indonesia.
I am a Visual Graphic, Blockchain Believer, and also a Cryptocurrency Enthusiast.
My daily life is spent as a student, working part-time, and supported bounty campaigns for various projects.
Hope, anyone who reads can be friends with me! Thank you!