Hi there - My name is Susan Anderson, an author, commercial content creator, and a bit of a dork. Wait. That's redundant.
Anyone else feel a little like Maria in the Sound of Music when you write an intro post? "These are a few of my favorite things" and all?
Well, my family is my #1 favorite - and I'll write about them another time. But just for the record, they were listed first. The rest will be in no particular order - random, which is kind of perfect for how Writers Brain works anyway.
Here's a picture of me in the boneyard at my husband-like being's Volkswagen shop, Airkooled Kustoms. I like 'em rusty, slammed, and badass sounding. There's nothing like the sight of a brand new, very old car that's been raised from the dead.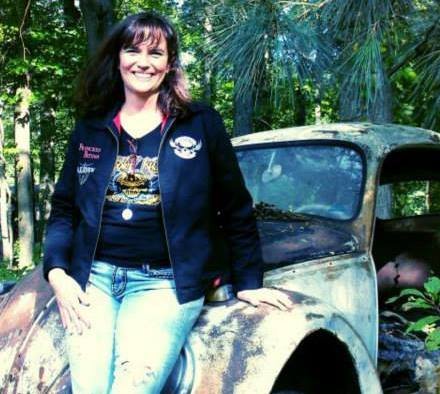 I kind of feel like Oscar the Grouch when I'm out prowling the boneyard for good shots of sweet patina. You know, "Anything dirty or dingy or dusty... anything ragged or rotten or rusty." I'll be sharing some of my better shots another time.
Someday I'll show you some pics of the gorgeous 1959 VW Ragtop Beetle Spook made for me. Miss Mabel. She's got a pretty cool backstory and currently lives in a trailer, no doubt counting the days until I can finally drive her.
By the way, how do these guys not have a TV show yet?
Focus, Sue, focus.
So, more favorite things. We've got four and a half dogs.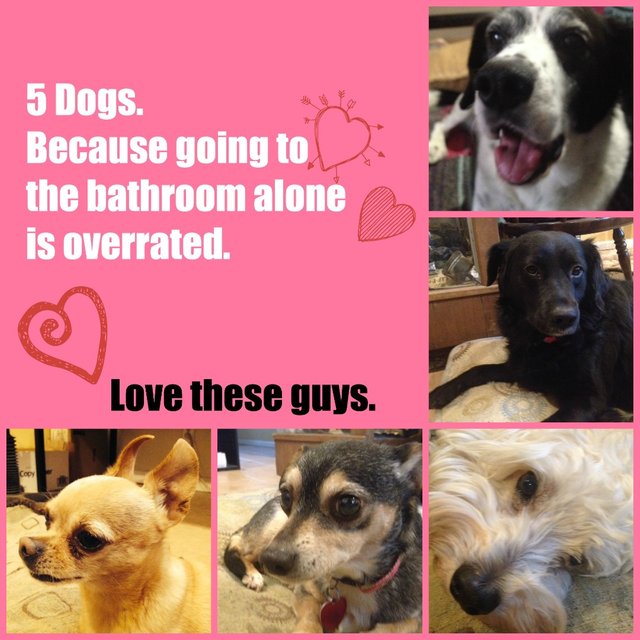 (Well, the good boy at the top right is Woody, and he's no longer with us. Miss that pup every single day.) The other four are kicking it in the dog stuff department. The half dog would be Tundra. She lives with my kids, so I only see her half the time. Gorgeous and she knows it.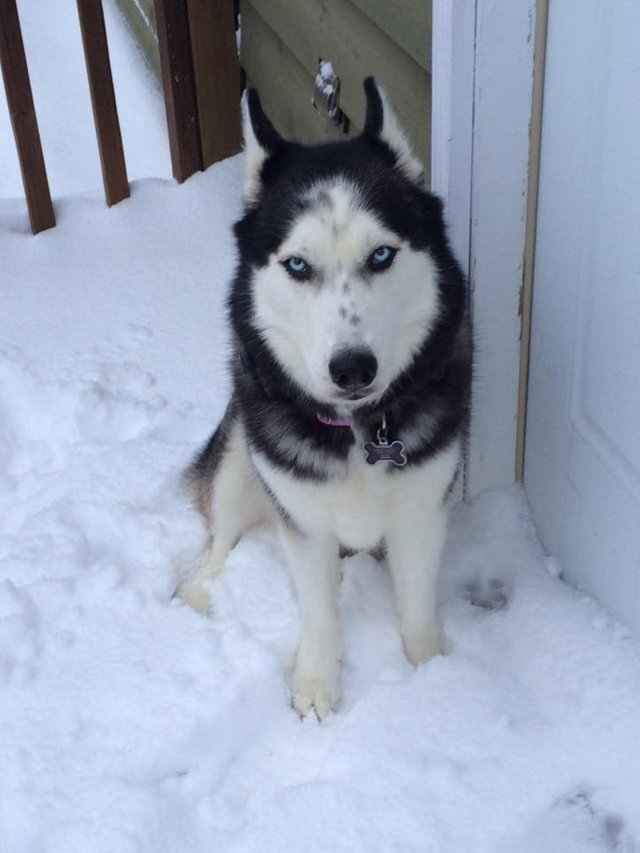 Spook and I [Oh wait, you might want to meet him, too. Probably not what you're expecting. Scratch that - DEFINITELY not what you're expecting.] raise chickens. Freakiest entertainment ever, and proof that a Jersey girl and a SoCal guy can go completely redneck once they move to Alabama. I'll share chicken stuff later - and remind me to tell you about our friend who blowdries her chickens.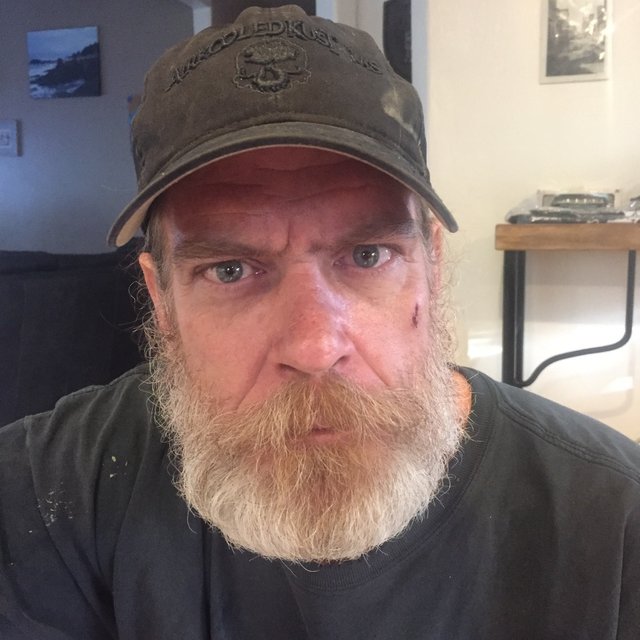 When I divorced back in 2012, I went from Sue LaPointe back to my maiden name, Anderson. There's just something about my Scots heritage that resonates more than ever for me - or maybe it's just the Mel Gibson/William Wallace "FREEEEEEDOM!" yell that gets me. Or, it could be the fact that half the men in my life run around in kilts (oh, we'll have to do pics of that, too) - and my brother got me hooked on single-malt Scotch. Just a wee dram.
Between being a Libertarian, a roaming hermit, and a budding ink addict, it's probably a good thing I'm a freelancer. I own Triumph Communications and the Working Writer, Happy Writer school.
I'm really excited about Steemit because while I write all day, every day, it's usually for clients - and there's a lot more that fascinates me enough to want to share it with other weirdos. Hopefully, you're that kind of weirdo and we can enjoy sharing weird, interesting stuff together.
By the way, special thanks to @MichaelX for the introduction to SteemIt.