Hello there, here's my introduce yourself.
My name Is Gayoung Jung, please call me Dana.
I am excited to explore this community. And see what it has to offer, and I can contribute to such a community.


---
Some Of my Favorite Things


Flower with Nature make me smile.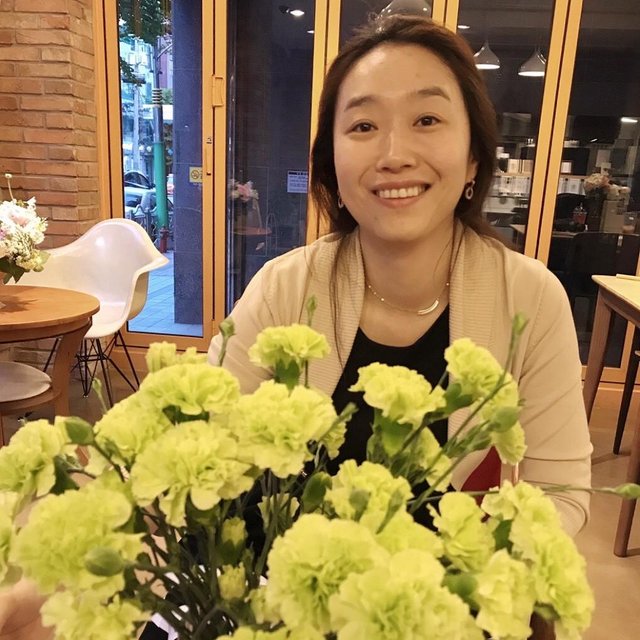 Drawing and Art make me peaceful.
When i draw, time really flies.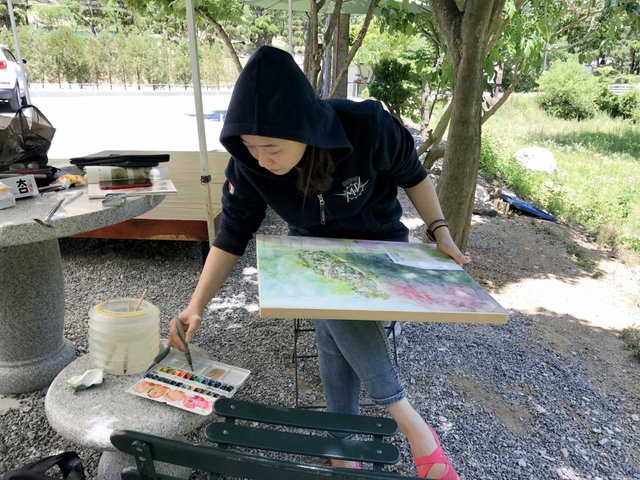 Leaning to new things like as steemit for this week.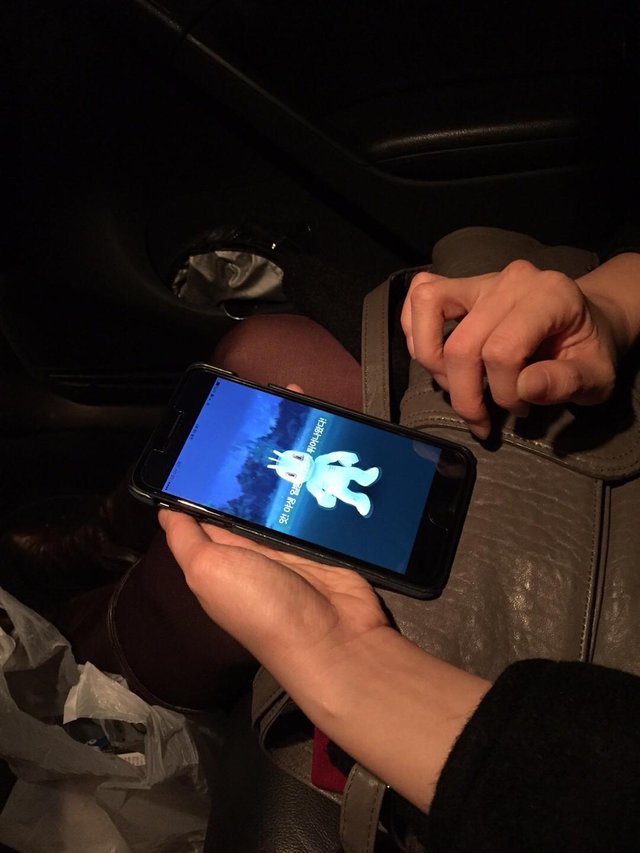 Beautiful things make me happy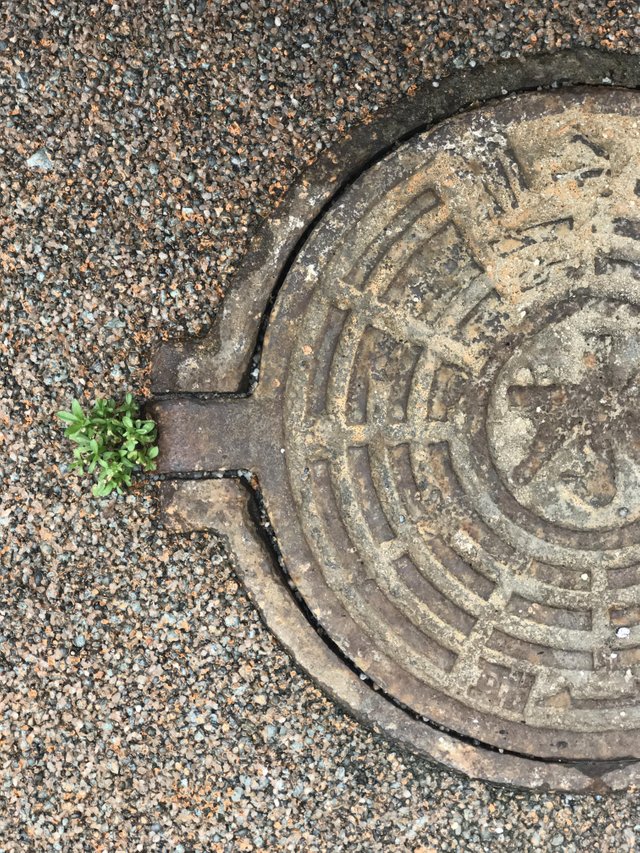 Breads and sweets share me their energy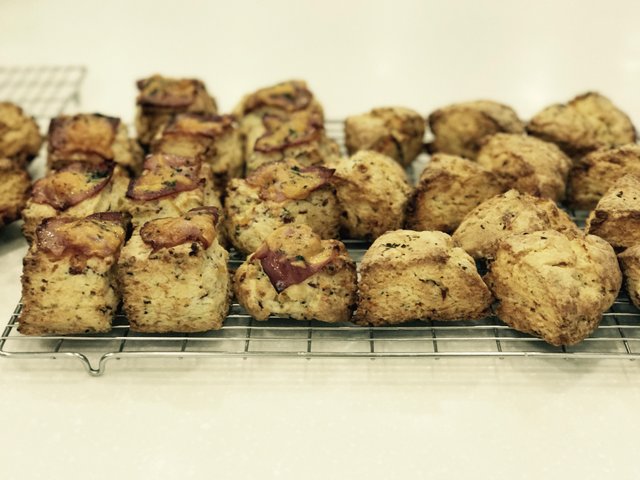 Reading and bookstore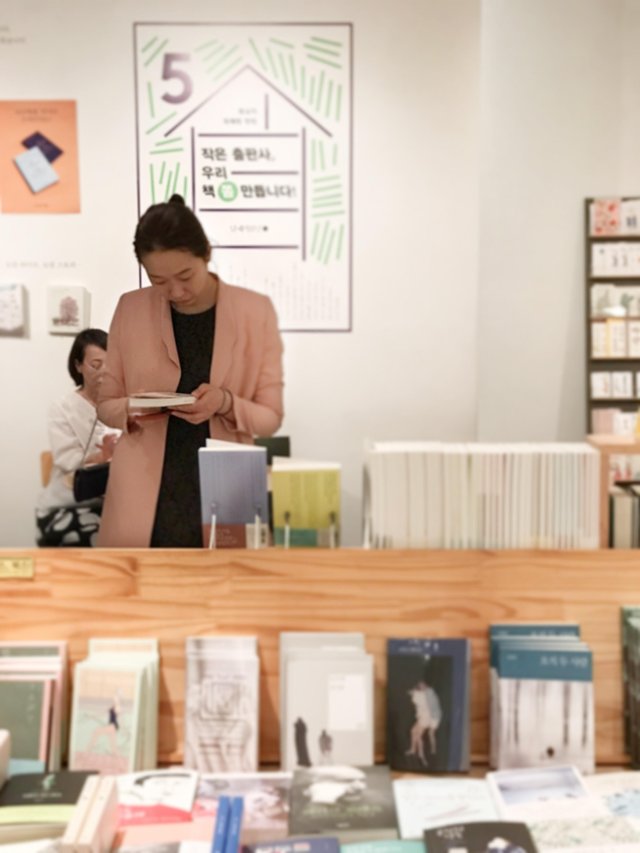 ---
Thanks for reading my self introduction. Please enjoy my story that I will be posting here. Thank you for your time!