Introduction Dwight Jubithana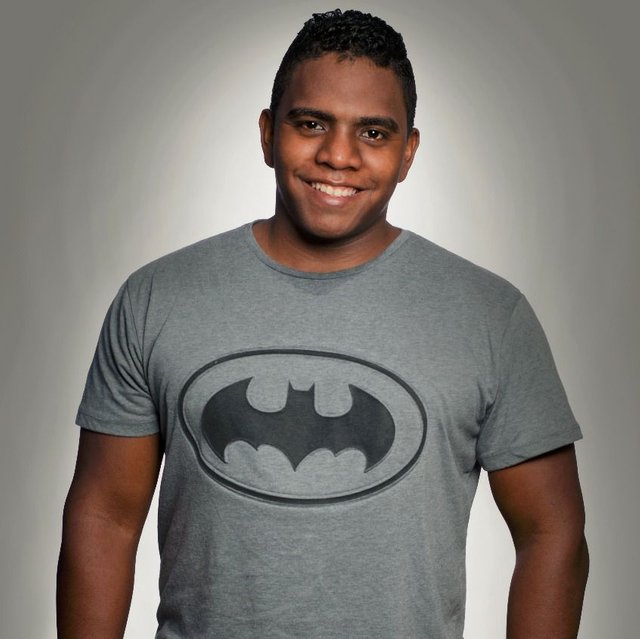 Hey guys my name is Dwight Jubithana. I was born in Brazil en currently live in a breath taking country called Suriname. Suriname is known for its multicultural society, great food, nature and the best end of the year parties also called Owru Yarie.
My beliefs
I believe that every one is responsible for where they are in live and where they will be in the future. It starts and ends with your actions. That's why my goal is actually to become a millionaire. Why? well it's simple I really love my country but I hate how things are being done here. In order to change that without getting involved in politics is by having power. With money I can upgrade any industry in Suriname without needing to beg for funds at the government. My focus will be mainly in either a innovation hub for stimulating people to get business minded and start there own company, a entertainment hub where people get motivated to produce better music, dance acts, art or any other form and last but not least sports. I will revolutionize at least one of these industries in Suriname.
My goal on steemit is actually to introduce people to my beloved country by sharing images about our culture, food, buildings, nature and activities so that people can get to know Suriname without even being here. I will also be writing about my believes and disbelieves about cryptocurrency and how I use it. I am excited to finally start using Steemit.