Here I go again invading new endevour in steemit community. Without further ado, let me introduce myself...
Hey yah! Steemians.. I'm Sherelyn my friends called me SHERIE :) 26 years younger. Just kidding! hahaha I'm 26 years old. Currently residing here in CAGAYAN DE ORO PHILIPPINES. I'm a SPED teacher by profession, graphic artist by passion and a 100% human being by heart. :)
(This picture below was taken last 2015 as my compliance with out teacher'sday celebration)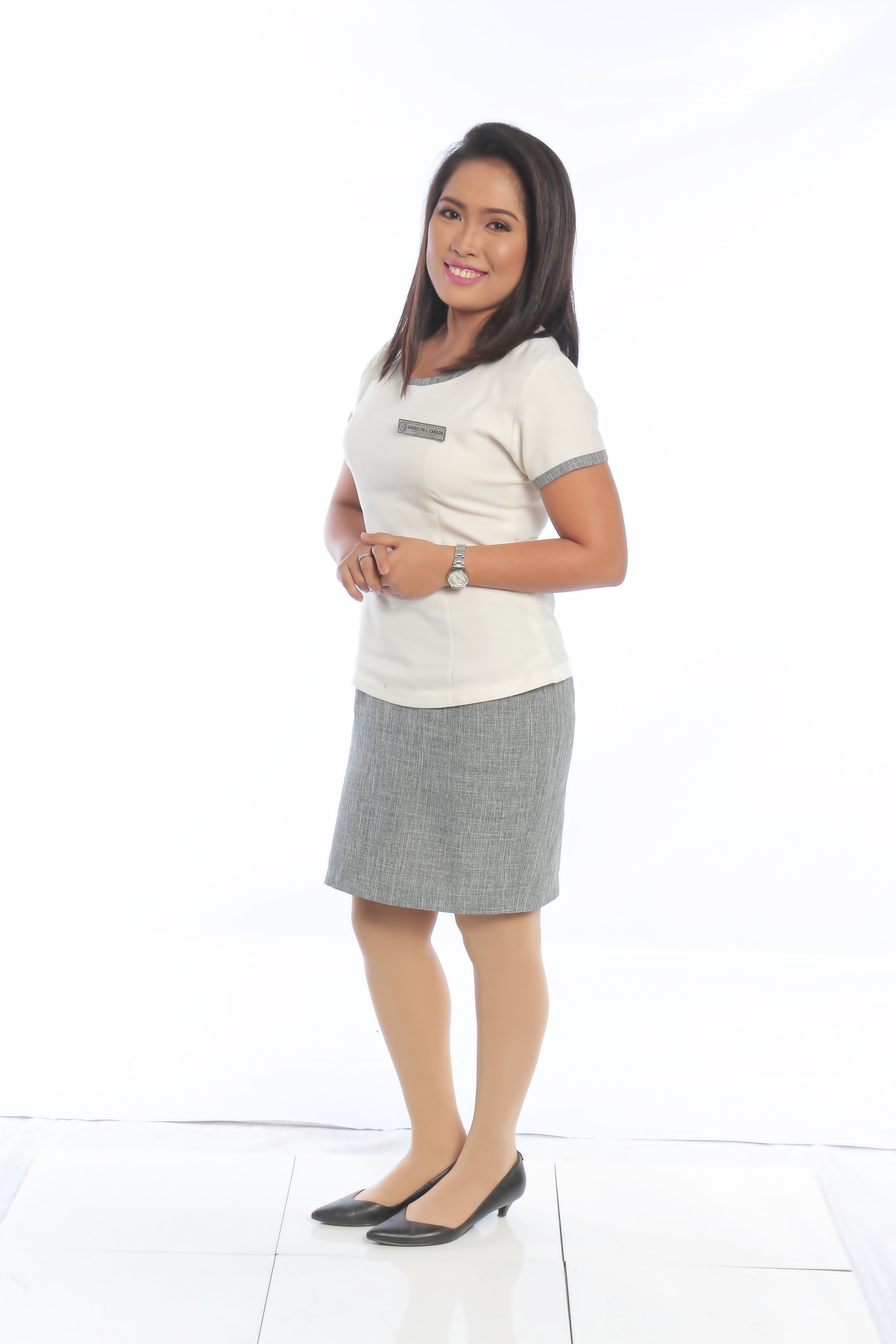 (This picture below was taken a couple of months after my misscarriage. Got this poker face smile. Tried to hide the pain thou..)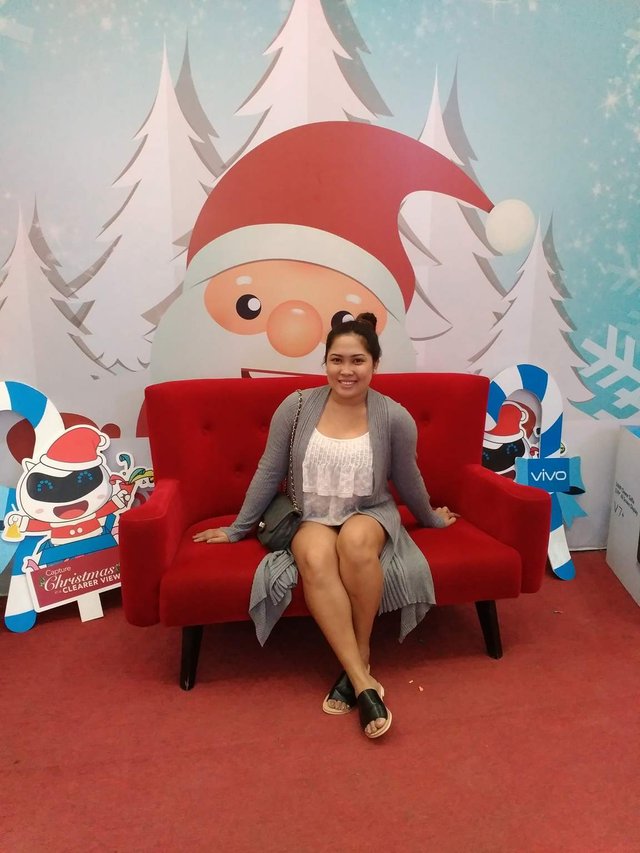 I'm in deep pain right now as I loss my SON last year. Big thanks to @allenversoza for sharing this spectacular STEEMIAN community a type of platform that I want to engage into. I am fun of writing, through that way I can express my thoughts and to cope up stress while gaining FRIENDS. Moreover me :)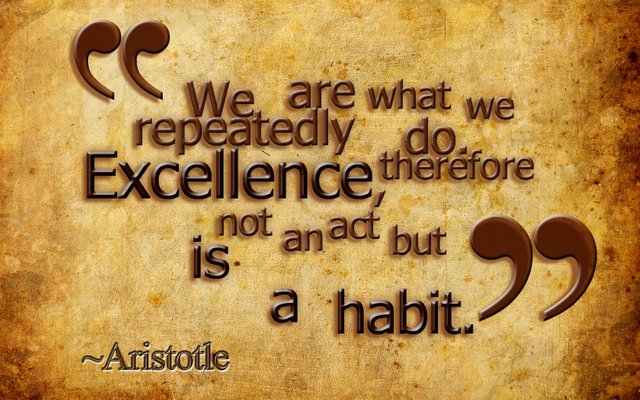 I'm a type of person that I strive for excellence and I can consider myself as an independent impowered woman. I play games equally in both sexes. Way back in my college years I raise my studies as a customer service crew in a fast food resturant. Thou my mother is a government teacher it doesn't signify the means being well provided as my father is partially unable to worked. Living life as difficult as everybodies perspective but I wont take poverty stop me for reaching my dreams. No way!
I start gained interest in graphic designing as I foresee the market on it however PSD (Adobe Photoshop) installation disc is quite expensive for me so what I did is I looked for a graphic shop and offer my service for free as a part time secretary in exchange of them to trained me on how PSD works.
With my determination I successfully learned and be able to apply it as an oncall artist. My hardwork payed off as I make a lot of money for making graphic designs as I link it to my field in education.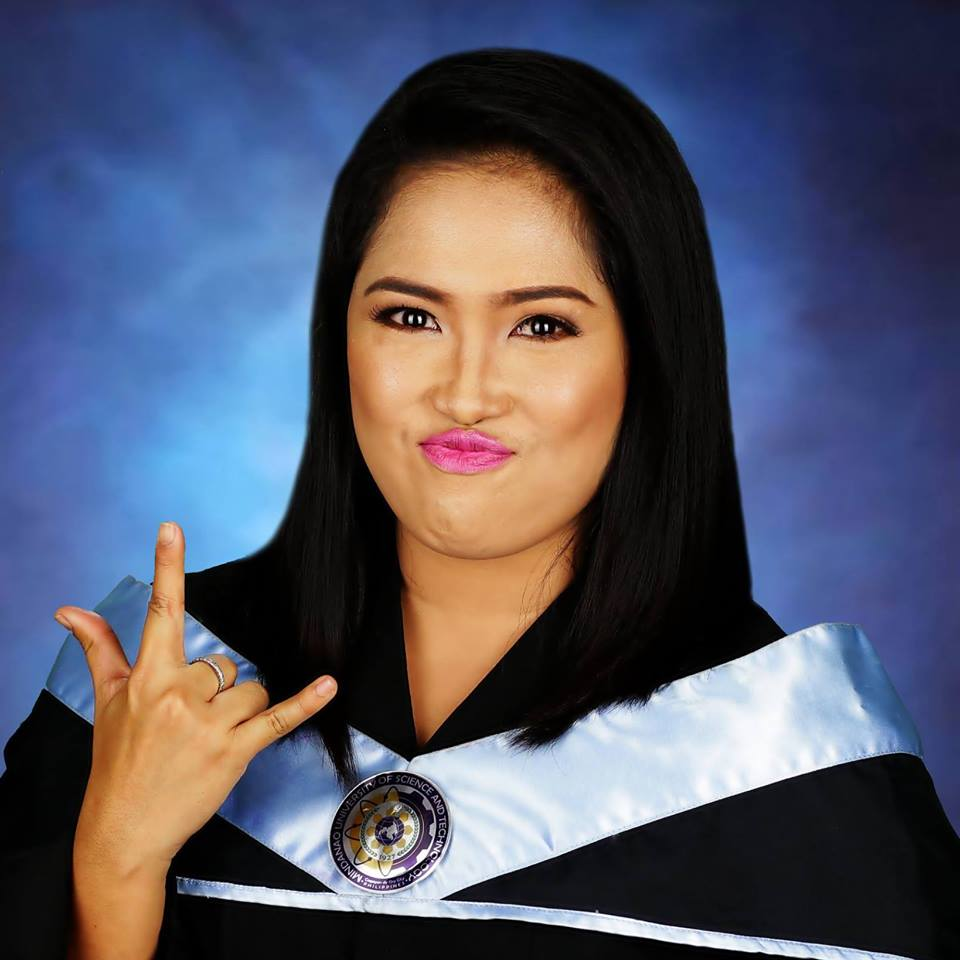 I finally got my Bachelors Degree in Education and Special Education as my field of interest. By then the true battle begins. As my endeavor doesn't stop in earning my degree. I need to have a job righ away. A month before my graduation I start to applied as a graphic artist in one of a TECHNICAL EDUCATION SCHOOL by GOD's grace I got my first job. As I continued my excellence the management notice my credentials that I am capable to teach and so they sent me into a training and became thier trainer in Migrated Housekeeping Certificate Level II.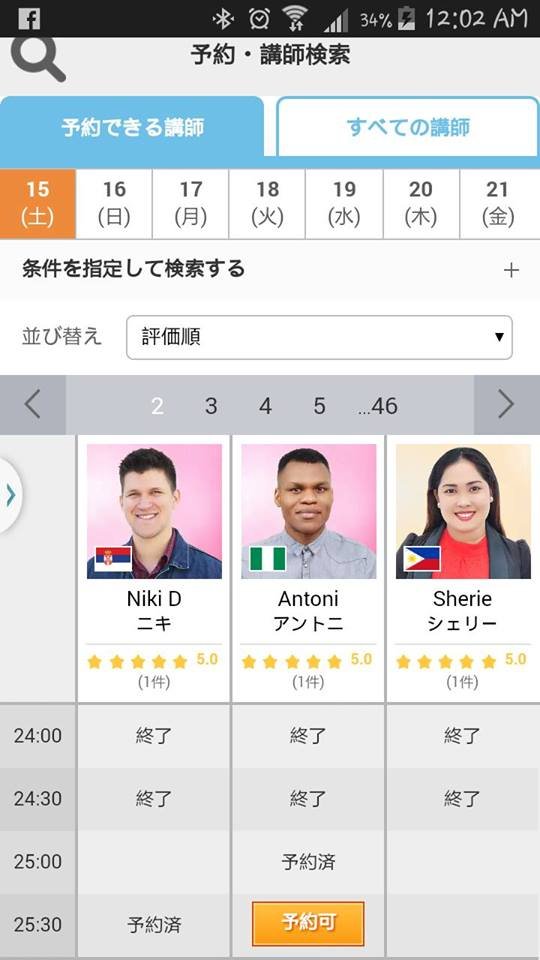 I also worked at night as a part time homebased ESL teacher in China, Japan and Thailand. Then I've got pregnant and adviced to bedrest as I had a delecate pregnancy. I was force to resign from my job. I gave up everything for my child but then everything was not enough for him to stay.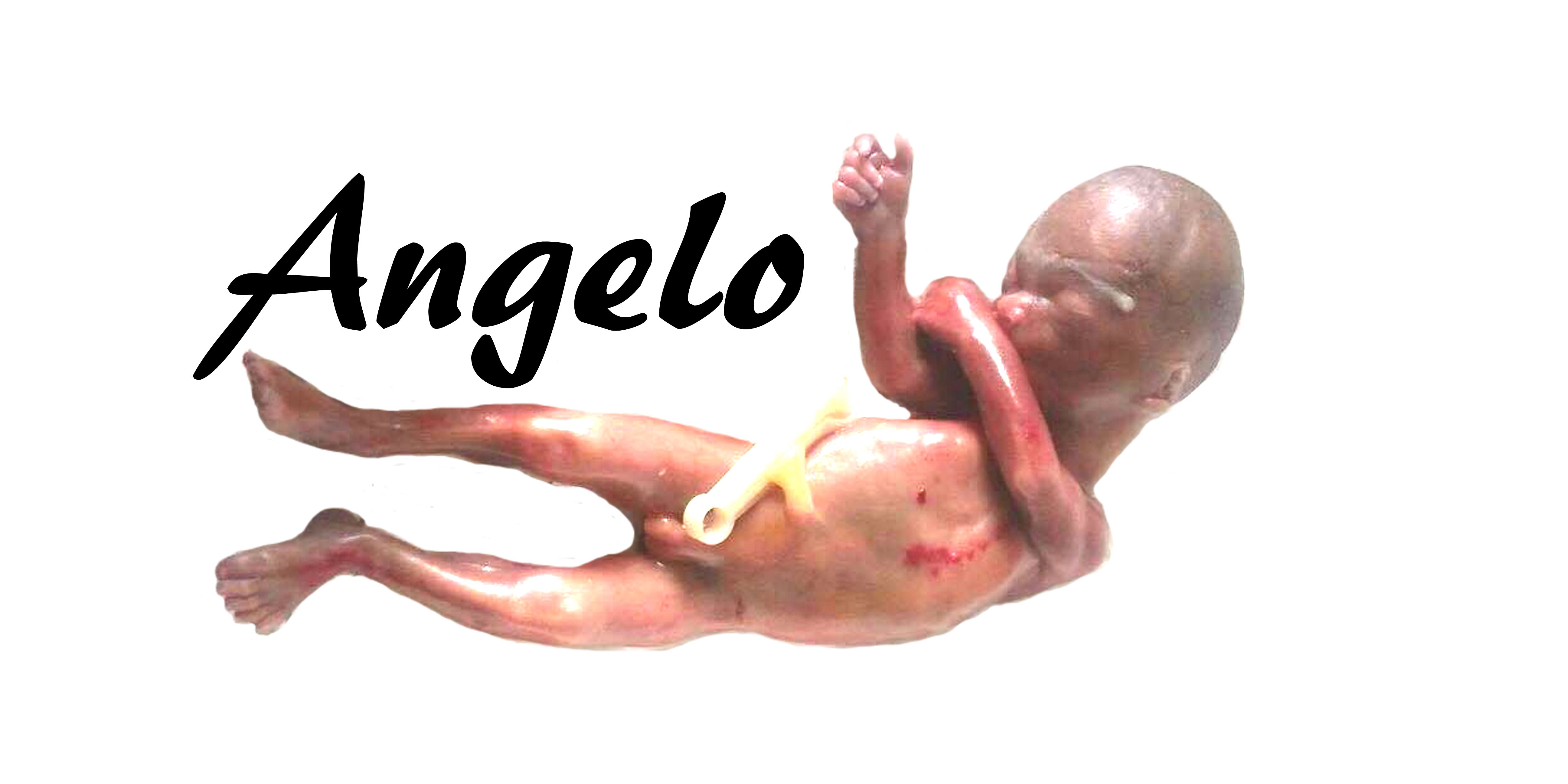 As of the moment I worked as a Homebased Appointment Setter. The core of my job are to do outbound/inbound calls straight from leads in AUSTRALIA and update information through CRM. I am working hard to cope up my loss. I am lucky enough to find this kind of platform to express my feelings.
"Life is a matter of choice sometimes you should know how to dance under the rain"
GREAT to gain more friends in my STEEMIT days..
CHEERS!!