My name is JOSEPH, Emmanuel Temitayo popularly known as Jet. I am s software developer at the same time a 3rd year student studying Computer Science Education in Ekiti State University, Ado-Ekiti, Ekiti State, Nigeria.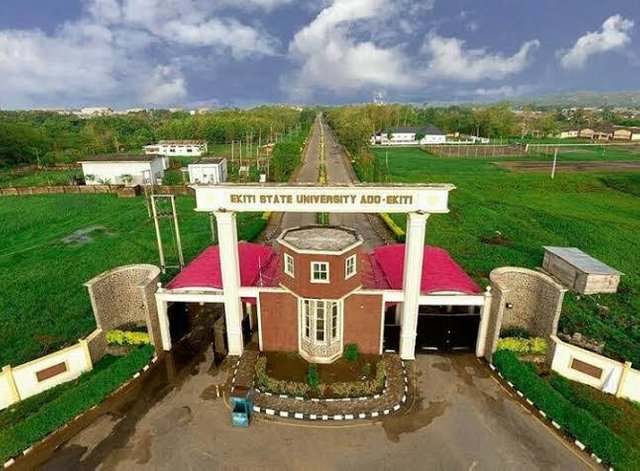 As a software developer, my core language in solving real life problems are Laravel and Flutter. In time I have built applications that solves problems in a way or the other. I have built a Library Management System for Ekiti State University, a crypto app for a community, projects for the company I work for The Soft Company NG and lots more. Visit my GitHub Account for more of my open source projects.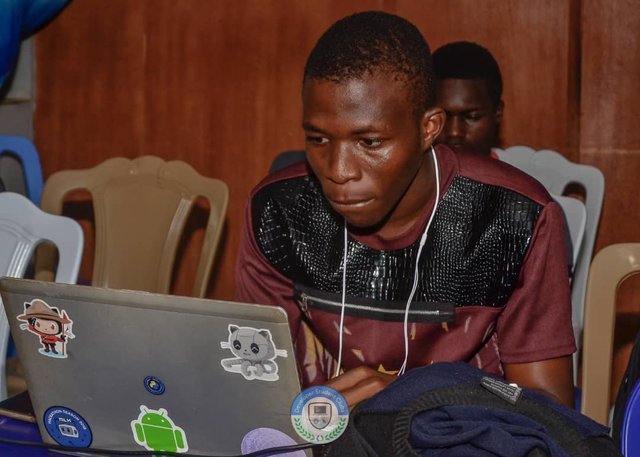 As a Community Builder, I am the lead facilitator for Andela Learning Community, Ekiti State, Co-Organizer for Google Cloud Developer Community, Ado-Ekiti, Program Manager for Codenonia Codecamp Series, a core team member for Developer Student Club, Ekiti State University and also the Organizer for Aeternity Ekiti. I love giving back to the community no matter how small the knowledge I have wish makes me learn more.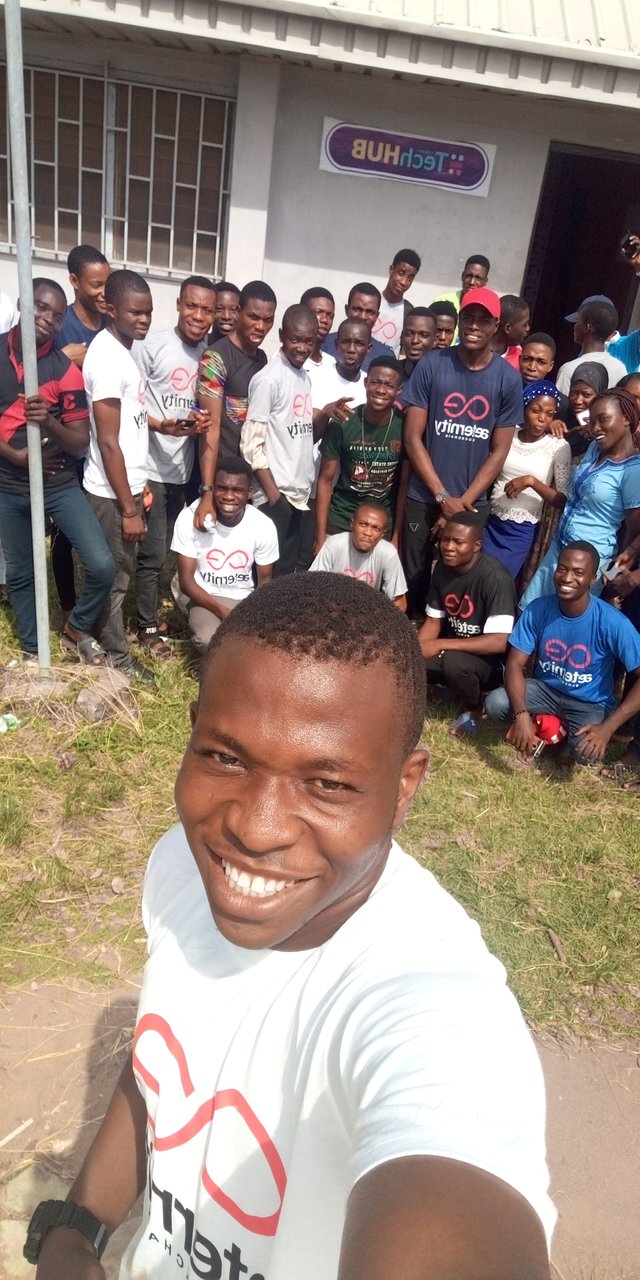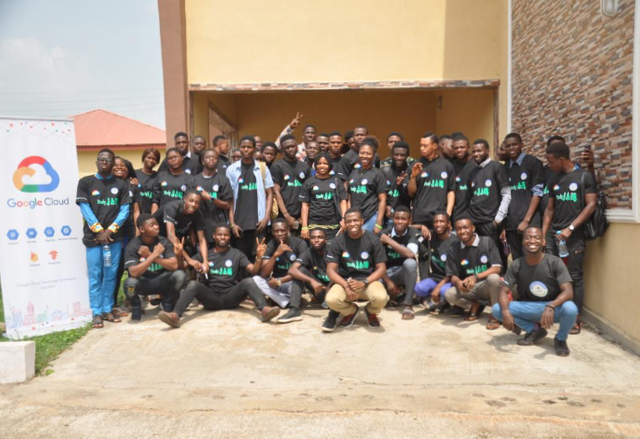 Slide into my DM anytime and will be glad to help out in any way I can. Facebook, Twitter, LinkedIn, WhatsApp. Visit my About Me to know more.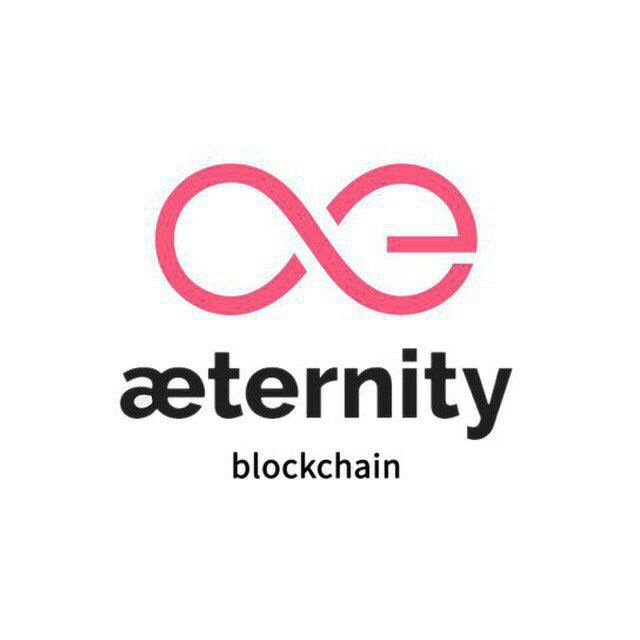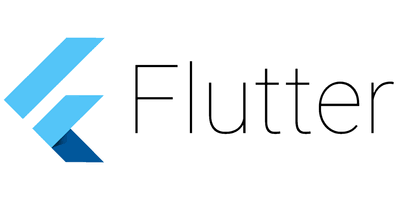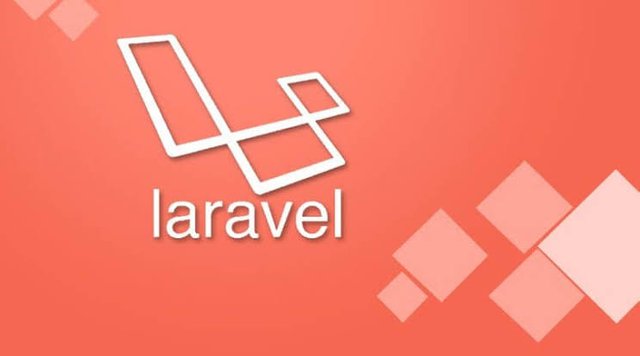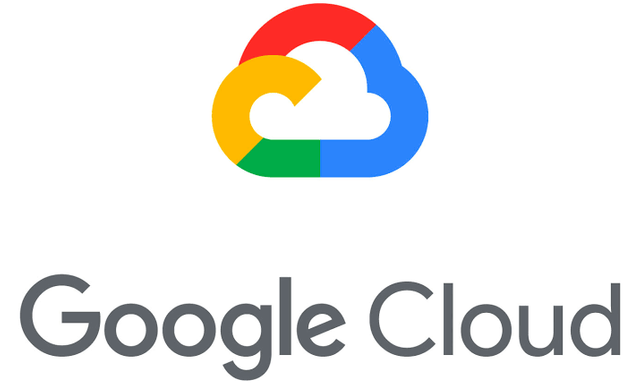 God Bless.