Hey There Steemians!
We are so glad to be a part of this growing community!
A little info about us:
First synthesized in the lab in 2017, BioChronic is the alchemical fusion of Jordan L. (Dendriform), and Kenny Sefton (Sef10, Future Sight). With night-time focused grooves, their juicy brand of blasting beats will entice your senses and activate your mind.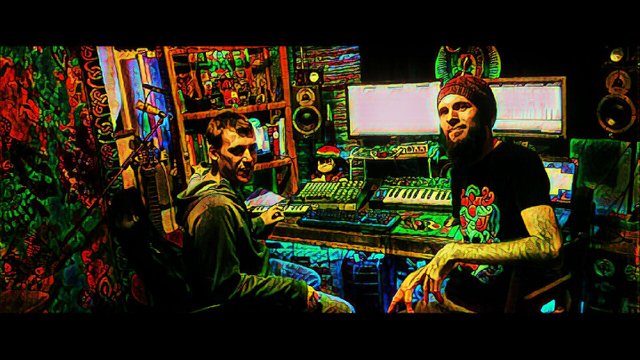 Jordan and Kenny based in Portland, OR, USA, have been producing and playing psytrance in the US for a number of years. They have been crafting and cultivating their independent styles, which has naturally morphed into a compound known as BioChronic.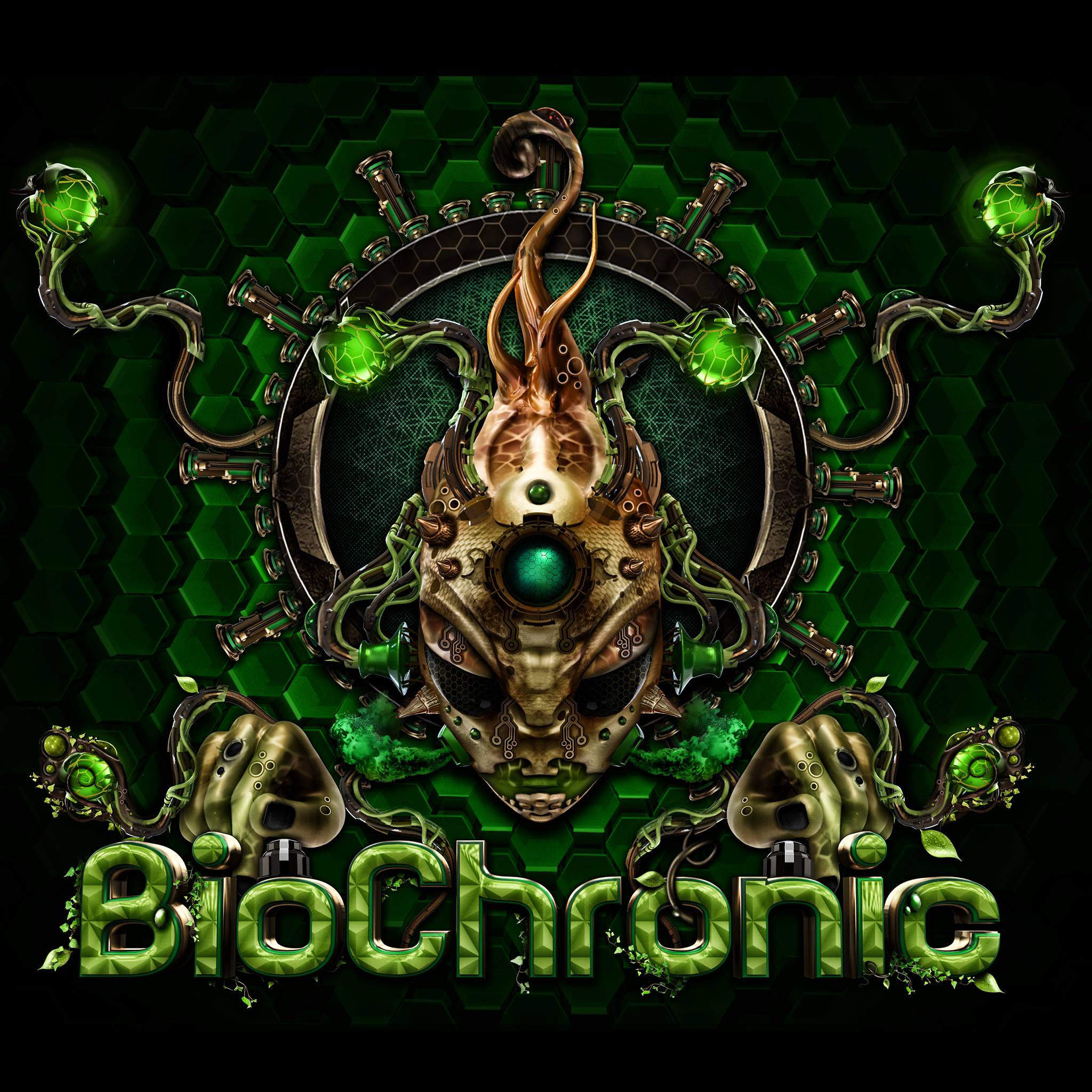 Our musical style is a unique combination of Hi-Tech psytrance with adventurous storytelling and rich colorful sounds that bring the listener on a journey through botanical alien worlds.
We are hard at work on our debut EP, so keep an ear out for fresh new sounds and give us a follow to stay up to date on the latest info!
Cheers,
Kenny and Jordan