The first thing that comes to your mind is great relief. End of dirty cloths! Stop worrying about the font overhead! End up standing up at three in the night!
Of course, I was so happy that I could get through the early periods in my first baby, because I could see the light at the end of the tunnel and get there. It was a intoxicating feeling; The most incredible feeling of success. We did it!
But in my second child, things changed. The thought that my daughter will be the last baby that I have, brings with her a strange sadness. Although I celebrate every little turning point in the first few months of his life, everything feels a little bit bitter. I know, I feel this because of postnatal hormones; But one day, I feel like I'm going to miss changing diapers.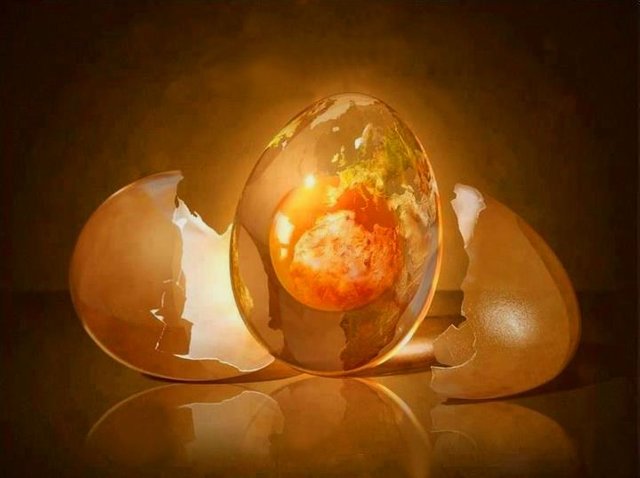 Photo
My son was obsessed with music from the day he was born. Music always calmed my little monster. After four years, he started his violin lessons, worked as an orchestra at home, and thought John Williams was a god. My daughter loves stuffed animals. When he was 6 weeks old, he looked at his plush sheep in a completely different way. He thought he was his friend. I can't wait to see how this obsession develops!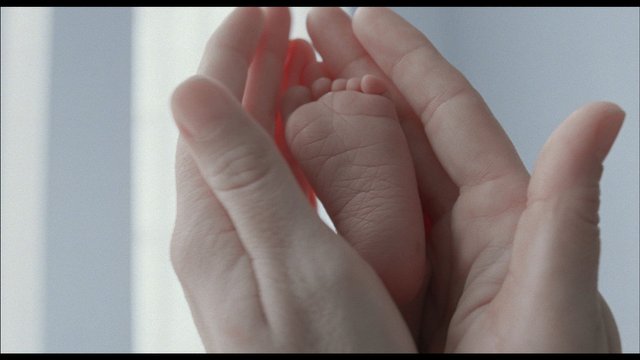 Photo
I was always anxious thinking something would go wrong and I'd lose the baby. And at the physical level, at the end of my second pregnancy, I was suffering tremendously. One day my daughter kicked me so that my stomach appeared to come out of the creature films. But not too painful kicks, the thought that the responsibility is entirely mine and that feeling of closeness. I feel like I can't experience them again.
---
Sponsored ( Powered by dclick )
Win or lose but earn magic token on every bet.