Introducing Myself -- The Happy Girl from Iligan City, Philippines
My name is Jainah, a college student from MSU-IIT,Philippines.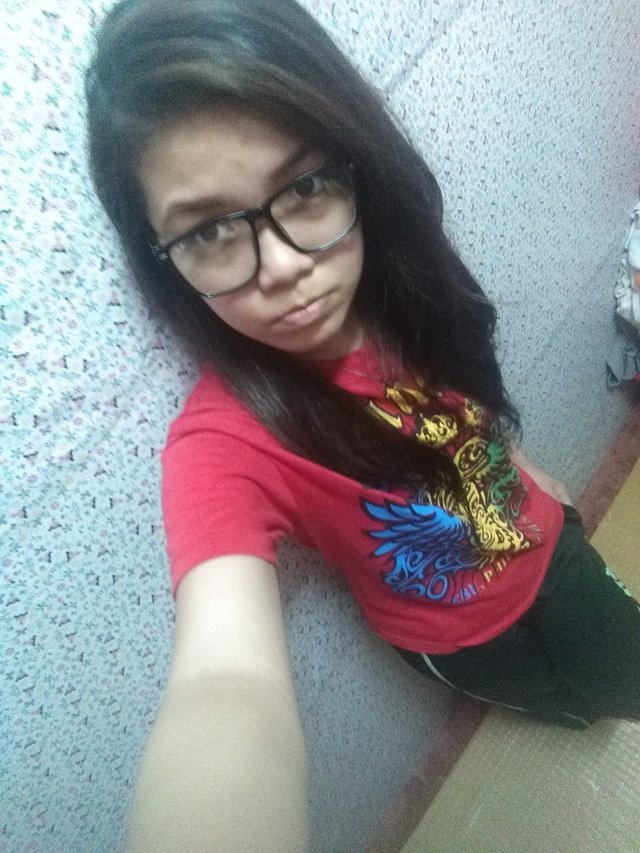 I am 21 years old, still young, sexy, and beautiful. Well honestly speaking I am not sexy, I'm just normal hehehehe! Anyway I love sports, i play volleyball, basketball, badminton and my favorite sport "softball". Softball is just like baseball, the only difference is baseball was played by boys while softball was played by girls. Even though my favorite sport is Softball, I mostly played now in my college is basketball. I try the tryout for basketball girls in college activities and lucky I was accepted so I was one of the players but I'm not one of the what they called "first five".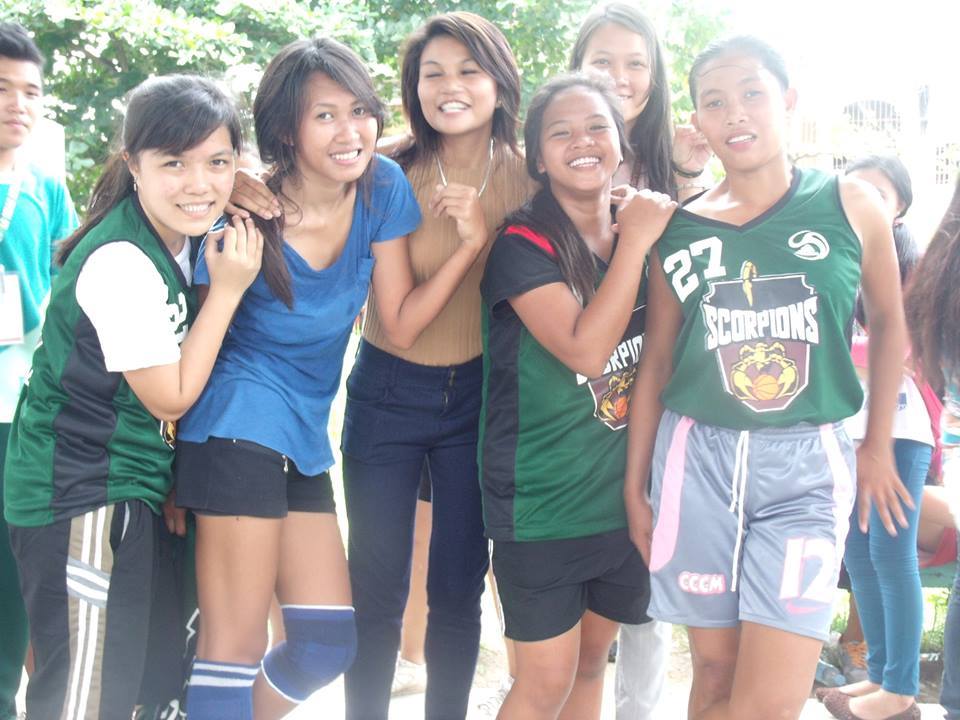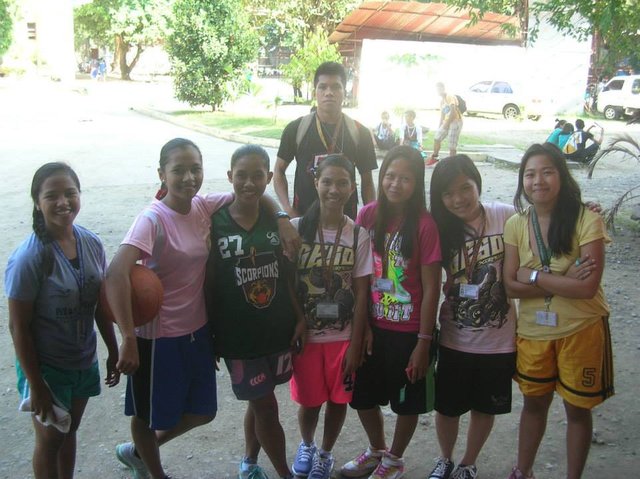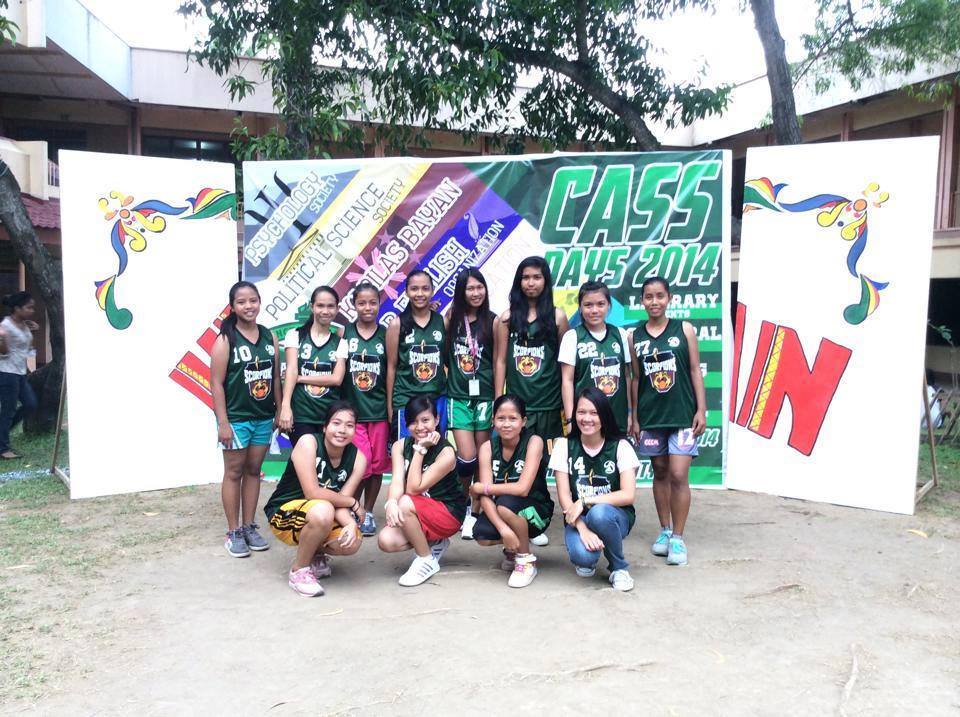 Anyway, I'm into fashion though in a different way but not in a weird way.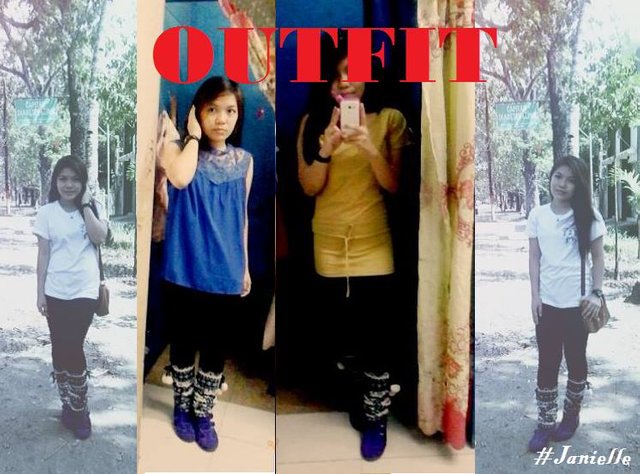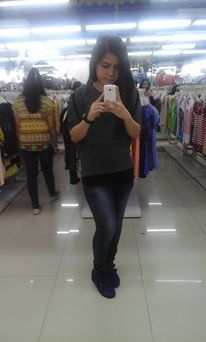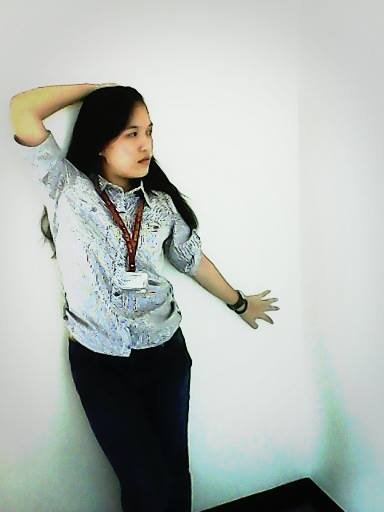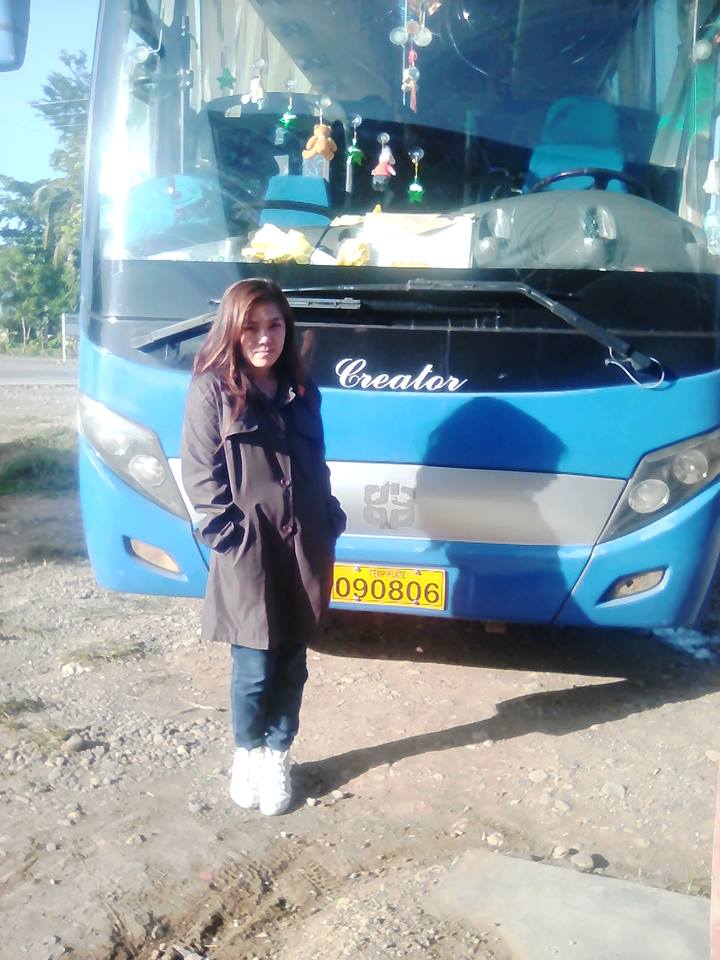 (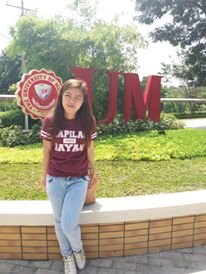 )
I heart seafoods -- crab, squid and shrimp is my favorite's.... I'm a happy-go-lucky type of person, i appreciate any kind of living things. I appreciate the most is cats, well i have one though he is not with me, he stays at home with my parents. I'm away to my parents, i was force to live in the city, force to live away from them because of my studies. We live in province and life in province is cool. My life now, here in the city? its a way different living in the province, really different. i wont state how different it is because it takes more time to type it,
just kidding
, but seriously its different and all i can say is living in a province is cool than living in the city, that's all i can say so i guess this is already goodbye? ADIOS!
mwwaahh
!