A new "ME", Introduce myself again.
If you asked me to define myself being precise and clear, I would say I'm a mix of everything I've lost during these 22 years, but I'm also made of that I've won by losing. We're constantly changing. None of us are the same we were yesterday, nor are we the ones we will be tomorrow. Not biologically, not mentally. We're always moving forward or, like in some exceptional cases, backwards./div>.
Who am I?
My name is Romer Márquez. I'm a 22-year-young Venezuelan, son of my wonderful parents (a loving mom and a caring dad), the youngest child of four siblings. I'm currently going through the fourth year of Med school. I have as much dreams and aspirations as fears and insecurities.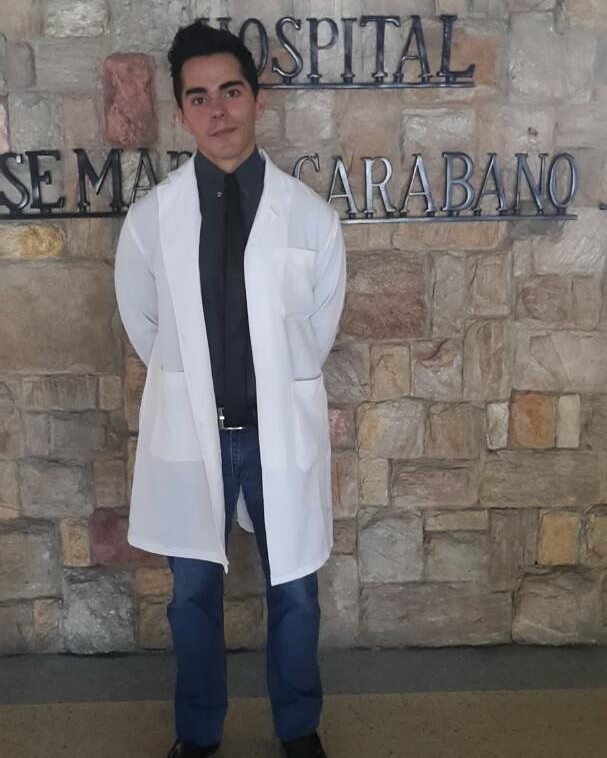 )
What do i like?
I like medicine, hands down. It's what I'm studying, and it's also what I'm expecting to dedicate my life to
(although there are some medical branches I don't like that much, such as gyneco-obstetrics😣)
, However, and though I spend most of my time dealing with college, there are many other things I'm into, just like:
Taking walks outside.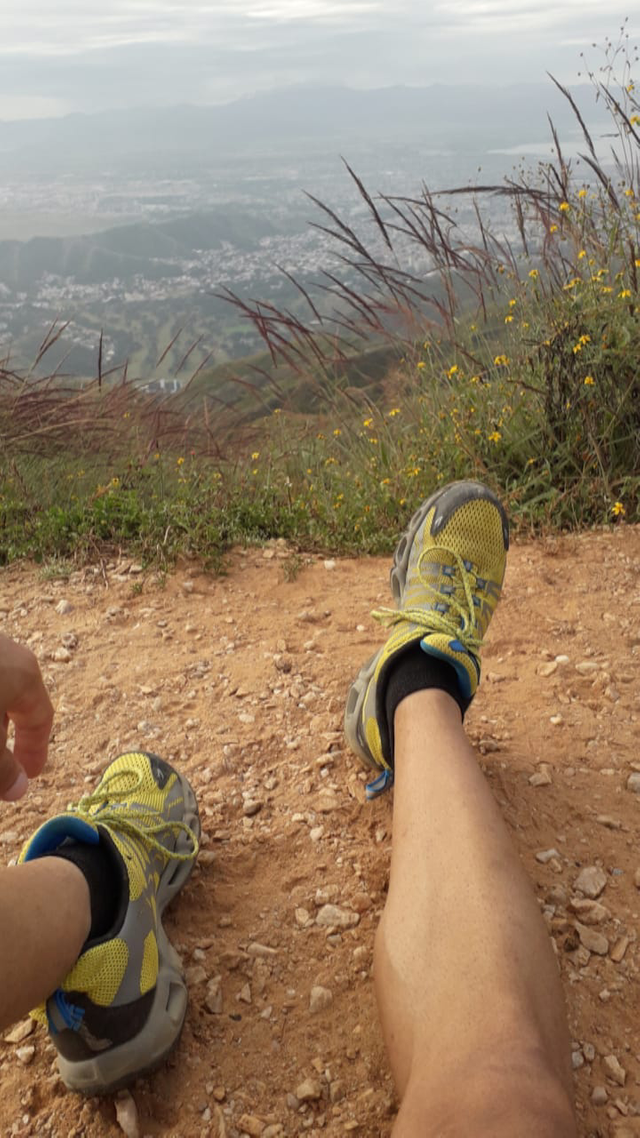 Reading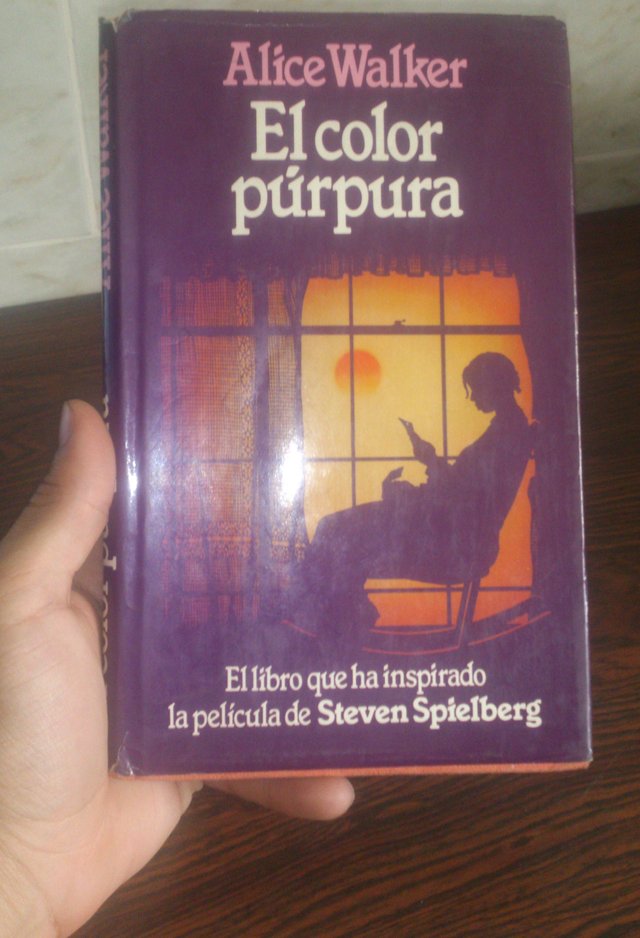 Videogaming (especially League of Legends)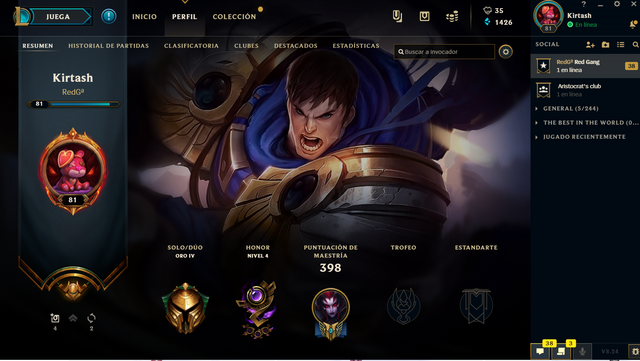 Going to the gym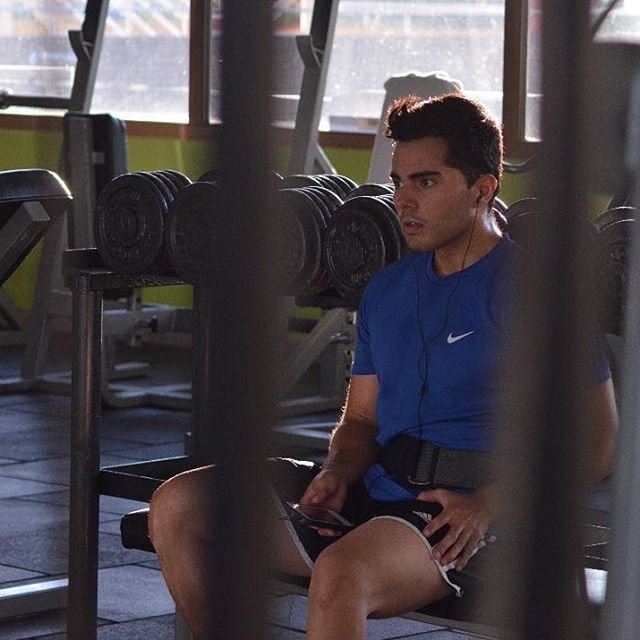 And one of my favorites, spending time with the most amazing people I have met in my life, my friends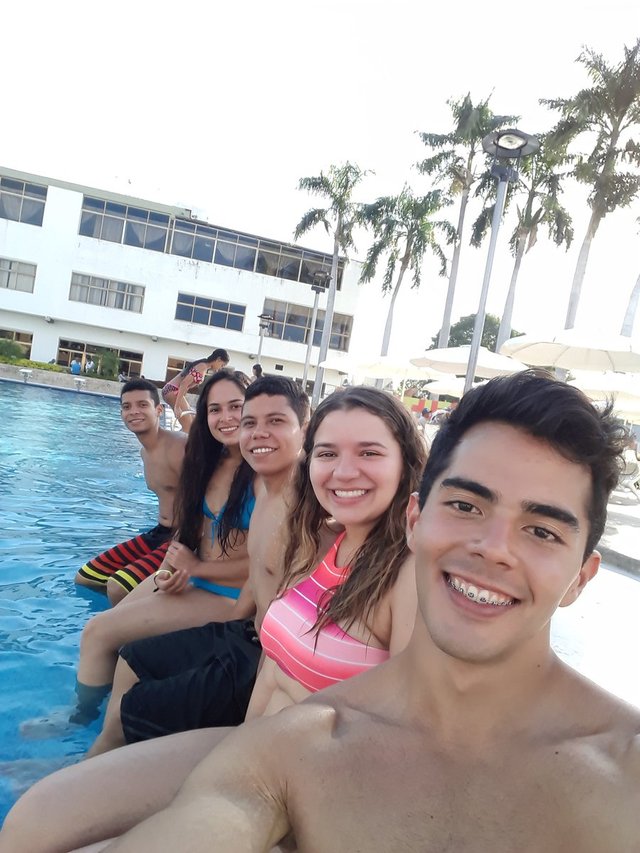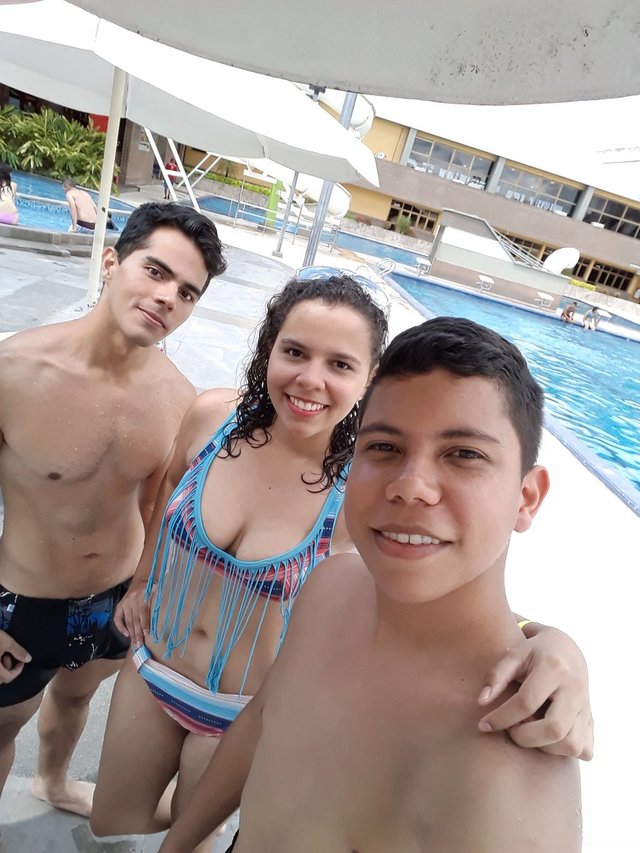 What do i expect from Steemit?
I hope it works as a filter, as a place where I can place my thoughts through writing. I hope I can disconnect here from the messiness that is my life right now. Lately I've been feeling like the world came crashing down on top of my shoulders and its weight is more than what I can carry.
Of course, I also hope my writing is enjoyable. That would be really helpful to my Broke College Student situation.
I would also like to meet new people who can teach me new stuff I have no idea of, like bitcoins.