MY FIRST TIME ON STEEMIT-AN INTRODUCTORY POST
Good day to all steemians,
Hi I'm Khylled Vargas 28 yrs old from the Philippines. This is my first time here and this post will serve as my introduction to the community. It's an honor for me to become a steemian because in my opinion it will really bloom great in the coming future as it gets even more popular online.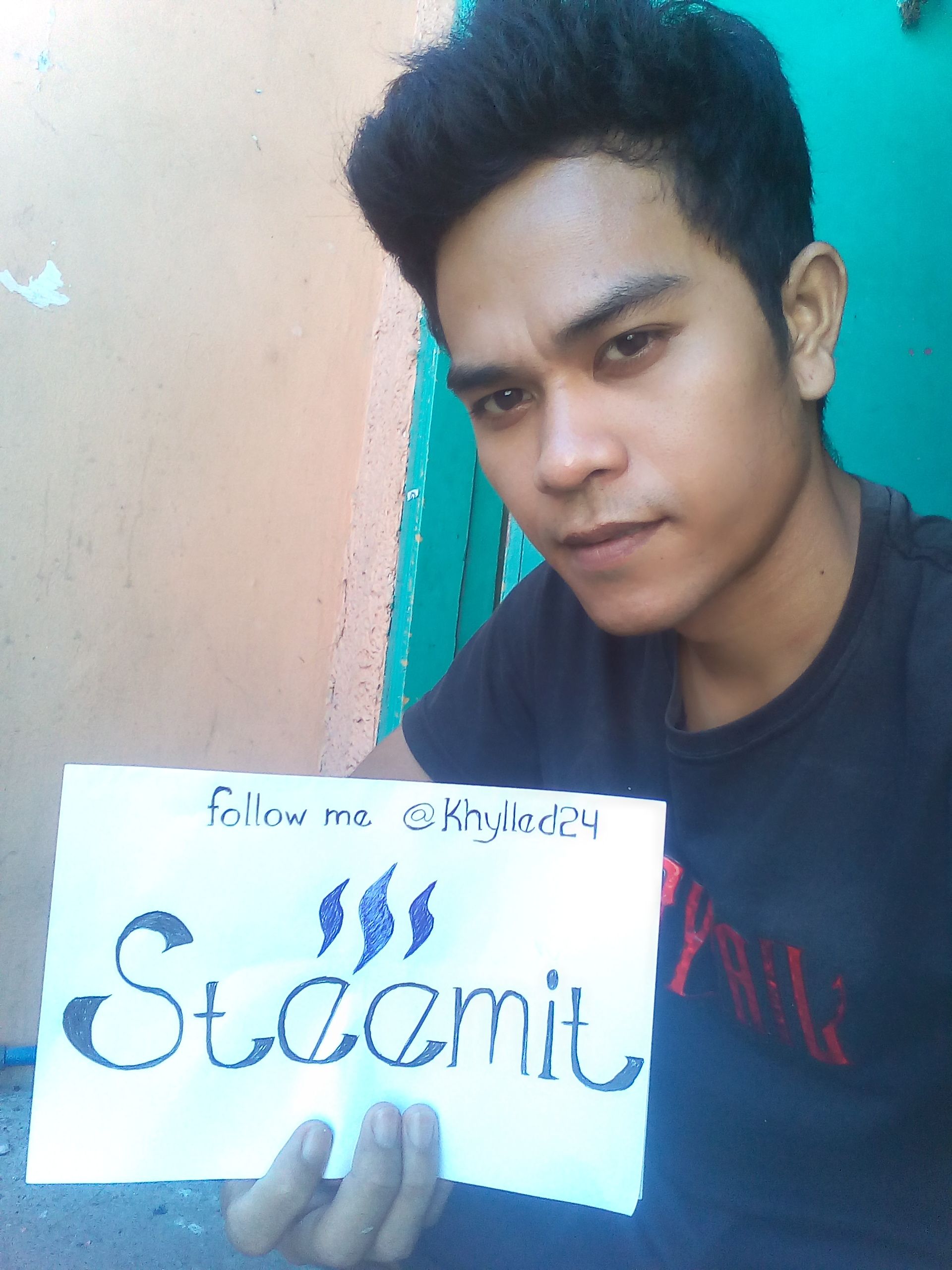 Steemit was introduce to me by a friend and he told me about the wonderful things about it. He taught me the basic info that i should know about the site and about the world of crypto and I was really stunned coz I really don't know about these things. I could hardly believe that these things exist. Sort of ignorance I admit. LOL!!! Been busy working for my family that i couldn't even help my self to read about these things online. Until a friend of mine told me everything about steemit. At first I was hesitant to join because this is really new to me but after he finished explaining to me the basic things that i have to know. I became interested and immediately created an account after 1 a day of discussion.
It took me 1 week waiting for my password to be given and finally this is it. I was very happy to be one you guys and hopefully to learn more things being here.For now I will be exploring to get more familliar with everything and hopefully I will writing my post soon..!
Oh!by the way here is my hobby.
Art,like drawing and playing guitar.
I love playing guitar while singing,for me music is life,i feel relaxing when im listening to my favorite music.Hopefully i can make a post on it as to share my talent to all steemians..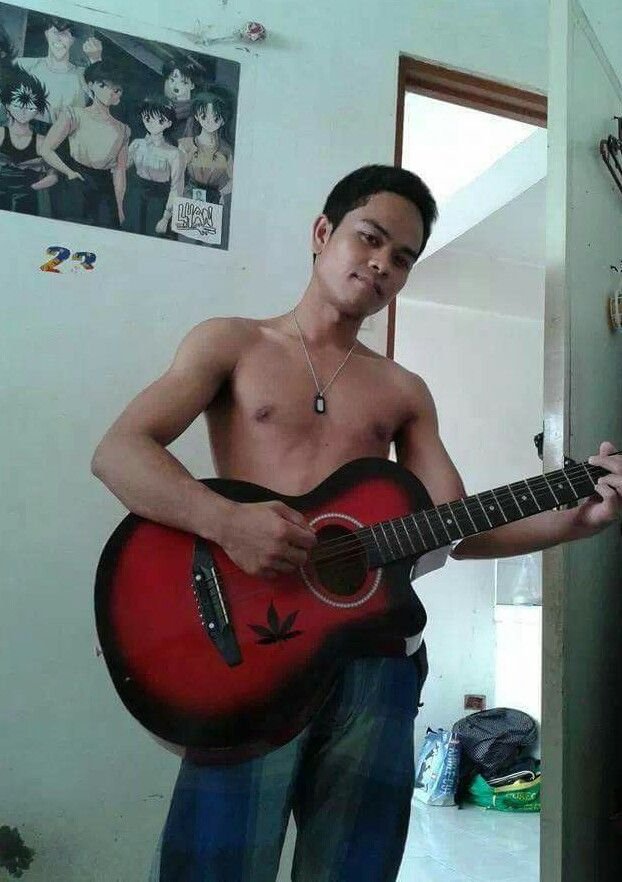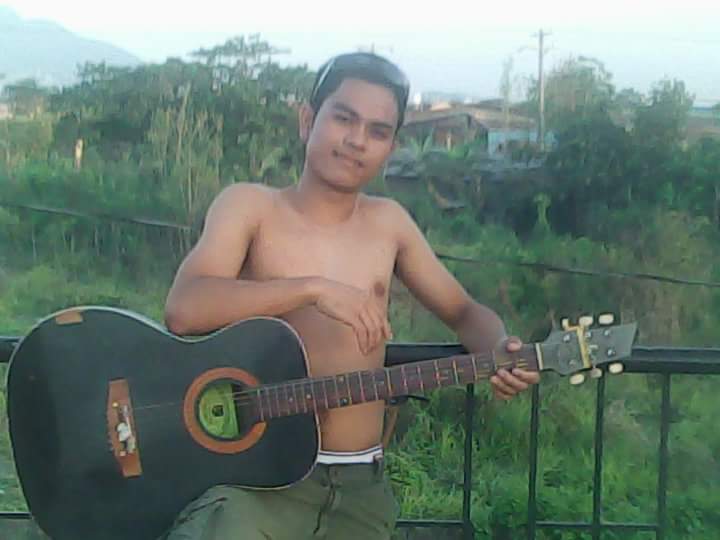 I was really grateful being part of this growing community and hope to share my ideas and knowledge to steemit soon.
Steem ON!!!!thank you...!!!