Hello everyone in the steemit family. So before starting about my intro and all, I want to share something to all my friend in this family. Few days back I was on a small vacation trip to Arunachal Pradesh, India with some of my friends and brother. We had a great vacation out there. Then while the time of returning I was just going through the pictures clicked in that tour and uploading those in my facebook account. Then one of my brother, who is a steemian @iamsgr asked me that why I was just scrolling down the pages in such a insecure website which also doesn't value my contents. So I took just in a funny way that what he was speaking about completely ignoring his words. So we came back to our hostels and our daily lives were stated agian. Then after few days while I was getting off from my classes, I saw @iamsgr sitting aloof in a bench and was typing something in his cellphone. So I went to him and asked him that what he was doing sitting alone there. Then he told me something new about these internet facilities. He told me about cryptocurrency, Bitcoin and mostly he gave preference to Steemit. He told me about Steemit and it's fastest growing family here. I became too curious and stated asking more and more about it to him. He gave a great knowledge about this family, it's learning's and helpfull earnings. So I decided to be a part of this family and will like to explore more and more about this family.
So let me introduce myself now:-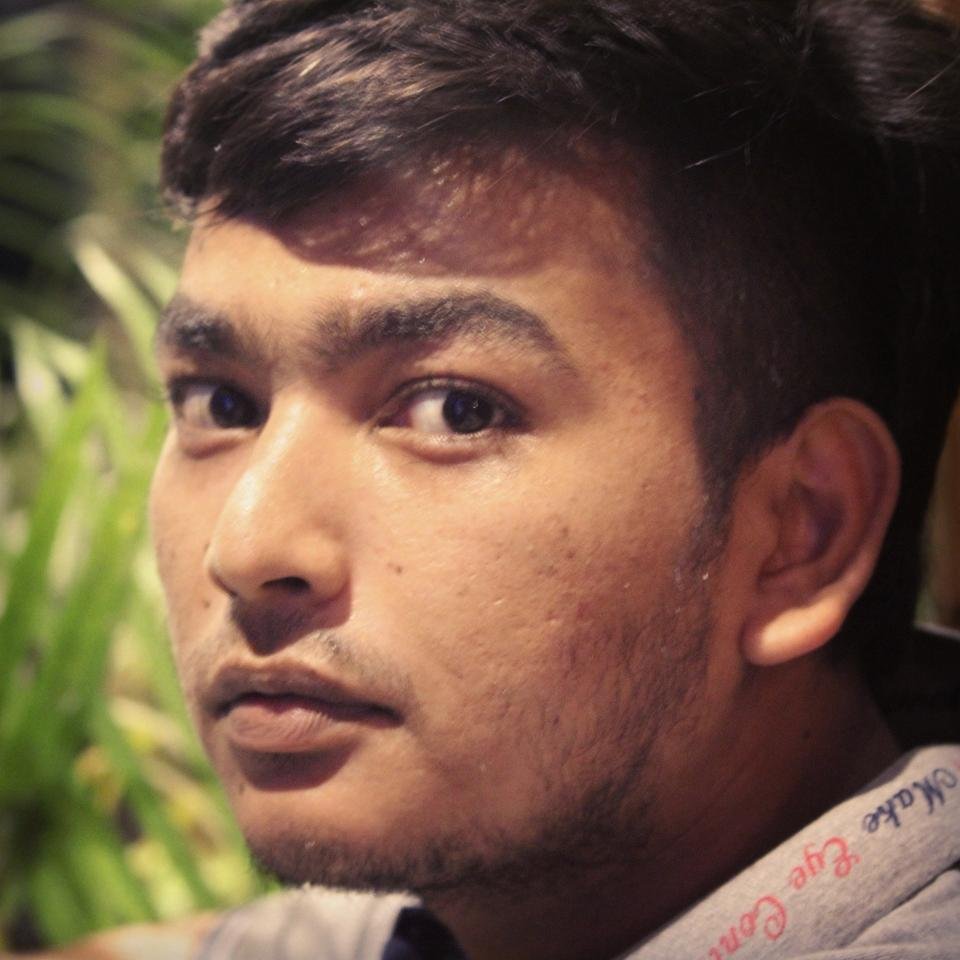 Myself Manoj Chetry (KAKA) from India, land of diversity. I was born in Tezpur which is situated in Sonitpur District of Assam, one of the state of India. Right now I am pursuing my bachelor's degree in mathematics in Darrang College under Gauhati Univesity.
I have a pet and named it "LAURE". He is just not a pet to me he is just more then a brother to me. So I will be writing post related to my pet, wildlife and all those regular things which catches attraction of me.
So a little more about myself:-
I like everything in this world which gives a smile to everyone in this life. But most foremostly I like spending time with my friends and my pet, listening songs, watching football and swimming, as I too have been trained 5 years under a swimming club in our locality. I admire the famous footballer CRISTIANO RONALDO and the fastest swimmer MICHAEL PHELPS.
Atlast thanks for taking a moment reading my intro. See you soon guyz..