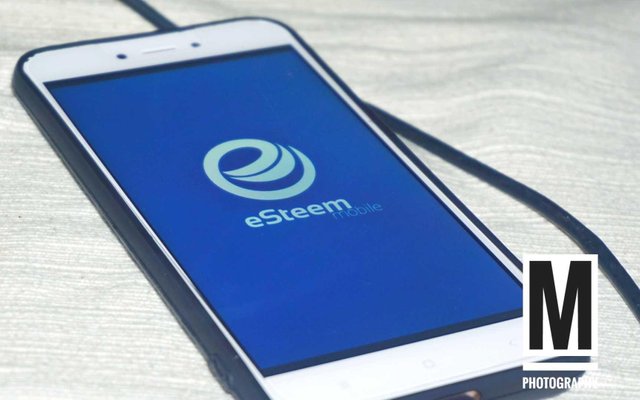 @asmeulaboh is a new stemit user who becomes a photo presenter, both natural images, plants, fringes and animals.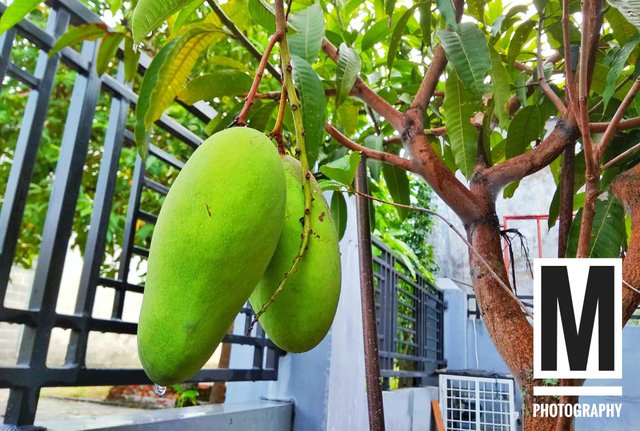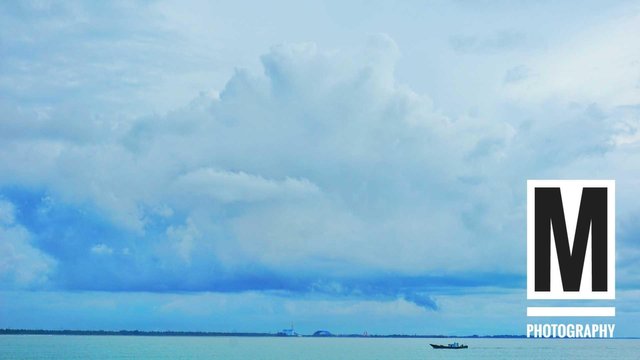 The work of @asmeulaboh is not plagiarism let alone quote from a number of sources provided by pihan google.
@asmeulaboh only focuses on photography and does not mix with other photo photo even though photo in one source looks interesting. Despite the amateurs but hard effort and kerka will continue to be forgotten to produce the best photos.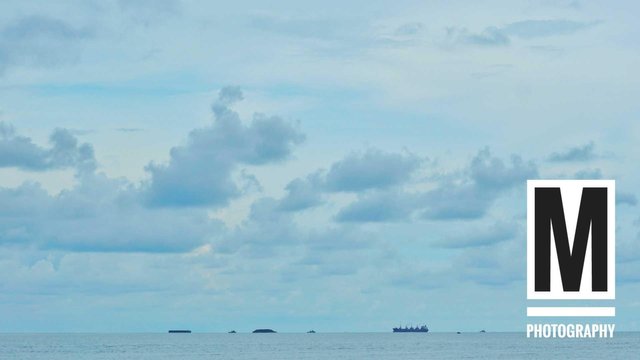 @asmeulaboh also partnered with anyone about photography to keep improving the work of professional photo yany, so photography lovers can give the best assessment for photo development.