Pressured Test exams and High standard people are looking at you.For this is your life. Would you still mind them?
I was literally driven by that system. Riding in a tough road with all these bumps has just form me for who I am today.
Aim for the best and better
Be there inspiration
And don't forget Him in thanking.
I know how hard it is,How bad it is, but you are just good,tough,strong to conquer all of those.With the odds or not keep believing in yourself.Stay grateful with all this things. He has the plans,tge timeline and trust,IT IS ALWAYS IN PERFECT!.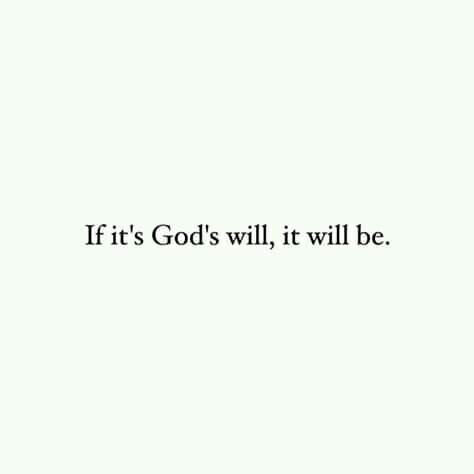 Posted using Partiko Android