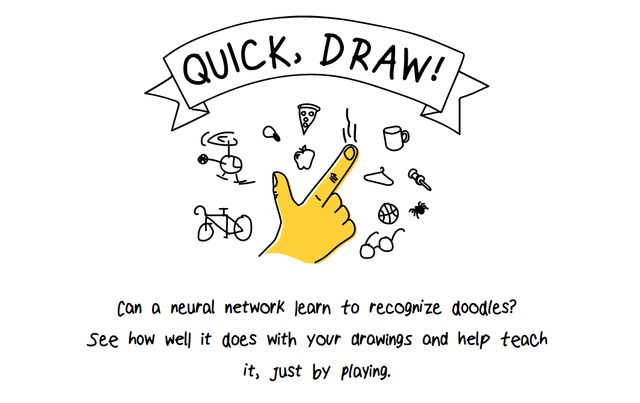 I think this is a rather smart project by Google. One of the best ways to teach a continuously-learning and supervised AI is to constantly provide organic feedback. Limiting it to doodles will really teach the AI to recognize objects by more simplistic, bare forms. Just draw and let Skynet take a jab at guessing your mouse-drawn masterpieces!
Here's my result in the first run. It's really quite amusing to have a bot guessing each time you apply more strokes into your drawing!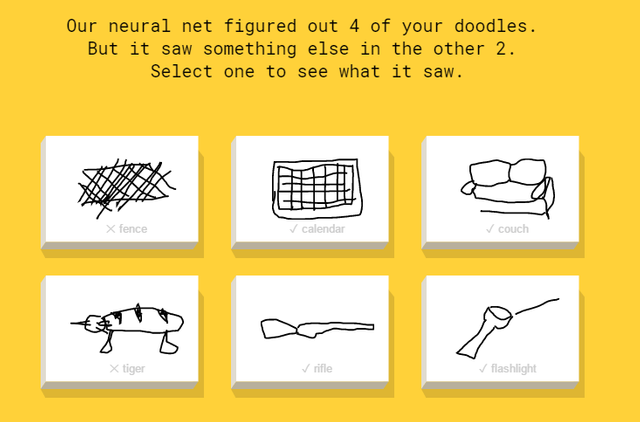 Here's the website: https://quickdraw.withgoogle.com/
Do you know of any other cool websites? Please share!
#internetisfun
#just-sharing
---
All images from screenshot from: https://quickdraw.withgoogle.com/
---