Before we venture into today's content, i would like to draw to our attention that is most likely true.
The usage of the internet is rapid and consistent all over the world,
Our online privacy is often disclosed and leaves us vulnerable to malicious contents and unauthorized adverts
We always have slow internet; amongst other problems and Today in the world, with the success of the blockchain technology, we should not lack basic functions as such and this is why HONEYPOD wants to be the main hub to our laptops, phones, television and grant us complete control.

What is Honeypod?
Honeypod is a smart hardware unit that is small in size, which connects directly to your internet router with the aim of intercepting unwanted data, requests and scripts from entering the internet connection of your device; by enabling a blocking system at the highest level page where load speeds dramatically increase.
Having in mind that websites today have third party tracking systems which is aimed at monitoring every users activity, as well as hidden tracking mechanisms and hidden scripts added to pages without our knowledge which leaves us vulnerable to potential malware attacks. Honeypod goal is to be the main hub that interconnects all of these devices to gain control and also complete security over each user internet connection and enables users to control every information of yourself on the internet connections but also manage your finances, bills and other online services.

Technology wise, Honeypod is a data packet authorization, and authentication mechanism designed to deny data packets coming into your internet connection which are malicious, intrusive and unwanted. And it is achieved by 4 separate methodologies, two of which protect users from incoming malicious requests, while the other two methodologies protect users from the information passed out to the world wide web.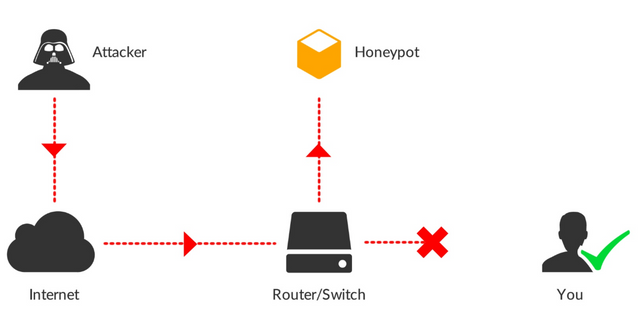 There are no doubts about the important of honeypod device for us all in the world, and there benefits are as follows: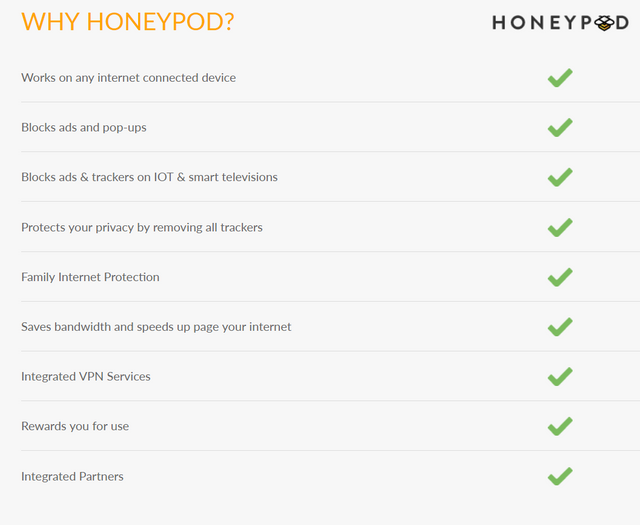 Honeypod works on any connected device, once the honeypad device is activated as the main hub through interconnected system.

Honeypod has a special feature; which is the ability to be utilized as an authentication system to both receive tokens and purchase online services using crypto currency. There will no longer be a need to pull out your wallet every time you need to purchase a service, but rather Honeypod is your authenticator connected to your wallet or identity.

It is very easy to setup the devices as Honeypod is built to be a fully plug & play hardware system. either you are a novice or an expert in technology, Honeypod is intended to be easy giving you as much or as little configuration as you are comfortable with. Simple, easy, ready to use.

Through the use of Honeypod, all users receive crypto currency tokens in a form similiar to mining based upon the duration use of their Honeypod. Through promotional partners connected with Honeypod, users will also receive tokens.

For individuals that wish to have a complete security and anonymity of their internet connection and data packets, Honeypod is fully integrated with OpenVPN and DNSCrypt through the Honeypod dashboard to hide and protect your location and also let you control your information easily.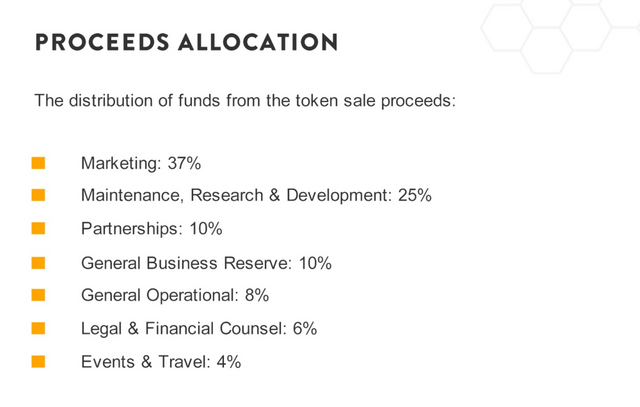 This is not just all about honeypod, and there are more exciting informations and facts about this project, do log on to the links below fore more information:
Website: http://honeypod.org/
Whitepaper: https://docsend.com/view/6w2kpua
Telegram: https://t.me/honeypod
Author: LifesGood10