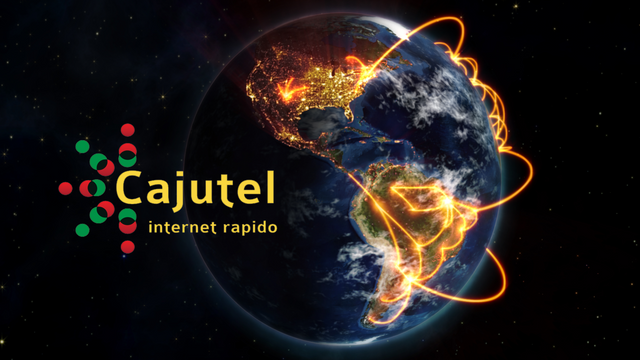 Internet service in Africa is very expensive to access and use, primarily because of poorly development internet infrastructure.
Africa is indeed a great continent but yes there is whole room for growth, where people dream and plea for betterment of their continent. The continent is full of resources and yet many more resources are required for further development of continent. Although Africa is rich in resources but due to lack of technical knowledge, they aren't fully utilizing and recognizing potential resources.
Africa needs the right directions to walk through and to make the change. The mobile subscription of Africa is very high whereas there are just a few internet subscribers probably due to slow internet and very high prices makes it unreachable from public. Development of proper infrastructure is needed, due to lack of internet many sectors.
Africa seems very inferior not caused by anyone interior, we can call this error!
Some 84% of world population may have internet access
But about 75% of Africans do not benefit from this progress
Some landlocked countries may be spending as much as $3,000 per month in Africa due to expensive and inaccessibility to internet cables near coastlines, poor infrastructure, slow download speed and many demerits.
These retard development, reduces efficiency and speed which hinders socio-economic development within the continent.
Cajutel Sarl, a company from Guinea-Bissau is building infrastructure to serve the masses in West Africa with high-speed internet at affordable prices. Building the non-existing infrastructure is at its core and provides a long-term return.