Hello, friends! Its your anjalireddy 
Let us start today interesting facts 
Until now, we discussed many unknown mysteries and amazing weird customs and several facts across the world.But few facts surprise raising the doubt... Have they really happened?
In this post, I am going to explain you about  unbelievable and unknown facts which are unusual to believe.
1.photo frame 
If we buy any photo frame...We do not buy the photo frame unless we like the photo in that.Even if the price of that frame which we like more is high...Without thinking twice, we give importance to our interest.But this craziness is at the peak in case of a person.In 2011, a woman named Aimee Davison purchased a photo frame for $10,000.Many people think that it might be very special as she bought it shelling so much.It is a 'non-visible' piece of art.She purchased an empty frame which has no art inside for $10,000.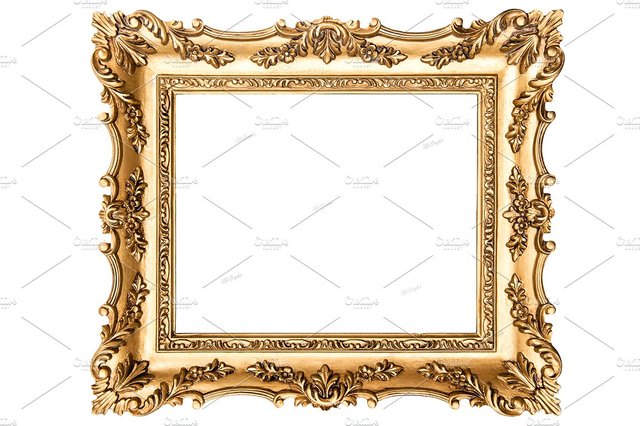 2.Ruthless love book
Saddam Hussein who ruled Iraq for about 26 years was later arrested by America due to his ruthless acts...And he was sentenced to death by hanging in a murder case for killing thousands of people.Such a ruthless ruler penned a beautiful love story, but many people do not believe.But it is true.Saddam Hussein wrote a romantic novel called 'Zabiba and the King' and also published in 2000.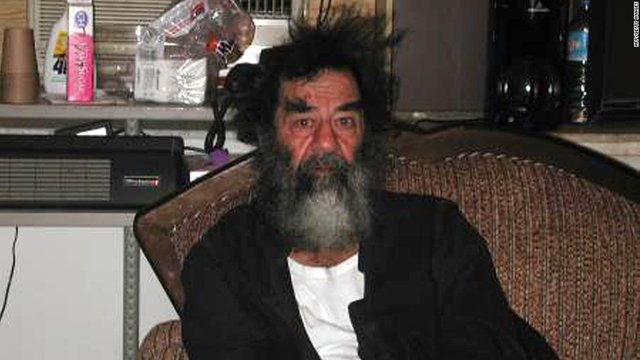 3.Travel
Britain's Prince William and King Prince Charles always travel in separate planes wherever they go.The reason behind this is... In case there is a crash, one needs to survive to rule the kingdom.With that intention, they do so it seems.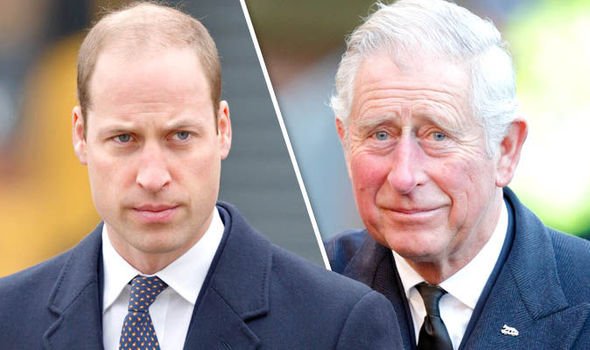 4.Casinos watch
We know that Casinos are the main places where gambling activities are performed more.Here crores of money change hands during the gambling activities.Meanwhile, with the intention to make customers spend more time...Clocks have been prohibited in Las Vegas casinos.Similarly, the customers have to submit their watches and cell phones to the security.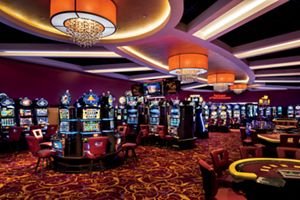 5.cat phobia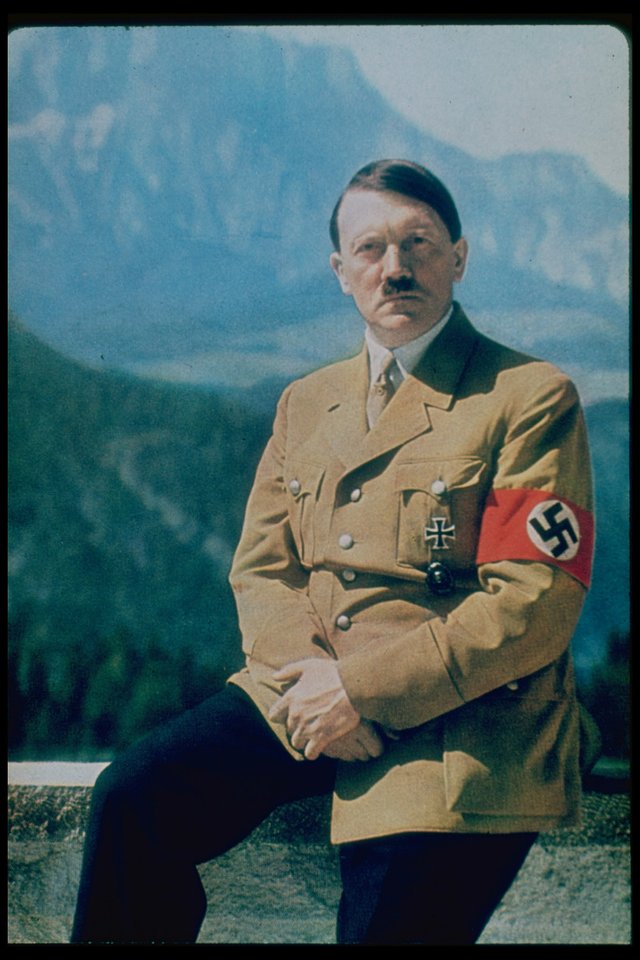 Many people know German politician Adolf Hitler who has ruthless crime history only as a leader and a ruler who killed thousands of families.But a surprising thing is...During his childhood, Adolf Hitler wanted to be a priest and live in devotion it seems.If he had lived so, many terrible wars might not have happened.And another thing is...Hitler who never scared of anyone used to run away whenever he sees the cats it seems.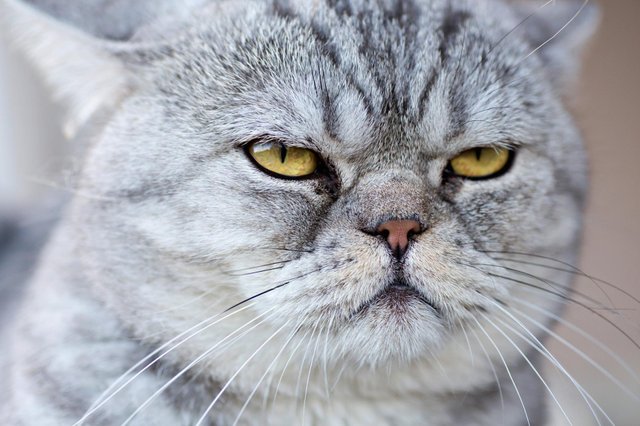 Even Napoleon and Mussolini who were the great personalities in the history had the same phobia.
This is the information about Unbelievable Facts In The World To know few more interesting facts...You do not forget to