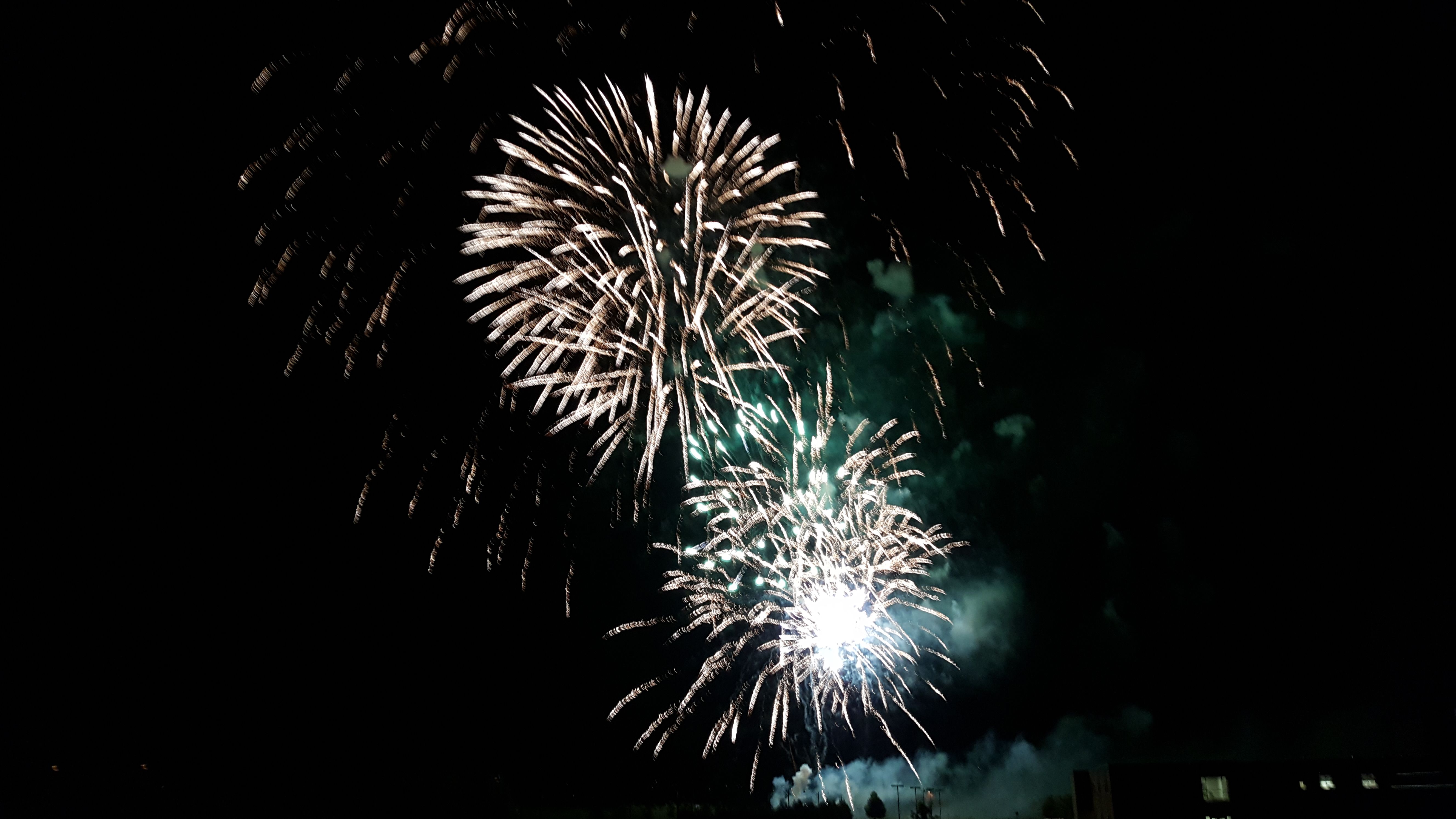 Hello, my name is James and today is my first day on Steemit!
My passion for technology began when I was a child and for as long as I can remember I have chased after what is next in the world of technology. I enjoy learning and teaching about technology related topics, and Steemit presents a blank canvas in order to do this. As shown in the drone-captured image below, the possibilities are endless.
I look forward to sharing my thoughts and knowledge with you about technological advances, reminisce about old ones, and even educate you on how to use what we currently have available to us.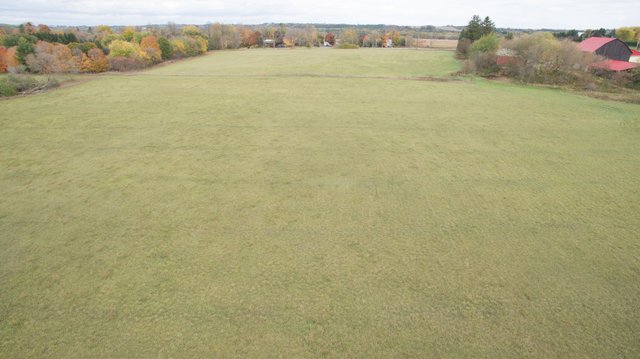 Computers were the first piece of technology that I fell in love with and in turn, have been able to help others, especially after becoming a computer technician. It did not stop there, I have since ventured into robotics, machine vision, drones, wireless technologies, cryptocurrency, and many other avenues of the road we call technology. From my early working years I was inspired to obtain post-secondary education in electrical engineering technology; I wanted to understand technological devices on a greater level and continuously strive to be educated in the most current and up-and-coming technologies.
Outside of technology, I have an interest in reptiles; below is my Bearded Dragon, Charles. He is full of charector and often very entertaining. I may occasionally mention him as well!