It's gonna be simple.
What do you really enjoy in life?
quote Thousands of candles can be lighted from a single candle, and the life of the candle will not be shortened. Happiness never decreases by being shared.">quote
That's true.
It takes time to sit up and think about those things that makes up really and truly happy.
I decided to go simple things like- calm life, smile, amazing people around me, brilliant food and self-improvement. Let's talk about the last one. I live in the Philippines, I have loads of time and I don't wanna waste it.
So I learn, I learn a lot. Now it's time for Tagalog language, which isn't that easy tbh, but I want to be able to communicate with local people (even tho they are fluent in English). There was time in my life when I didn't know what to do with my spare time, but now it's different. I think everyone needs to know what they want and what they can!
One more thing; lately I have only one topic in my mind - my foundation which will gonna help kids in the local community. If you could help (no matter how, let me know)
'Edge of the Sand'
quote "If you want happiness for an hour — take a nap.'
If you want happiness for a day — go fishing.
If you want happiness for a year — inherit a fortune.
If you want happiness for a lifetime — help someone else.">quote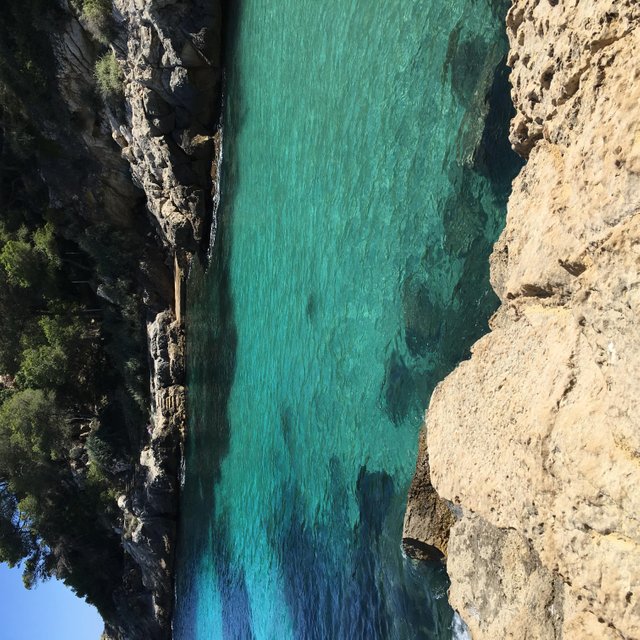 P.S. Keep above picture in your minds because that's gonna be the place of my first vlog tryouts 🤙🏼