YOU MUST UPDATE YOUR COMPUTER WITH WINDOWS 10 WITH THIS PATCH
Intel republishes a new patch that ends with old problems
The vulnerability of Specter is greatly affecting the reputation of Intel as the leading manufacturer of personal computer processors. Especially because of the debatable management that is being done of this crisis, where the remedies are being almost worse than the disease. In fact today Intel has recognized that the patches released so far are not as effective as expected, and that they are also causing many problems in the performance and operation of computers. In fact today a new patch has been published that we should install immediately on our Windows 10 computer.
Leave what you are doing and install this patch
It may sound a little sensational, but we must be very cautious with these threats, and install the patches that are coming out to keep us safe before Specter .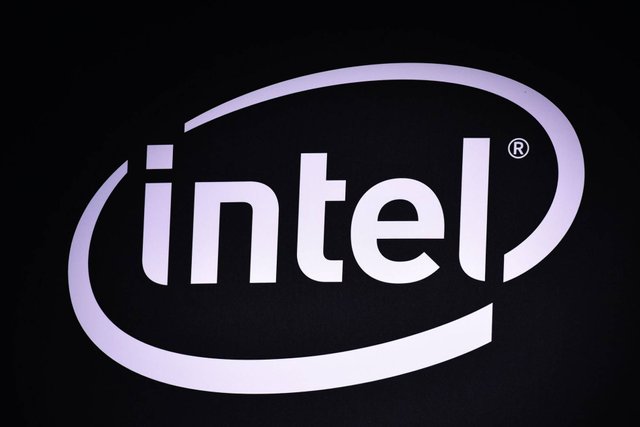 Intel has been seriously affected its reputation after the problem with Specter
Although it is not yet available through Windows Update, the KB4078130 update can be downloaded , where Microsoft has published it today. Basically it is a variant of the patch released at the beginning of January and that is compatible with Windows 7, 8.1 and 10. The main consequence of this patch is that the problems of continuous reboots and the accidental loss of data disappear completely after installing it. . Although Intel had recommended not to install the patch, many have done it imposed by Windows Update, now we can reverse it easily.