Enjoy the new card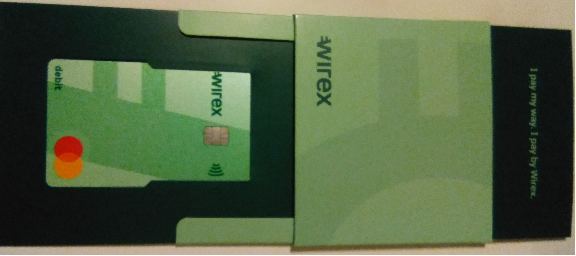 Dear friends
this is my first step to integrate crypto and fiat money together, in order to take more easy the way of spending money in every kind of way are.
This is the great difference, with this new card, even i have just some crypto and i go to a shop to buy food, no need to ask them if i can pay with crypto, just i pay it and my system automatically convert in the fiat money what i spent and exchange it on my crypto wallet, is it not great?
This is the result of my company agreement on with Wirex, so there is a very good news for my friend here in this social, if someone want to apply with my referral, will got 10 euro after first recharge plus the same value in Intel coins.
This is our referral:
https://wirexapp.com/r/intellihandling
This is a great chance in order to make crypto easy use for everyone