Do you spread a word about SurruS? If you do, don't forget to post your referral link. Your friends and followers will get 3% more SURR tokens when using your referral link to register on surrus.io. And you will get 5% of their payments in ETH!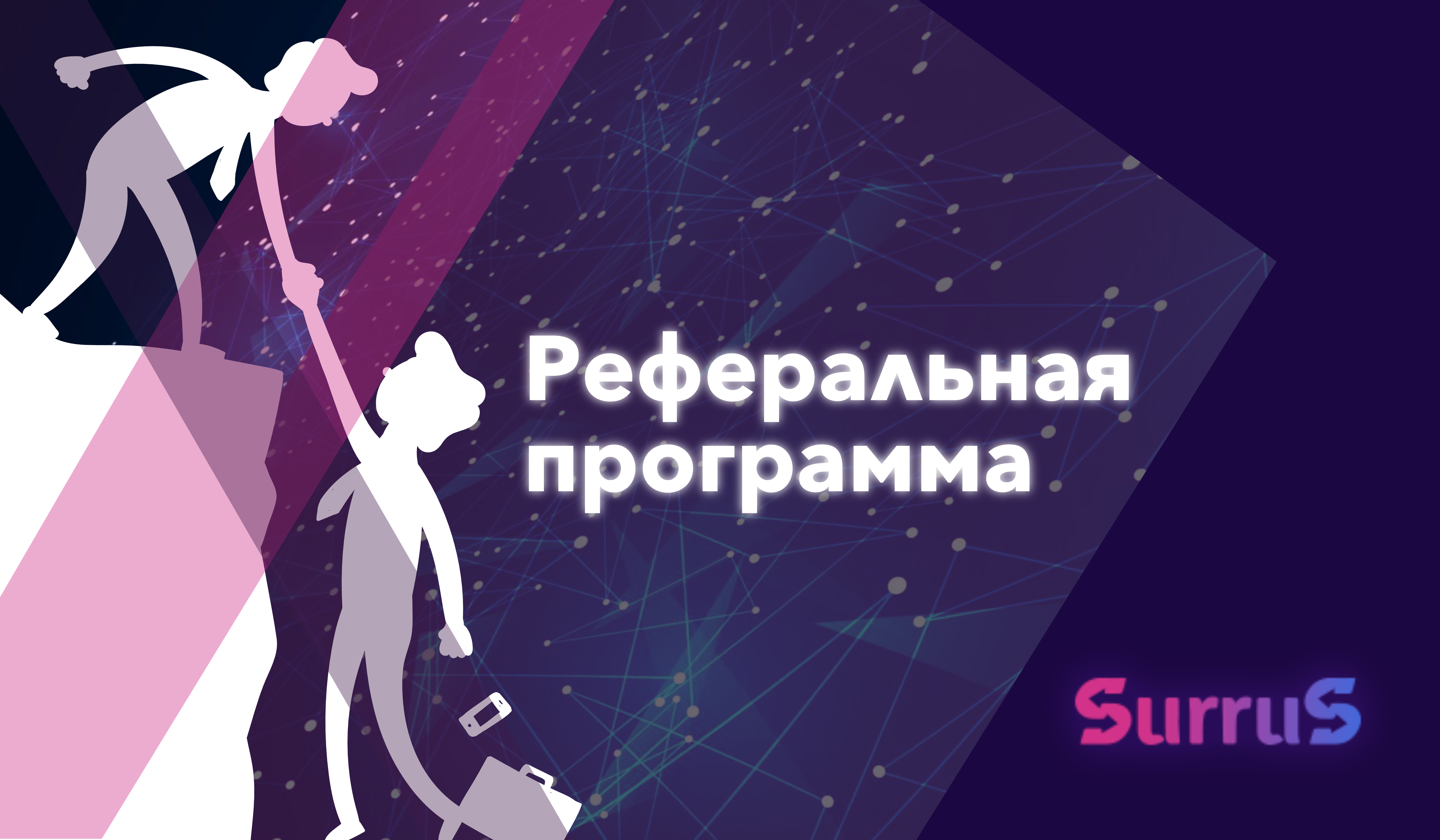 What makes SurruS Referral Program special:
► you get rewarded with ETH, not with tokens;
► you get rewarded for each referral and each transaction, not only for the first one;
► your referral gets +3% SURR tokens.
To join the referral program, log in on surrus.io, or create an account if you don't have one. Then head to Referral Program webpage to see your ID, your referral link and a detailed info on:
► the number of your referrals;
► the total amount of tokens they've bought so far;
► the number of ETH you were rewarded with.
To learn more about the Referral Program, check out the Program Details on the same webpage.
---
SurruS pre-sale is going full steam, a 25% revenue is guaranteed for the first 300 ETH.
Invest in the first blockchain-based car theft insurance!
Take part in the ICO ► https://surrus.io/
Ask a question ► https://t.me/Surrus_ICO_ENG