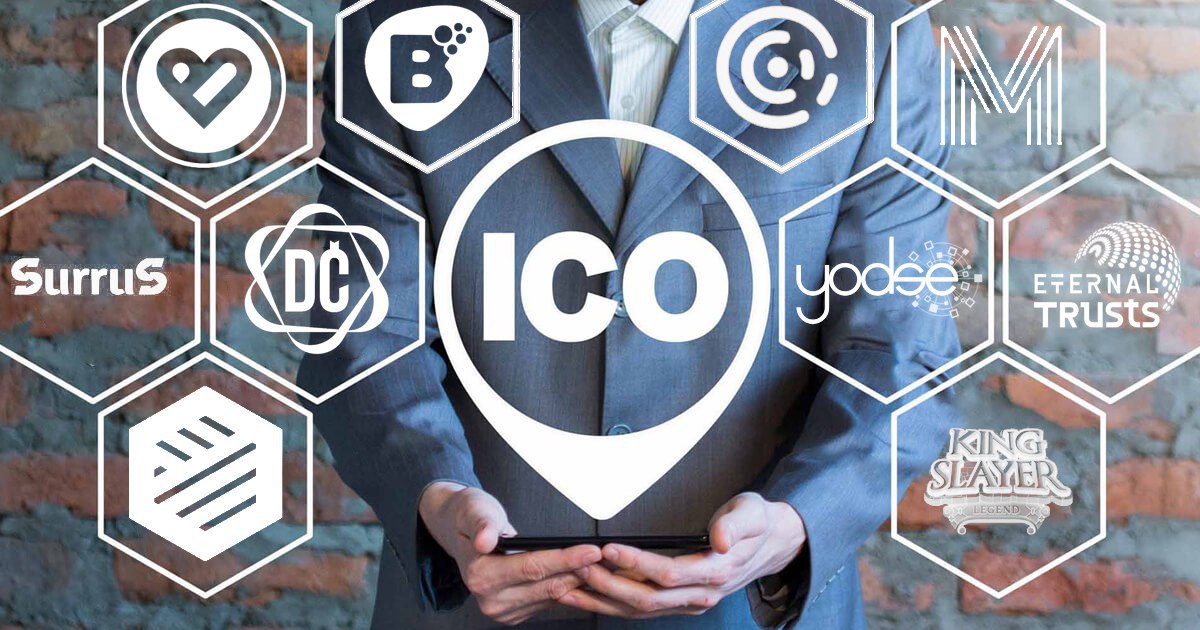 Coinfox has recently published an article on top-10 most rumored and notable ICOs with Russian teams. SurruS is on the list! What a great news to start a day with! Go SurruS!
Be sure to check out the article here
►http://www.coinfox.info/9469-review-of-the-10-most-anticipated-icos-in-summer-2018-from-russian-teams
---
SurruS pre-sale is going full steam, a 25% revenue is guaranteed for the first 300 ETH.
Invest in the first blockchain-based car theft insurance!
Take part in the ICO ► https://surrus.io
Ask a question ► https://t.me/Surrus_ICO_ENG